Your resumé is your business card when going through job interviews and looking for jobs. Therefore it is important to dedicate enough time and effort to build a solid and informative CV (curriculum vitæ).
Each country has slightly different way in which to build a resumé. For example, Italian curricula have to be within one page, while Danish ones allow you to have up to two pages. If you are in doubt, you can just search on the Internet what preferences a certain country has. I always suggest not going further than a page or a page and a half. If you are an EU citizen, you can use the European Pass CV that you can find on the EU portal page. If your job search is not limited within your country, I also suggest having one copy of your resumé in your own language and one copy in English.
So, what information should be on your resumé?
Personal information
Quickly state your first name and last name, your date of birth (this is optional, but if you are young and a recent graduate I highly suggest it), your country of citizenship and that of residence. Provide your address, email, and phone number. If you are looking for a job, you want to be reachable!
Picture
Today, most applications are sent through the Internet, so it is good to also insert a small ID picture in your CV. Make sure you are visible and that you look professional. This is the first image of yourself that you give to your possible future employers: how would you like them to see you?
Personal Profile
While looking for jobs, I updated and edited my resumé quite a few times to see which version had a higher rate of responses. I have found that adding a few lines to your profile attracts more interest from employers. It does not have to state that you want a job or a particular job, but rather what kind of career and environment you want in your life. I suggest adding:
– Personal Profile: briefly write, within your field, what are your interests and what kind of background you have, both professionally and personally.
– Objectives: briefly state what are you looking for in your future career (e.g. international dynamic position, professional growth and so on).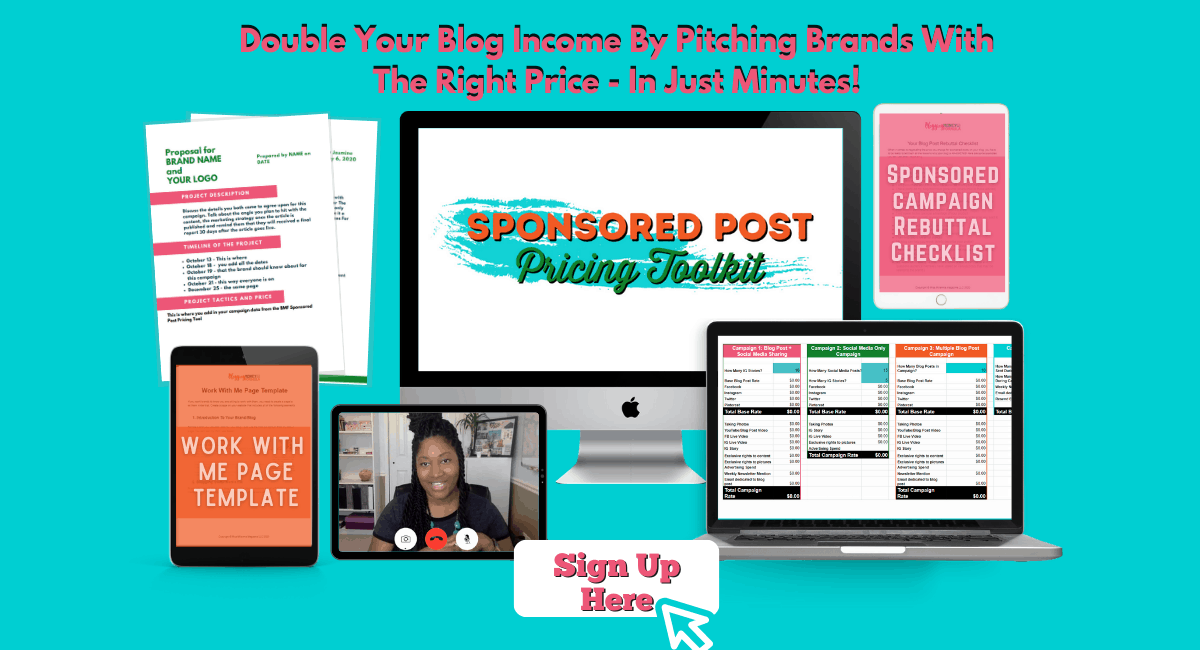 If you are a recent graduate, it is always better to put your education first. On the other hand, if you have lots of valuable work experiences, you might want to switch the order by putting your work experiences first (so as to give more emphasis to it) and your education after.
Education
It is always good to list your education and experiences in a descending order (from the most recent to the oldest). Write down your university, line of studies and degree, the year of completion and the title of your Master and/or Bachelor thesis. Specify particular relevant courses and exchange programs you have participated in.
If there is any subject that you excelled in or received a good grade in, include it in your resumé. Though, if you are not comfortable with your grades, it is always best to leave them out. Make the person reading your resumé judge you from your experiences and not solely by your grades.
Work Experience
It is important that the work experience you decide to write down reflects the kind of position you are applying for. If you are looking for a job within communication, public relations and marketing, it can be good to include jobs you might have had in a restaurant, bar or shop on your resumé. These jobs most likely have helped you develop intercommunications skills and the ability to work with others. Though, if you are applying for other kinds of jobs, (e.g. engineering), it is unlikely that those kind of experiences will help you get the position. Choose your previous work experience carefully. Include only the information that you want your interviewee to know about and leave the least relevant out of the picture.
Extracurricular Activities
Although not always taken so much into consideration, I think this part is very important. Besides the fact that you can "show off" how many languages you know (remember to write the proficiency level you have acquired) and your knowledge about Microsoft Office, here you can let your possible future boss know about other great things you have done (e.g. volunteer work, attendance at conferences, extracurricular courses, small projects etc.). It helps give a clearer picture of what kind of person you are.
Personal Skills and Interests
This part is very important also. Stating that you might have very different interests with respect to what you have been studying and working with, shows a more human and interesting side of yourself. Showing that you have many interests (e.g. sports, photography, art, travels and so on) makes you seem more balanced and well rounded as a person, and it can help you stick out from the masses.
Now that you have your resumé ready, spread the word around and help yourself by sharing your CV on job portals and social media sites so companies can to find you!
Sara is a fitness fanatic and blogger in the fashion clothing industry.