The world is full of stress that is constantly bombarding us from all angles. Some stress is normal and even useful. Stress can help if you need to work hard or react quickly, but if stress happens too often or lasts too long, it can have bad effects – headaches, an upset stomach, back pain, and trouble sleeping. It can also weaken your immune system, making it harder to fight off disease.
In order to be able to deal positively with stress, you should adopt methods that assist in dealing with it in a positive manner. A good feng shui bedroom can be an essential tool in handling stress by providing a place to renew your energy and also makes the bedroom pleasurable to be in, whether for a good night's sleep or a quick nap.
The following tips are just a few you can adopt to create a good feng shui bedroom:
1. Breathing clean air regularly is the feng shui foundation for your health and well-being. You cannot have good feng shui in your bedroom if the air you breathe in is stale and full of pollutants. Open your windows often, bring in plants (only if your bedroom is fairly large and ensure they are located far from the bed), or purchase a good air purifier.
2. Natural Light (ultraviolet light) induces conversion of the skin's vitamin precursors, such as ergosterol, into vitamin D. Vitamin D regulates calcium and phosphates in the body, and is one of the most active vitamins in terms of the amount required per day. Regulating the quality of light you receive in your bedroom can quickly shift your health into balance. Pay attention to your window treatments and drapery fabrics to ensure you are not blocking natural light. Additionally, having several levels of lighting is the strongest manifestation of energy. Invest in a dimmer switch and candles are also great to use, but ensure they are toxin free.
3. Use soothing colors in your bedroom decor.  Colors of the human skin, which vary from pale white to rich chocolate-brown work best for feng shui.
4. Remove the television, computer or exercise equipment to another room. These items destroy the feng shui energy in your bedroom.
5. Keep your bedroom doors closed at night, including closet doors and en-suite bathroom doors and ensure your bed is easily approachable from both sides. Having one side blocked restricts the flow of energy. Following this tip allows the strongest and most nourishing flow of energy.
6. Create a clutter-free zone. Keeping a clean and organized bedroom is vital. Clutter drains you of energy, can lead to depression, and will negate the positive steps you have implemented in the previous steps.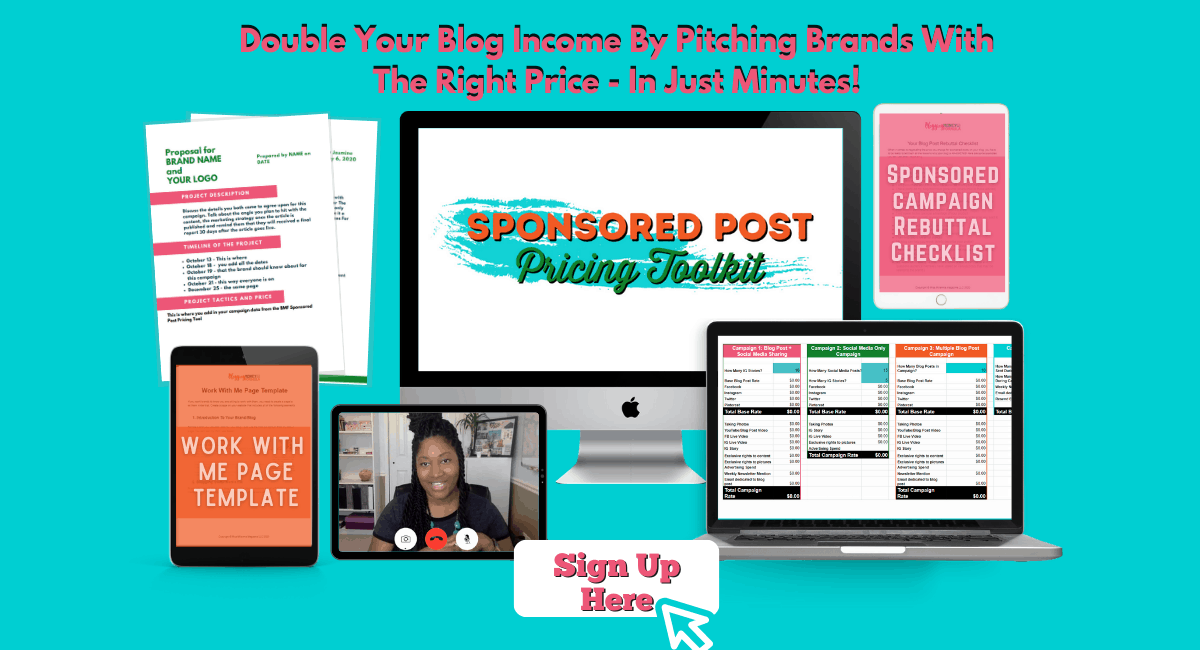 Although, these are just a few quick tips, implementing them correctly will increase your energy source and start you on the path to a harmonious and healthy lifestyle.
References:
About.com Guide, How To Feng Shui Your Bedroom by Rodika Tchi