Everyone knows that I am a HUGE advocate for self-care. In case you missed my last article about self-care, allow me to let you in on my little secret to everyday happiness! The basis of self-care is to basically take the time out to focus on yourself—no matter how busy you are or how crazy life is at the time. Your self-care session can be as simple as sitting in a quiet room and re-reading your favorite book or scheduling a relaxing massage once every few weeks to relieve all of that extra stress you have built up.
My own personal favorite form of self-care is a nice, long, and hot bubble bath with an all natural, homemade face mask! But I have started to notice that my bathroom is not fit for the queen that I pretend that I am during my Joi time. I started doing a bit of research on bathroom remodeling and I eventually came across a really neat website that I think may make my bathroom dreams come true!
A Little About Contractor Connection
Contractor Connection is an awesome website that connects you to an expert contractor near you! And this is not a regular, old contractor site. Each of the contractors that would like to be a part of Contractor Connection must meet strict industry standards. I do not have a lot of good experiences with contractors in my home. But with Contractor Connection, all contractors, AND their employees have to undergo an extensive criminal background check. And as an added plus, Contractor Connection makes sure that all contractors have their proper licenses, insurance and are financially stable. The great thing about Contractor Connection is that even after your work is completed, you have a three-year craftsmanship warranty!
It Is Super Easy To Do!
Do you finally want to take that first big step in remodeling your soon-to-be self-care oasis? Well, Contractor Connection is a really easy site to navigate and to find the contractor of your dreams!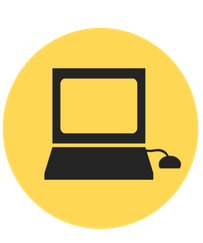 Step 1: Come up with your dream bathroom! I usually come up with great ideas while using Pinterest!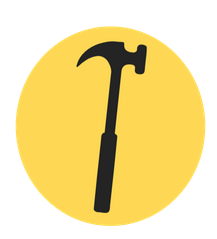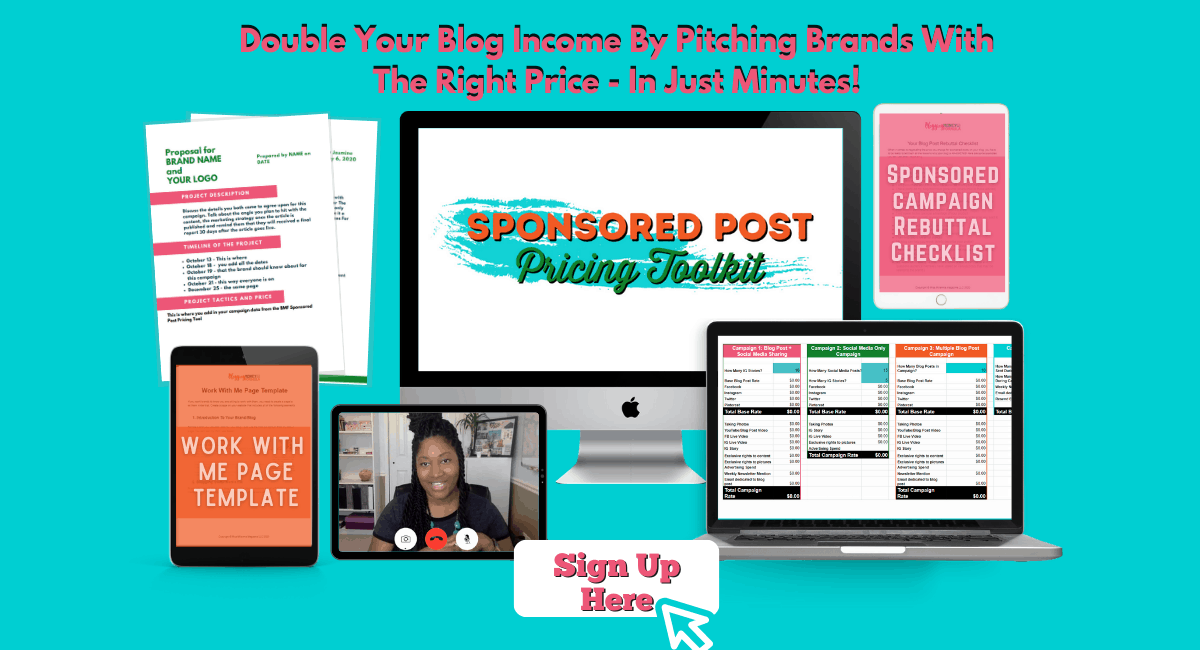 Step 2: Request your project. Just enter your zip code and describe your project and Contractor Connection gives your a free estimate.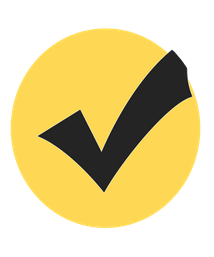 Step 3: Find your match! Withing 24 hours, an expert contractor is matched and will contact you. After you discuss everything with them, like colors, designs, etc, work will begin.
And Enjoy!
You can view your contractors progress on the Contractor Connection website. When everything is completed, don't forget to fill out a satisfaction survey so they can continue to give great service! Contractor Connection really is the easiest way to find and hire the perfect contractor for any job. Try it out and let me know what you think!
 References
Contractor Connection Homepage
Bathroom Remodeling Contractors
Contractor Connection: How It Works
A Monthly Gift To Myself: The Definition of Self-Care 
**This is sponsored post on behalf of Contractor Connection. All opinions are 100% my own.**