Some may believe in one super being, others may believe in multiple. Some don't believe in anything, others have serious faith. Still there are those, whose ideas are always changing. Either way, it's a rather delicate subject that most of us tread lightly on. This is so, partly, because it's scary that our ideas of life after death and spirituality are all so different. If the world can't agree on one religion, how can we be so sure in our own beliefs?
Nevertheless, we're going to see what the world has to offer us in the beliefs department by breaking the ice with three religions most of us have probably never heard of. The world is so dominated by major religions, like Christianity, Catholicism, and Judaism, that other, smaller ones, don't have a voice, but today we'll give them one.
Bahá'í
This is an Iranian religion, founded relatively recently, in 1844. They believe there is one God, and that all the universe is his. He has a complete knowledge of life, and is perfect. Sounds familiar? It might, but Bahá'í has some ideas that make it unique. For instance, they believe no human is capable of understanding the greatness of God, and the only thing, we can be sure of, is his existence. Another idea, that makes them really stand out, is the fact that this religion sees other religions as "true and valid." Bahá'í believers attribute differences in religion to differences in culture and background.
"It was not that each religion was looking at a different reality called God…they were all trying to describe the same reality, but their descriptions were built out of their own experiences and cultures, and so were different."
In Bahá'í, it is acknowledged that humans are different, but they do not condone or practice any type of inequality, based on sex or race.
Zoroastrianism
Unlike Bahá'í, this other Iranian belief dates back 3500 years, putting it in BC era. During this time, the religion of this area involved rituals, animal sacrifices, the use of hallucinogenics, and people believed in multiple Gods. During one of the rituals, the founder Zoroaster had a vision, which changed his views on religion. He came to believe in one God and renounce the sacrifices among many other practices. Dualism is the foundation of this religion, and it comes in two forms: the universe and the mind.
The first, Cosmic dualism, suggests that God used creative energy (Ahura Mazda) to make the universe and is constantly being attacked by evil energy. However, this evil energy is not God's "equal opposite, rather that Angra Mainyu is the destructive energy that opposes God's creative energy." These opposites exist in nature with life and death, day and night, winter and summer, etc.
Duality of the mind is essentially the same thing, but it takes place within humans. Zoroaster believed God gave humans free will and the ability to make choices as a gift. Therefore, we can choose to help purify the world of evil energy, by siding with Ahura Mazda, or we can attack creative energy, by siding with Angra Mainyu.
Shinto
This is a complex religion that is deeply connected with Buddhism and Confucianism. In the beginning, there were many groups throughout Japan that were "devoted to the spirits of nature." These spirits are called Kami and are located in "plants, animals, mountains, seas, storms, earthquakes, sand, and all significant natural phenomena."
Unlike other religions, Shinto does not try to explain life or the universe. An important note is that the people did not see it as either religion or faith, but rather as any other natural part of the world. Therefore, the emphasis here is on ritual, instead of faith or belief.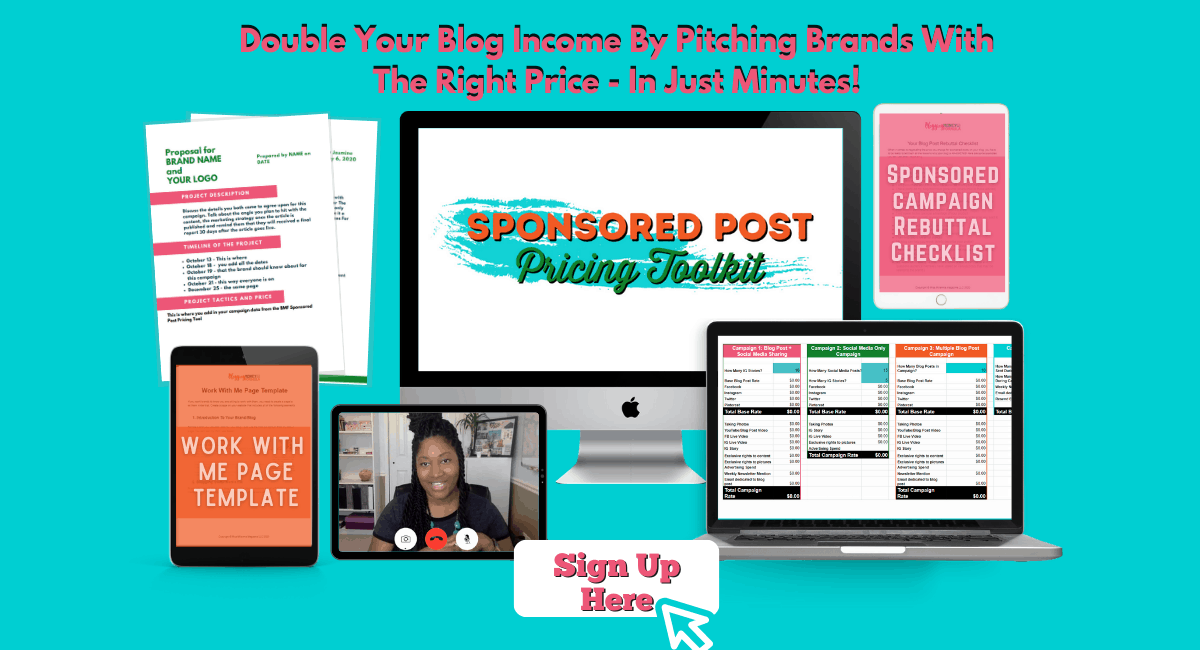 "Japanese people don't usually think of Shinto specifically as a religion – it's simply an aspect of Japanese life."
To find out abut more uncommon religions, check out this page on BBC.co.uk.