OH. MY. GOODNESS. That's all I can say after seeing the Fifty Shades Darker trailer that was recently released. I was already giddy with excitement knowing that the next movie in the series was going to be coming out, but they really out did themselves. Now before we further discuss and dissect the trailer, here it is for those that have not seen it yet.
Need a minute? I know I did after watching it. I needed some time to pick up my jaw, wipe away the drool and cool down my nether regions. Having read the book series, I knew that this one would include more drama, but as all book lovers know, the transfer from book to movie can be dramatic and frustrating. However, my friends and I were all rather impressed and hot and bothered with the first movie. Even though this film picked up a new director from the one in the previous film (Fifty Shades of Grey: Sam Taylor-Johnson, Fifty Shades Darker: James Foley), it still looks like we're in store for a good time!
So, What We See
So as you can see from this trailer, we are picking right back up from where the previous movie left off. Anastasia leaves Christian because she tells him that she needs "hearts and flowers" to go along with the "kinky fuckery." Christian realizes that this is something completely different than anything he's ever experienced, and tells Anastasia that he can try to do both in the hopes of keeping her.
And just when we think everything is going grand, Anastasia says to Christian "This time, no rules, no punishments and no more secrets." So of course, cue the crazy ladies and more of Christian's secrets. You see clips of the crazy lady in the trailer stalking around Anastasia's apartment and hovering over her and Christian while in bed. I don't want to spoil it for those that have not read the books, but this one definitely shows you all facets of love in Christian's world.
You can also see the introduction of another character, Elena Lincoln. For now you only know her as one of Christian's former lovers, but of course, it's not as easy as that.
However, you also see that not all of the drama stems around Christian. In a few scene's you can see that Anastasia is accosted in her office by her boss who tries to dominate her. Little does he know that Christian has already filled the role of dominator in her life and will not stand for anyone to harm her.
And just to put the cherry on top of this wonderful trailer, you have Miguel singing Beyoncé's Crazy in Love. It's perfect, seeing as how they played Beyoncé singing the same song at the end of the trailer for the first movie (US Weekly). I love when things come full circle.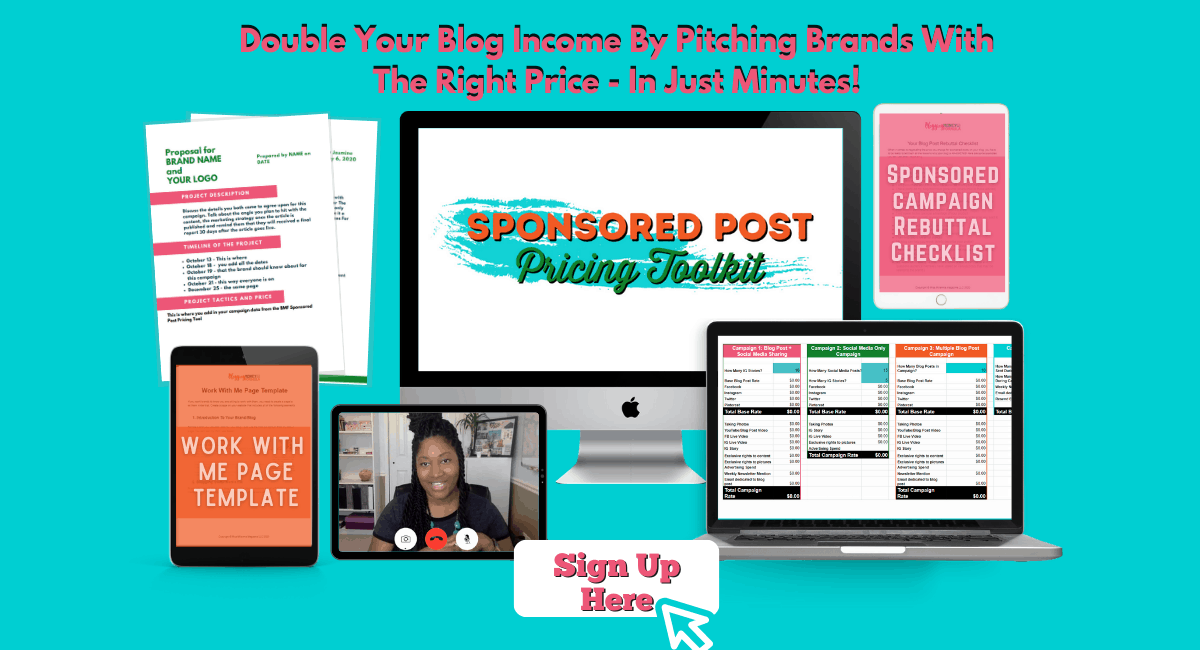 What Everyone's Saying
Not surprisingly, People Magazine reports that the Fifty Shades Darker trailer beat out The Force Awakens trailer as the trailer most watched in the first 24 hours. The trailer was viewed 114 MILLION times (2 million is just me) within 24 hours of its release! The Force Awakens trailer had 112 million. Sorry, Star Wars but we need this sexy movie in our lives. Within just the first hour, the trailer was seen more than 2.5 million times on the Fifty Shades Facebook page (The Hollywood Reporter).
Who's in it?
Digital Spy gives a full list of the cast, as well as who is returning and who is new. So, you of course have the return of Jamie Dornan as Christian Grey and Dakota Johnson as Anastasia Steele. You also have the return of Marcia Gay Harden as Christian's mother, and Rita Ora and Luke Grimes playing his siblings, Mia and Elliot. Christian's bodyguard, Taylor, played by Max Martini also returns. Those close to Anastasia to return are Jose (Victor Razuk), and best friend Kate (Eloise Mumford). However, we will now also be expecting Hugh Dancy, who plays Christian's personal psychiatrist Dr. John Flynn, Jack (Eric Johnson), Anastasia's new boss, Tyler Hoechin as the author Bryce Fox., and Bella Heathcote as Leila (the crazy lady I mentioned before). Last but not least, we have Kim Basinger playing Elena Lincoln, who is Christian's older former lover.
What's to Come
They are already filming Fifty Shades Freed, the final film in the Fifty Shades Trilogy. The film should be released the following Valentine's Day (February 2018). So, now you know that your next two Valentine's Days are booked. Erase romantic dinner from your calendar and replace it with a hot movie night. What a wonderful world we live in! Thank you, E.L. James, for spicing up our lives!
So Prepare Yourselves
There is still much work to be done before this film comes out. My friends and I in the "not so vanilla" book club have decided that we need a refresher on the books. That way we can compare notes on what transferred from the book to the screen. Plus, we also need time to discuss our hopes and aspirations for the film. This is serious stuff folks! If you think we're making a big deal about this, you should have seen us when we were preparing for the Twilight films.
So come this Valentine's Day, leave your partners at home, get together with all of your friends, and go see Fifty Shades Darker. Maybe when you come home you can show your partner a thing or two!
Are you planning to go see Fifty Shades Darker? Tell us how you feel about it below in the comment section!
Resources: Digital Spy, People Magazine, US Weekly, E News, Universal Pictures, YouTube, The Hollywood Reporter