Being ready for a relationship is essential before you start one. Be aware of the different stages in a relationship when you want to start one. You need to know what to expect. So let's have a closer look at the different stages in a relationship.
You need to know what you really want. How is your perfect man like? Take the time to write down a detailed description of what is essential and what would be just nice for him to be. Think about values, lifestyle, goals, believes, qualities, career, even looks! All matters.
Now, be selective. Be honest with yourself and be open, give him a chance, but once you realize he doesn't fit your most basic requirements, don't waste your time and energy – even if he is very attractive. Move on.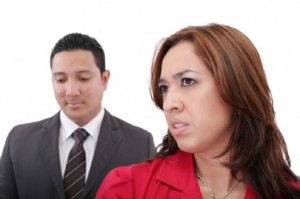 Keep in mind that during the dating process you both show the best of you, not because you are pretending to be somebody else, but because it is human nature to try to be liked. Things may look better than they really are so, keep your head clear, before your heart gets involved and the "hypnosis" takes place. But don't be too cold either.
Building trust in relationships is basic. Trust and honesty in relationships are completely necessary if you want to have a long lasting one. Remember, trust is something you get as a result of your actions and honesty, you need to gain that trust, otherwise what you get is insecurity in the relationships.
What happens after some time of dating? Well, there are often stages in a relationship in which both could feel the magic is gone, your heart does not beat faster when you are near him anymore.
Is it over?
Has it ever happened to you that you really want something, a dress, a car, a house, a job… but after you get it, it doesn't seem that great anymore? It is natural to feel this way. This is just one of those stages in a relationship that occur, especially if you don't work to maintain it vibrant.
There are other stages in a relationship that could happen to some people. One of them wants to change some traits of the other person. You need to know, accept, and love him as he is, with hi
s strengths and weaknesses, even if those "weaknesses" really bother you. You don't like controlling relationships, right?
It'd be naive to commit to a man planning to change him afterwards. Believe me, it does not work. If you can't change him, you'd be unhappy and resentful; if you can, he'd be unhappy and resentful.
Forgiveness in relationships is also crucial. We are humans; we all make mistakes, even you! When you live with someone there are many opportunities to love and to hurt the other. Practice forgiveness, it is even for your own mental health.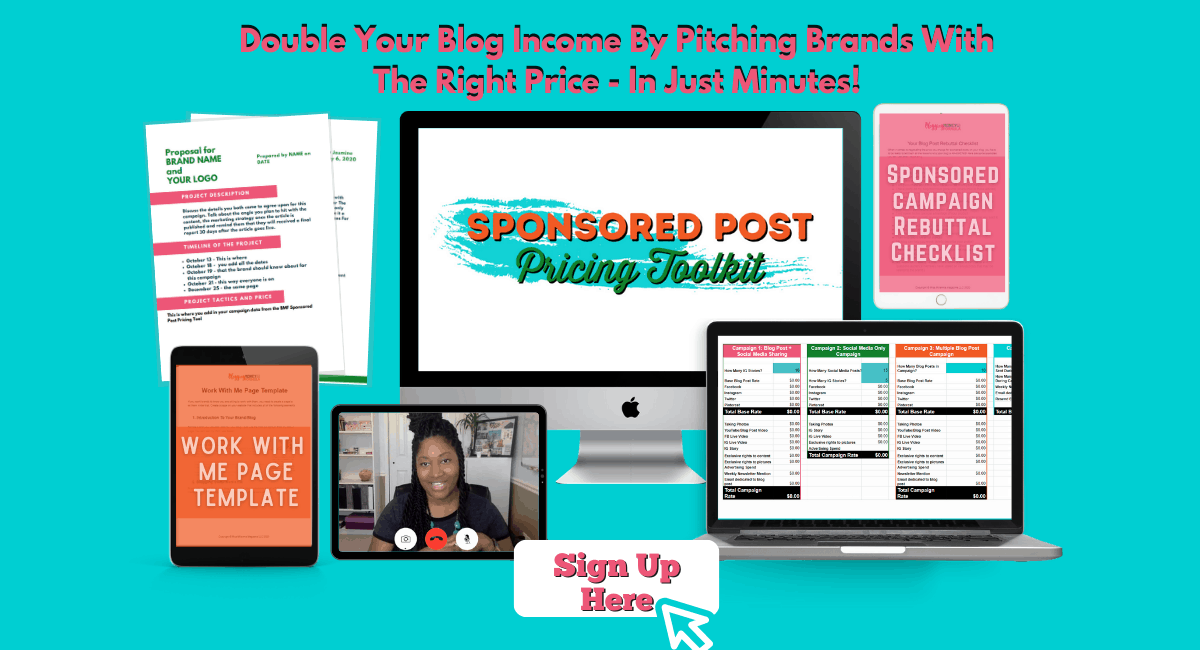 So what makes a good relationship?
Well, first of all, we need to strive not for a good but for an extraordinary relationship. One based on knowing, loving, and respecting each other to the fullest; sharing the most intimate moments, feelings, dreams, and fears; supporting and encouraging the other to be and do whatever his wildest dreams are. As a woman, you have so much power to make your relationship an amazing one.
Jason lives in the UK and offers relationship advice on his website tw-dating.com