Have you ever been on your first date with a guy and he said or did something that turned you off, but only slightly? You say to yourself, "Well, it's not necessarily a deal breaker but it's interesting." What is interesting when it comes to dating is that oftentimes your initial gut feeling is usually the right one and you can save yourself much wasted time and energy if you know and pay attention to certain red flags. Here, I list out a few for you to know it's time to get out!
1. Self absorbed
Notice how this conversation is a little one-sided? He's going on and on about himself and not asking you a single question. This is always a tell tell sign of some who may be a little self-absorbed. And I am sure you want someone who can give you the attention you deserve.
2. Does not have close friends or family
This can be a sign of a grade A clinger. A guy with no close friends or family is a bit strange. What will be even more strange is if he does not like you being with your friends or family because he wants to be with you at all times. Keep your eye out for these types.
3. Values are completely different from yours
This should be the number one red flag you look out for in my opinion  When you are seriously dating someone, you are headed for a tough life with them if your values differ. When I say values I mean religion, family, friends, and ethics. These can be really touchy subject that can lead to huge fights if you are not on the same level as far as values are concerned.
4. Criticizes you early on
Your first date should be about getting to know one another, not criticizing one another. If he feels comfortable criticizing you on a first date or first few dates, not only does it make him seem like a total jerk but shows that he is probably taking out his own self insecurities on you. Save yourself a headache and ditch this negative Nancy.
5. He has no hobbies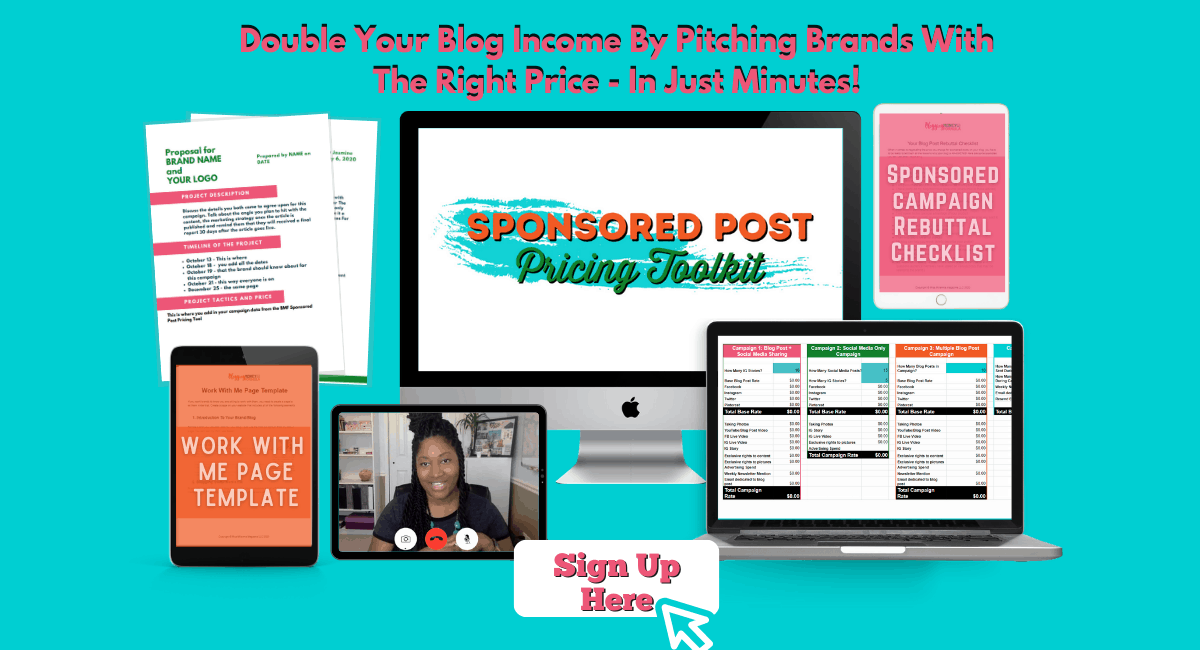 This is not a deal breaker for all, but I know for me it certainly can be. Having hobbies is what can make a person not only interesting, but it keeps them busy. If you meet a guy that has no hobbies it makes you wonder about what his goals and aspirations are. It also makes it difficult for him to possibly understand you and your hobbies (this goes back to red flag number 3).
6. His friends are jerks
It is well-known that we are the average of the people we associate ourselves with. If you meet a guy whose friends are all jerks, guess what? Your guy probably is too. And if your guy is not a jerk you cannot help but wonder why he would associate himself with such people. All in all, this is usually a sign to get gone.
In reality, there is no one way to tell if a guy is good material or not, but I encourage you to recognize every time you get an uneasy feeling about a guy. Really think about why it may have been a turn-off and if you want the headache of dealing with a potential trouble maker in your love life.