This year has been a big one for me and reaching my fitness goals. And although I was not a prepared as I would have liked to be, I've managed to finish both of the 5K's that I signed up for thanks to my older sister, Jasmine, and her boyfriend Chris! They pushed me much further than I would have ever gone on my own. So now that I have officially completed two outrageously fun races, I now consider myself somewhat of an expert! After the race, there are a few things that you need to do in order to make sure that you recover well afterwards.
Step #1: Hydrate!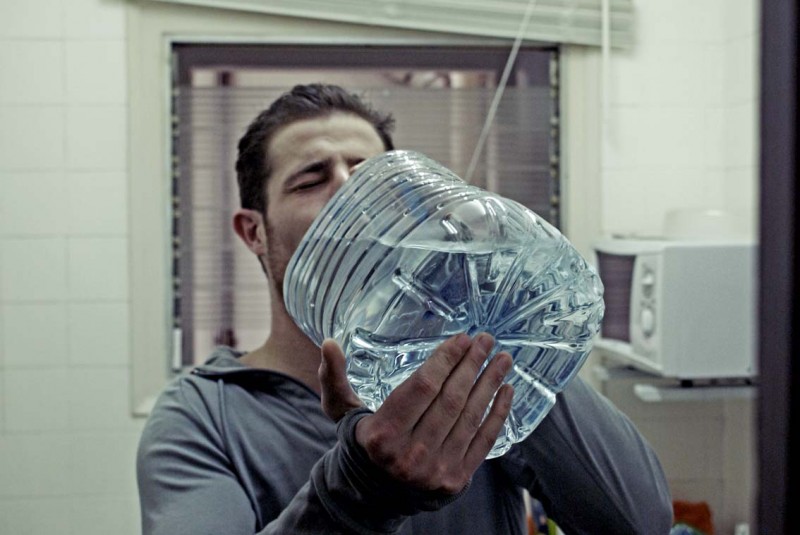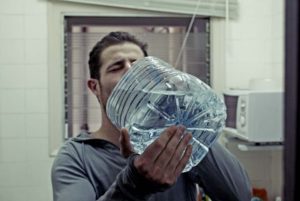 Rather it be water or a sports drink filled with electrolytes, you HAVE to hydrate after running a huge race. I live in central Texas, so by the time a race is over, I could definitely use some ice cold water.
Step #2: Stretch It Out!
I am still pretty new to running and I still find myself getting pretty stiff mid-race, not to mention afterwards. After you pass the finish line and grab some water, do some standing stretches. They will help you loosen up and feel great!
Step #3: Take A Long Hot Bath In Epsom Salt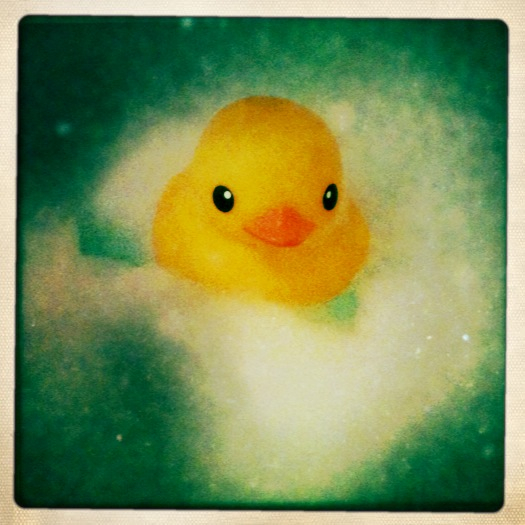 Epsom salt is my one true love. It is the best thing I have in my house! And the best part about Epsom salt is that I can use it even if I haven't run a race! Had a long day at work? Epsom salt can solve that. Bored? Epsom salt is your new BFF. Want to relax and recover after almost dying during race day? Epsom salt to the rescue!
Step #4: Take A Nap!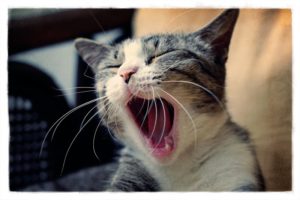 So I have to say that this is definitely my favorite step to my recovery process. People—and animals for that matter—need to sleep in order to refresh their bodies. A nap could be just the thing that your body needs after a race. Or maybe it is just me…I don't know for sure but a good cat nap is my go to for recovering for sure!
Step #5: Grab A Healthy Meal At Panera Bread
Panera Bread has an awesome new healthy menu that is great for any post-race runner. My favorite is the Strawberry Poppyseed and Chicken Salad. Everything is fresh and natural, even the chicken is raised with absolutely no antibiotics. With only 350 calories, it is a great choice to fill you up and helps you recover your insides in a healthy way! You can learn about all of the nutritional facts here on Panera Bread's website.
These are the ways that I love to recover after a race! If you have any more awesome ideas that I should try after my next race, tell me in the comment section below! Here's to the next 5K!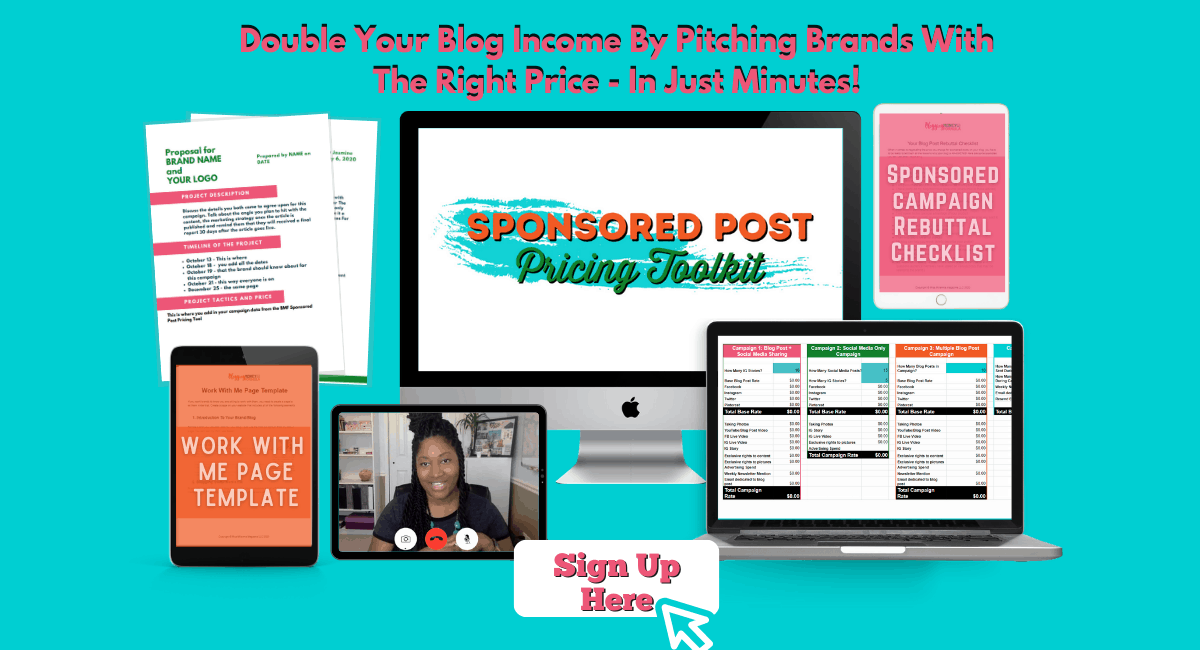 References
Panera Bread's Strawberry Poppyseed and Chicken Salad Nutritional Facts
**This is a sponsored post on behalf of Panera Bread. All opinions are 100% my own.**