Remember back in January when you signed up to the gym as part of your new year's resolution? I bet many of you haven't been to the gym for a while! Doesn't seem like such a good idea now, does it? Especially when you check your bank balance and see just how much you are paying for a membership you never use.
Thankfully, there are cheaper ways you can get fit at home. Many of them require you to be a bit creative and imaginative, but you can certainly have a lot of fun! This is how you can get fit without even leaving your house!
Home Gym
Why pay to use someone else's gym when you can set one up yourself? Okay, so buying your own equipment can be quite pricey, but once you have the gear, you won't need to spend any more. And you can find out which are the best value machines by reading Elliptical Machine Reviews by Body Gear Guide. Your home gym will soon pay for itself as you will no longer have to fork out for that monthly gym membership!
YouTube Videos
If you have always been interested in Yoga or Pilates, you're in luck! There are many YouTubers who now upload workout videos that people can do in their own homes. The only thing you will need is your own Yoga mat. You'll also find many cardio and HIIT videos on YouTube too. These are a great way to get your fitness up help you burn off the calories! After a high-intensity cardio workout, do one of the Yoga videos to help your body relax.
Walk And Cycle
Driving everywhere isn't going to help your fitness. But if you leave your car at home and start walking everywhere, you will slowly begin to notice a difference. Need to get around faster? Then invest in a bicycle! And you shouldn't just use these as ways to get from A to B. Start to go for long bike rides or hikes. By incorporating them into your leisure time, you'll find that you get much fitter without even noticing.
Do More Housework
Yes, you read that correctly! Doing the housework can help you burn off calories. It may not be as many as you would by working out, but every little helps! Next time you are cooking dinner, do a few standing wall press ups. And you can get more active when you're busy vacuuming. But on your favorite tunes and dance around while you vacuum your floors! Little changes such as these can make a big difference to your fitness. Need to go upstairs? Why not run up rather instead of walking? This is a great way to get your heart rate racing!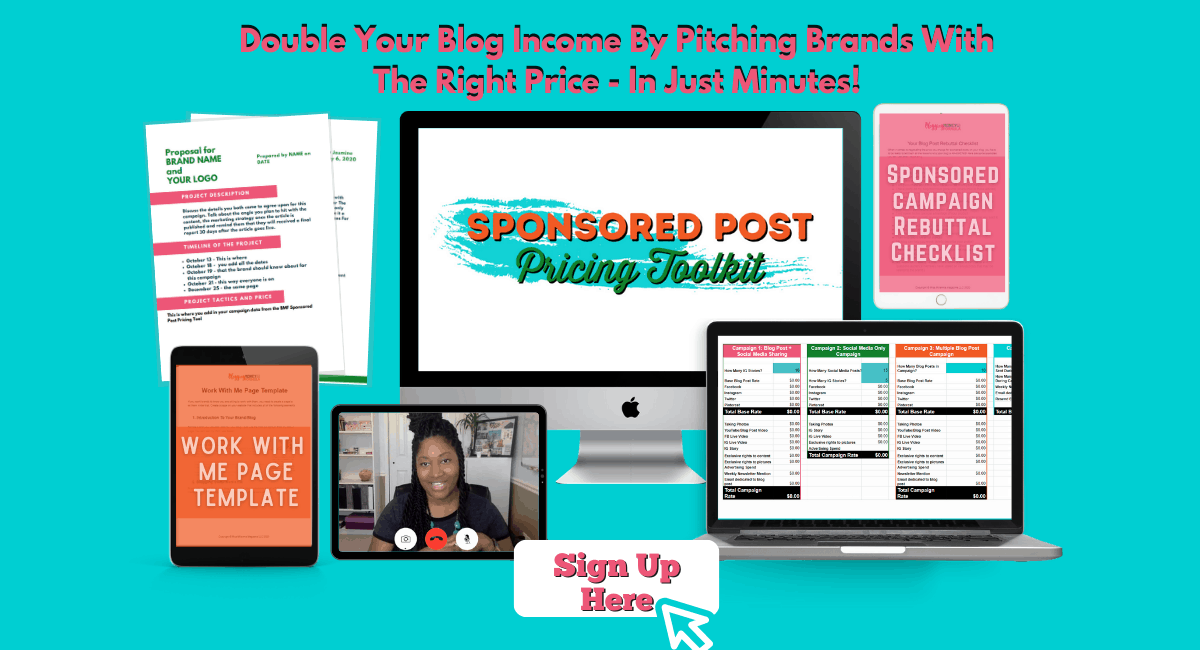 It's time to bin that gym membership and get fit without spending any money. As you can see, it is totally doable. Just think outside the box, and you will have plenty of ideas of how to turn dull chores into fun workouts!