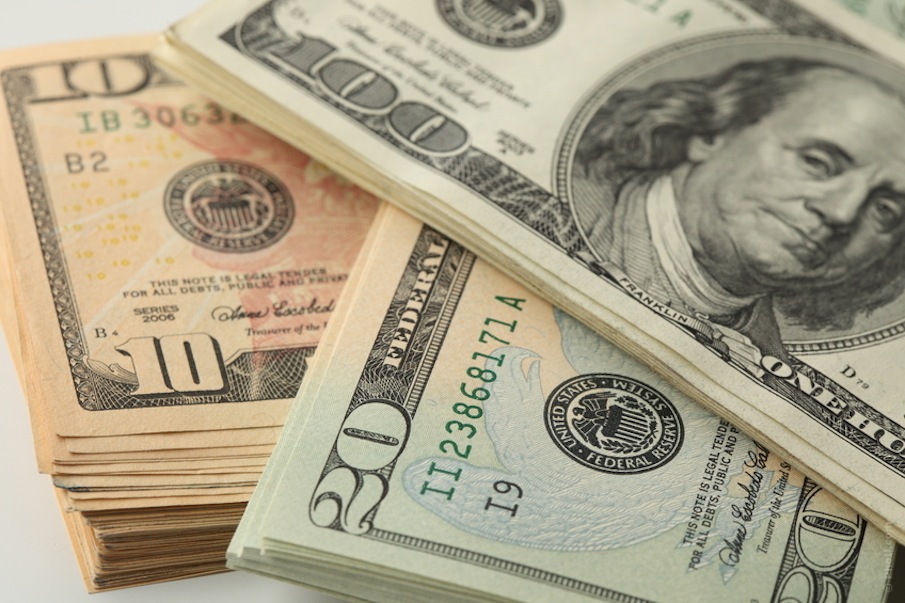 You have mounting piles of bills, non-stop collection calls, and no end in sight.  Many Americans are going through the same struggle.  Filing bankruptcy can be a challenge and not always the best way to go.  You have better options than giving up.
Debt Consolidation
If you are unable to manage your multiple debts by making several payments each month, debt consolidation might be the answer for you.  Combining them into one account, with one payment can make things simpler for you.  There are specific loans for debt consolidation.  You can lower your interest rate and make one affordable payment per month.   Be careful not to work more money into the loan for cash back.  If you combine your debts using a consolidation loan with a lower interest rate, your payoff will be much quicker and easier to achieve.
Credit Counseling
Credit counseling, otherwise known as a debt management program, is also available to help deal with debt and relentless creditors.  They can negotiate new interest rates, settlements, and payment plans.  They allow you to make your payments to them while they distribute the funds.
One of the best assets of a program like this is that they deal with the collection harassment from your creditors.  This means your creditors will no longer be able to contact you directly.  When they call, simply say you are enrolled in a program and tell them to direct their calls to the counseling agency.
Counseling programs are also done with one payment, like the consolidation loan, however you are not borrowing more money.  You are simply paying the agency to act as a mediator between you and the creditors, while they talk down interest and make your payments for you.  This pays the debts significantly faster than doing it on your own.
Debt Settlement
Settling a debt is when the creditor decides to "forgive" part of the debt in order to be paid a lump sum right away.  You would need to have that lump sum on hand.  You can do this on your own, but asking an agency for help can get you better results.
You would make your payment once a month to this agency, and they  put it in a trust account while the sum gets larger.  When it is considerable, they will contact the creditor and offer the settlement sum.  The payment you make to the agency is smaller than with consolidation loans and debt management programs.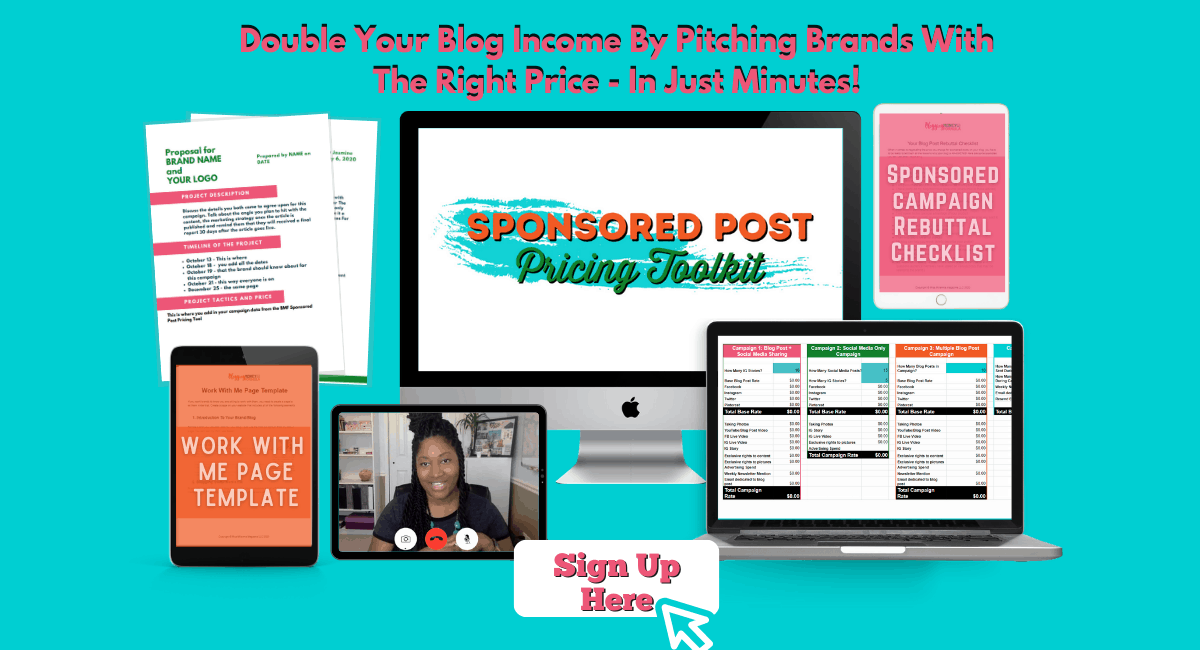 While the trust account is growing, no payments are made to creditors.  This may not prevent them from contacting you.  It will also not protect your credit score, as no payments will be made to the creditors until that lump sum is ready.  Debt settlement should be chosen only if there is no possibility to make the larger payments to either the consolidation loan or debt management program.
Be Patient
You didn't incur this debt in a week, so don't expect to get out of it fast. Combining your debt, either through consolidation or credit counseling will help you pay your debts and increase your credit score.  As you continue to make your payment each month you will see the progress made.  Within no time you will be debt free.