Two years ago, I made the difficult decision to take a break from pursuing my college career. This came as a huge surprise to my friends and family, and myself as well, given that I'd finished seven semesters of school, and outside of a few outlier courses, had been widely successful.
For the past two years since leaving school, I've found myself continuously wondering when I would return to college to finish my degree–if at all. Now that I have a full-time job and financial responsibilities to consider, the idea of returning to a traditional college setting is daunting at best.
I have come to realize that the traditional college experience might not be the best option for someone with time constraints and an already hectic personal life, and like so many students before me, I decided to look into the possibility of completing a degree online.
The popularity of online learning has increased greatly over the past decade, and now millions of students express a preference for online learning. For adult learners, distance education is particularly attractive, due to the flexible nature of the online platform.
While online learning works for many students returning from a hiatus after school, it's certainly not a desirable option for every student. But online degree programs can work for every student who puts forth an effort to research the institution, examine how courses will work in their daily life, and plan ahead for the financial aspects of returning to college.
How will courses fit into my daily life?
One of the primary concerns of adult learners is balancing an already busy family and work life with the additional responsibilities of online school. The flexibility inherent in the online learning platform makes it an attractive alternative to the rigidity of traditional college campuses.
Still, for those who have never taken an online course, learning in an online environment can be quite the adjustment, and preparations are necessary in order to avoid online learning mistakes.
Realistically, for students to be successful, it's important that they possess many qualities like maturity, self-discipline, organization, and excellent communication and time management skills. It's also important that students recognize that online courses are not easier than face-to-face courses, and many agree that courses delivered in an online format are more challenging.
"I'm not gonna tell anyone that it was easy. It was definitely hard. It takes a lot of discipline and sacrifice," notes former Northeastern University student, Michelle Tolin, who graduated from the school's online degree program in 2012. "I had to get my family on board, knowing that coming home and flipping on the TV wasn't going to be an option after work."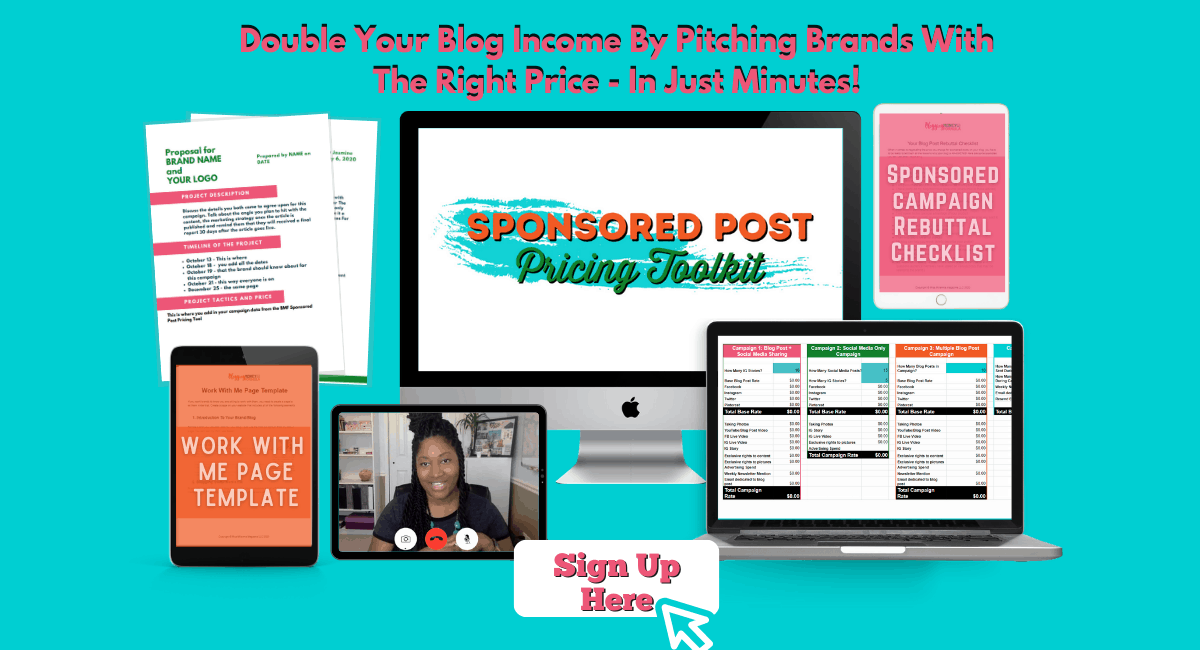 While the flexibility in online courses attracts a large number of students, those who are most used to juggling multiple responsibilities, and understand that active participation is a key ingredient to success in online learning will get the most out of their online courses.
How will I be able to afford tuition?
Money is a huge consideration for adult learners, especially those with family or career obligations. Having already obtained a significant amount of debt from my first go at college, I wasn't particularly interested in seeing that number grow larger.
Students who are primarily concerned with paying for tuition, traditional means of paying for college, like government grants and the FAFSA are always an option, but there are a number of alternatives available to help adults pay for college that is worth exploring.
For those who will be applying experience learned in online courses to help increase your performance at their current position, many students are able to convince their employers to cover the cost of their continued education.
For others, looking into universities that have existing partnerships with franchises might be a valuable route. As an example, Arizona State University recently partnered with Starbucks, offering eligible employees 100 percent tuition coverage. Similar partnerships exist to varying degrees at companies like McDonald's, Pepsi, and Target.
Will future employers value my online degree?
Just under a decade ago, employers, students, and professors viewed online learning skeptically. The rise of non-accredited for-profit institutions left many with a bad taste in their mouth. However, perceptions have changed in recent years as accredited universities began offering their own courses, which were taught by the same high-quality faculty that also taught on campus.
In fact, it could be said that some employers consider online education an advantage when selecting applicants. Completing and excelling in a degree online means that you're able to juggle multiple responsibilities, can communicate effectively over email and discussion forum, and can adapt to an increasingly technologically oriented workplace.
So long as your university of choice is accredited, has an established school reputation, and the alumni are satisfied with the experience they gained in the program, it's likely that future employers won't blink an eye if your resume mentions an online degree.
The decision to return to school as an adult learner is daunting. For many, myself included, the idea of adding class time and homework into an already bursting work/life balance is overwhelming. While I certainly need to do more research before making the decision myself, it's promising that technology has progressed enough to make distance learning an option for busy adults.
As a person who has been out of the higher education sphere for quite some time, returning to school no longer seems like it is out of reach, but instead will require different preparations.