I was at a cafe near Central Park in New York City the first time I saw them. They belonged to the kind of woman that I secretly envy. She was an old-movie star classic in an Audrey-Hepburn little black dress: blond, waved, perfectly groomed hair, and she smelled like she really, truly had lilacs growing out of her armpits. There she was, reading a newspaper at the table next to me,  sporting perfectly manicured Hello-Kitty nails.
Full disclosure: I consider myself a hard working, self-sustaining, very serious (very feminist) woman. I'm not a preteen girl with a preteen obsession. One look at those nails, however, and I was out of the closet in a heartbeat.
I don't need to remind you of her greatness…
This is for all you still-in-the-closet Hello Kitty skeptics, who are thinking: "Yeah, but on my nails? Isn't that a bit extreme?!"
Hell NO! 
Admit it. You already secretly love her. Hello Kitty is a universal icon. White Cat, Red Bow, favorite food apple pie, favorite word, friendship: she practically stares into your eyes and begs you to lay on the love.
Hello Kitty's been working it since the 1950s. If that doesn't have you convinced, maybe reminding you about what a powerful woman she is will:
Hello Kitty goes way beyond decorating hand bags, shirts, and preteen bedrooms. She even graces the nurses uniforms and hospital beds on a hospital in Taiwan.
She's also a great role model for any want-to-be change-maker. Since 1983, she's been a Unicef Ambassador to the United States. Since 1994, she's been one for Japan. She's good at it, too. In 2004 alone, she raised 150,000 dollars for UNICEF's female education programs.
The question isn't is Hello Kitty sophisticated enough for your nails. It's are your nails sophisticated enough for Hello Kitty?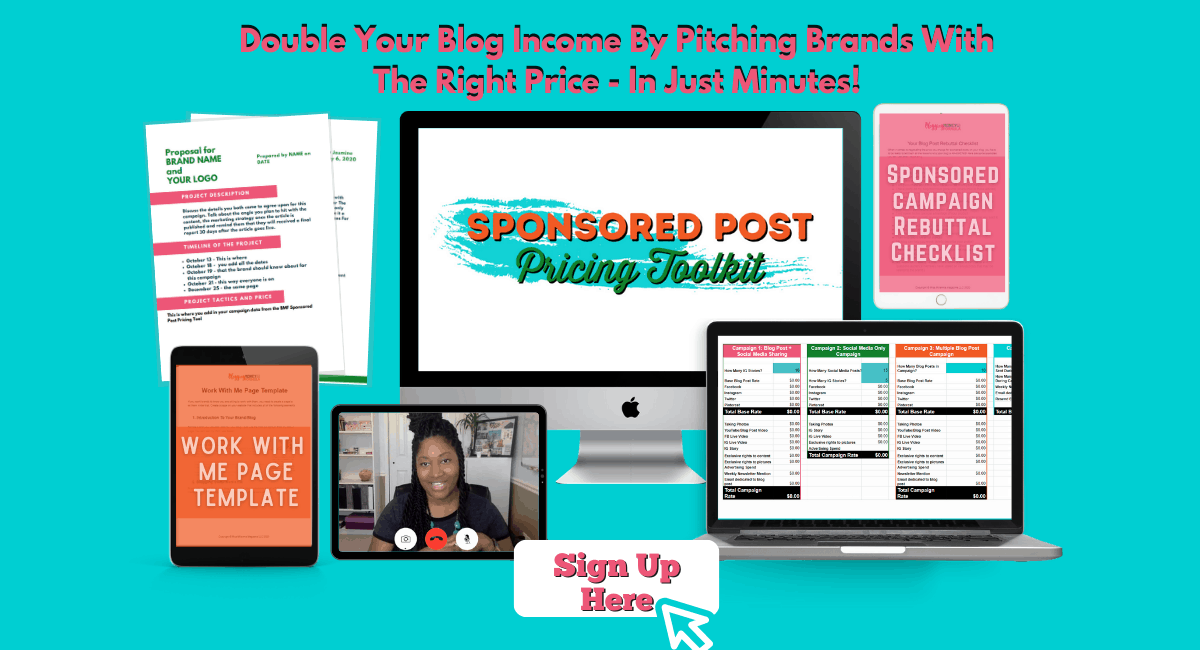 Hello Kitty Nail Art: It's Written in History
What better way to honor this hard-working-woman than with a Hello-Kitty-Manicure? Nora Crotty on Fashionista wrote a lovely blog lamenting the death of Nail Art in 2013. Don't let her fool you.
Nail art has been decorating the hands of powerful woman long before the Debbie Downers decrying it's downfall were born.
The Asians had it right first.Go back to 3,000 BCE and Chinese and Indians elite were already painting their fingers. High-class ancient Egyptian ladies used finger nail polish to separate themselves from lower classes; and even though the Inca's in South America didn't have the foresight to use Hello Kitty nail designs, they did use eagles.
Form then to now, painting your nails never stopped being a way to show how fabulous you really are. Jump forward to the 1950s, when Hello Kitty is born, and nail art is the medium used to mark your identity: separating punks from rockstars.
Painting our nails has lasted centuries and centuries, and it's not going anywhere anytime soon.
Today's Celebs that would Itch for Hello Kitty Nail Designs
So, (other than me and the woman in Central Park) who are you casting your lot with when you go the route of Hello Kitty Nail Art? Telling the stories of the fab and famous who love Hello Kitty could take up a blog post of its own.
Let's start with Madonna,  the world's most successful female recording artist, ex-wife of movie-star heart-throb Sean Penn. She could have had her own star on the Hollywood Walk of Fame, if she'd wanted one. Instead, she opted for Hello-Kitty.
And, of course, there's Lady Gaga, who hangs with Beyoncé, Elton John, Katy Perry, Marilyn Manson, and Quentin Tarantino, among others. She did an entire photo shoot honoring her passion for Hello Kitty.
If that doesn't convince you, Mariah Carey's got the hots for Hello Kitty, too. Carey, who's legs are insured for 1 billion dollars, owns Marylin Monroe's White Baby Grand Piano. She thought it would be most comfortable surrounded by Hello Kitty decor.  Check out her entire room dedicated to Hello Kitty that she showed off for Glamour Magazine!
And last, but certainly not least, supermodel Heidi Klum struts her stuff with a Hello Kitty Handbag.
DIY: Hello Kitty Nail Art
Got you convinced? If you're wondering how to DIY, I've got you covered. Here are ten easy steps to a beautiful Hello Kitty nail designs:
Always, always clean and file your nails.
Pick your background color and paint it on If you want to go traditional, go pastels. If you want something a little bit riskier, let your imagination soar!
Wait for it to dry.
 Chose a second color. Here, I would strongly recommend white. (You don't want to mess too much with the color of the kitty.)
Paint big ovals in your second color on each of your nails, starting at the tips
Wait for the ovals to dry.
Give the ovals ears. Using the same color–and maybe the blunted end of a tooth pick–draw tiny, rounded triangles to look like ears.
Using either your background color, or a soft pastel pink, use the end of a toothpick to dot the middle of your oval.
Pick a third color. I recommend the color black.
Draw two dots for the eyes and three long, rounded whiskers on each side.
Optional: (for more advanced nail artists). Pick a fourth color. (Red is the most traditional) Draw her a Hello Kitty Bow.
Happy nail painting to my fellow Hello Kitty Queens!