Over the past few weeks, I have been thinking a lot about my little girl. She is only one year old. I know it might be a bit premature to be nostalgic for when she was younger. But while it seems like time has flown by, it also seems like she has always been a part of me and our family.  May sound crazy, and maybe I am a little obsessive, but she is my world. That first year is such a whirlwind, are so many great products out there devoted to making parenting and day-to-day activities simpler for you and your baby.
I have several items that I used with Rylee that I talk to my mom about, and she always says, "They never had anything like that when you were little!" I feel bad for her because just simple things, like a swing with batteries that you can move from room to room, were not around. Rylee loved that when she was wee little and my goodness was it ever a blessing for me!
So, here are some things I loved to use with Rylee. Maybe they will be helpful for you if you are a new mom or mom-to-be!
**This article contains affiliate links, and we will be compensated for any purchase made after clicking on them. Thank you for supporting Miss Millennia Magazine!**

This pillow is great for mothers who are nursing. Also, babies love to have tummy time on these!

Any swing will do! I don't know if any other mothers have had similar experiences with their little ones, but I do know Rylee loved swinging. Even if she was not swinging, at times she loved to lay in it and look up at the mobile. So sweet.

These are by far the best bottles. They help reduce colic, and the blue tube-like structure in the middle helps with getting rid of excess air and bubbles. I'll admit that they are a little more difficult to clean, but so worth it! Plus, the plastic is BPA-free, so it is safe for your little ones to drink from.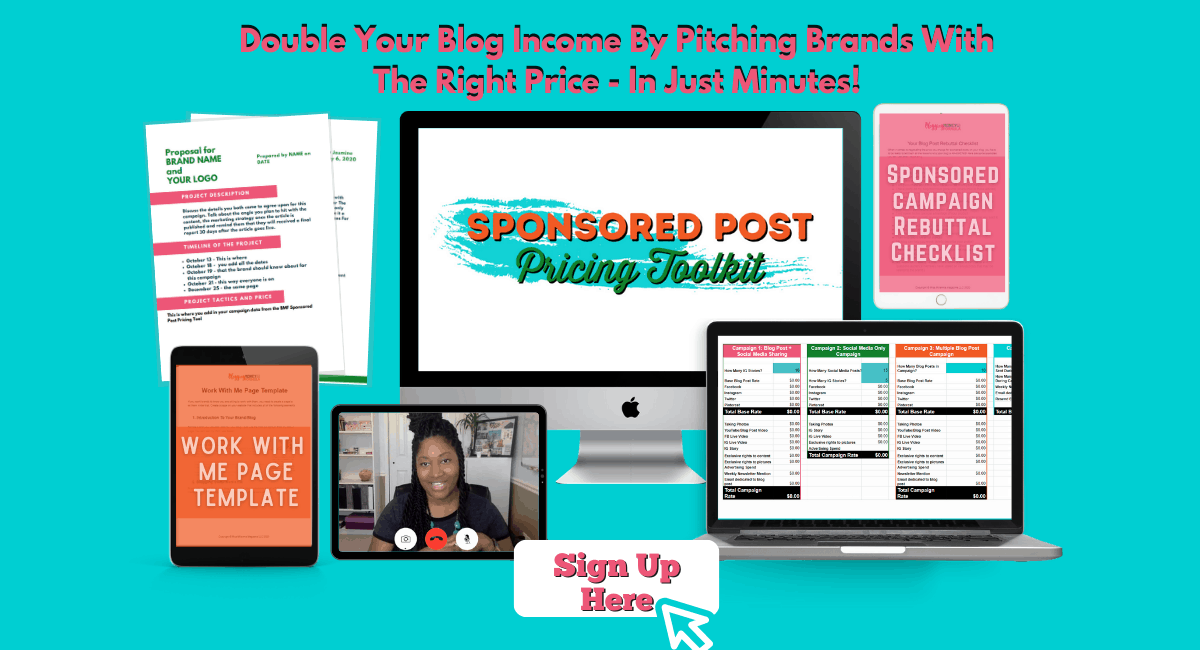 These are great positioners for babies learning how to hold themselves up, and works great to strength their trunks and neck muscles, and now you can get a tray to put on the front that you can set toys or what have you on for the baby to interact with. Awesome!
Nothing needs to be said here. This is a nose saver.  Prevents even the worst smelling diapers from stinking up your nursery. Love it.
These are my top five favorite products that I've used for my little one. If there are any other suggestions to add to this list let me know in the comments section below the article. I would love to hear from you! Keep in mind that these are just a few of my loved baby products, I could really go on and on!