This is a sponsored post written by me on behalf of LastPass for IZEA. All opinions are 100% mine.
Have you ever had an online account such as a social media account or email account hacked online before? I have. Well, I lost an entire email account. A hacker got into my account and changed my password and security email address. In the end, I had to start anew with a completely different email.
It was so stressful because my email was linked to all of my social media accounts, my bank accounts and my friends and family. I got lucky and was able to get the email address closed before they tried to access any of my other online accounts. While it was annoying having to change my email, other online accounts and completely abandon my first Twitter account, it could've been much worse.
He could've accessed my Paypal account and drained all my bank accounts or even have stolen my identity. The reality is that as we become more and more engrossed in new technology, we have to remember to stay safe and protect all the valuable information we share. Here I want to share some tips on how to prevent any of your online accounts from getting hacked.
Use LastPass
First and foremost, get a Lastpass account. I use Lastpass daily and it not only makes your life easier but makes someone hacking into one of your online accounts pretty difficult to do. You come up with 1 password that you have to remember to log in to LastPass and let it do the rest. I log into LastPass first thing in the morning and search for the site I need to log into from there. It remembers all my passwords and even takes me to my desired site and logs me in automatically with just one click.
You add a password on one device, and it's accessible from any other device where you need to work. Everything you put in the vault is backed up and synced automatically secure. The best part is that LastPass is accessible wherever you are. You can access your online accounts on your phone, computer or even on a computer you do not frequent often. Since your passwords are stored securely online, as long as you have an internet connection you will always have your passwords available to you and you only. I love LastPass because the password you choose to log in to LastPass will really be the last password you have to memorize. Getting started with LastPass is easy and even better its free, you can here: Get LastPass for Free
Make a habit out of changing your passwords
This is something I was not doing before, but now, I make it a habit. It is good to change your passwords from time to time. If you have not changed your Facebook password since you first created your account, you are long overdue. I make it a habit to change passwords once every 6 months or so and never EVER use the same password twice. I know coming up with new passwords to memorize for each account is tough. Especially when they say it has to be a certain number of characters.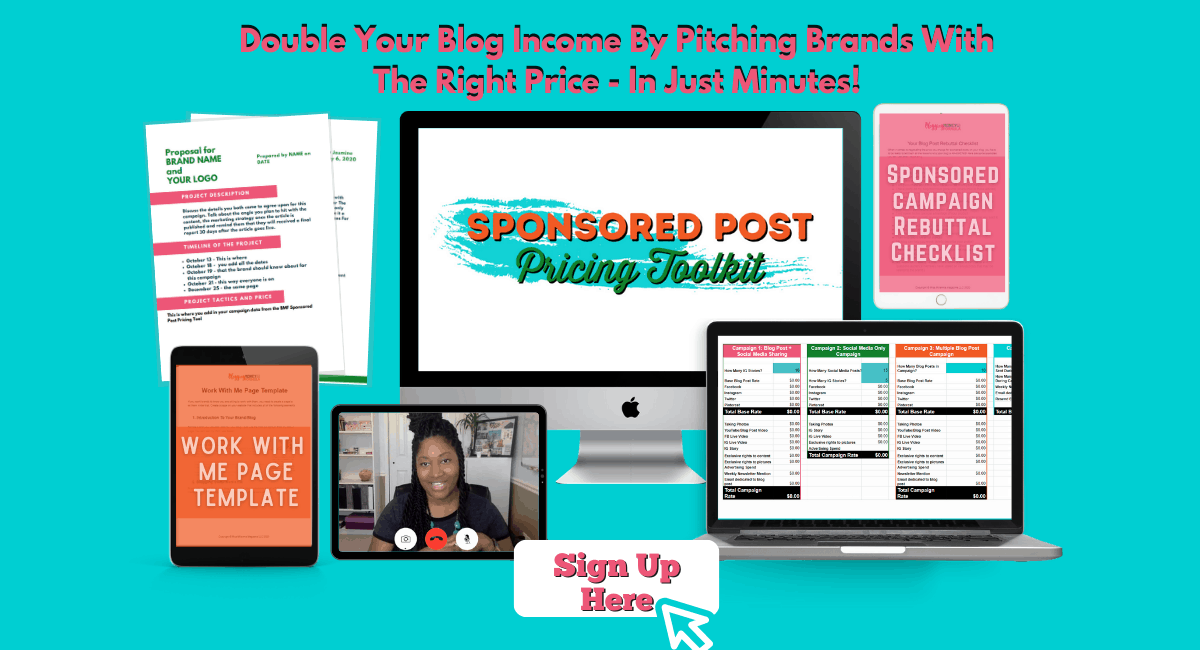 This is another reason I use LastPass. The password generator can create a new password for me that is VERY secure and I just log in through that to log in from anywhere. This is probably one feature I use most often since coming up with a clever password is just too much.
Do not Use the Same Passwords for different online accounts
I know this one is tough as I mentioned above, but it can be done. Make every password long and fill it with numbers, letters, and special characters. And just because you come up with a good password you can memorize can make it even easier for a hacker to not hack one of your online accounts but several all at once.
Don't make hacking into your various accounts easy for hackers, make those passwords difficult and use them once per account. Each account should have its own difficult password.
Make Sure Your Security information is set up for all of your online accounts 
This one is pretty important. Remember when I said I had to lose my first Twitter account? Well, the reason for that is because I did not set up my security information to send a new password to a different email address or a phone number in the case that someone hacked my email address.
I remember being so upset that I forgot to do something so simple that it bugged me for a while. Take the 2 minutes to set up a second email and/or phone number on your online accounts in the case that someone hacks your accounts and changes the email address. This makes it easier to get your accounts back in the case that someone hacks your info. Do this for your social media accounts, bank accounts, blog, and any other account you use online. If you use your Twitter or Facebook accounts to log into other accounts online, you definitely want to make sure to get the security information for those accounts filled our immediately.
My email was hacked back in 2006, and I've been practicing the steps above ever since. I am happy to report that I have not been hacked since then (knock on wood). But I really believe that the safety tips above are one of the reasons for that. Be safe out there!