I, like most students, am looking so forward to winter break. I'm ready to stop thinking, stop putting on pants, and to stop putting in any effort. However, I know that realistically if I do nothing all winter break, I will be completely overwhelmed in my spring semester.
While it may sound so boring to have to think about doing work over the break, your future self will definitely thank you for all the effort. So here are a few ways that you can prepare for a successful semester over winter break.
Pick Classes for Next Semester Early
Most schools allow you to pick your classes for the next semester during your current semester. For example, spring registration opens up for me on November 2nd. This is the chance for you to pick out your classes ahead of time and reserve a spot before there are none left. I would highly suggest taking advantage of this so that you are able to use your winter break to begin to mentally prepare.
You can think about the professor's teaching style, plan your schedule around it, and begin to make any extra plans for the future. I know that I will have classes next semester on Tuesday-Thursday, therefore if I wanted to plan a weekend trip with my best friend, we can go ahead and book plans for late Thursday and come back Monday.
And that's the other thing. As you may have noticed, I already know what my schedule is going to look like even though I haven't signed up yet. That's because you can still go look ahead of time at class offerings and officially sign up for them when the registration opens.
Departments usually start posting their class listings for the new semester a month before the registration opens. So start planning now and be there waiting when the registration opens.
Set Goals for the Next Semester
I always enjoy this part because I love planning for the future. As soon as I figure out what classes I plan on taking, I create an Excel sheet that lists out every day of the week and times. I block out the times I am busy and leave the free times clear. From there, I am able to set goals for myself that will fit in my schedule.
I can see that I have lots of time free during the weekend and Monday and Tuesday evening, therefore, I can make the goal to always have my homework done at least two days before the class. This helps me to cut down on a life goal of procrastination. I can also see from the schedule I made that my weekends begin on a Thursday evening, therefore, I have the opportunity to take long weekends when needed.
Set Goals for the New Year
Over your winter break, you will get to celebrate New Year's so it's only fitting that you take that time to make goals for the New Year. The goals you make for the successful semester can be meshed in with your New Year's goals.
As mentioned before, it is always my life goal to cut down on procrastination and take more time to enjoy the little things. While these are broad goals, they can be boiled down in the semester goals. Aside from that, though, it's nice to make goals for the year. It gives you a time to plan who you want to be and how you're going to get there.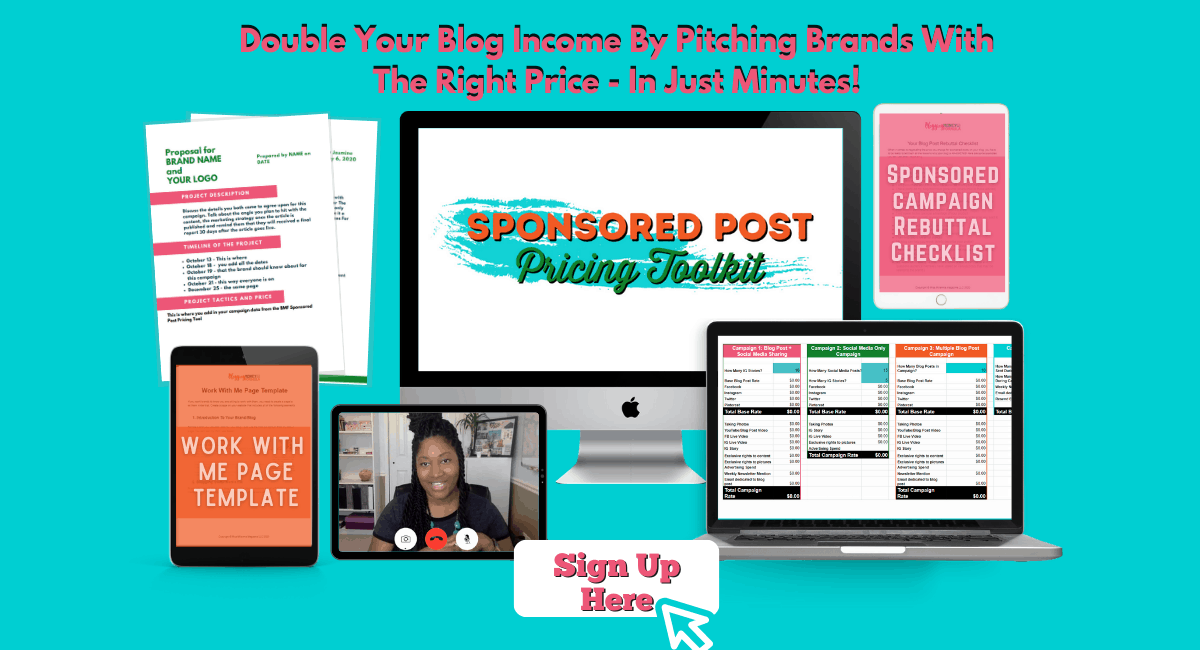 Having an optimistic look on the future can be very beneficial for a new semester. You want to go into it full of excitement and positivity. So plan your year out so that you can have a successful semester!
Read a New Book a Week
This is my biggest issue every winter break. I want to spend every waking moment watching Netflix or catching up on TV shows. My mind goes to mush and it is so hard to pick back up in the routine when the semester starts. I don't know about your school but my professors tend to assign a book a week on top of supplemental readings. Picking up my reading speed is something that I have to always be practicing. So take time over your winter break to keep reading.
Now I'm not saying you need to read boring books but you also need to upgrade from Nora Roberts and Nicholas Sparks (sorry guys). Read the books that your professor of your favorite class said they wish they could have fit in the schedule or ask your colleagues for book suggestions. I would even suggest googling "great books for millennials" I found some crazy good books from lists like that.
Begin Practicing Mindfulness
This is very very important. Semesters can become extremely stressful and you need to find healthy ways to deal with that stress or tackle it before it happens. So take the time over winter break to figure out ways to address this stress. I plan on picking back up yoga over break and finding little ways I can implement it into my schedule when the school year begins again.
If yoga is not for you, I had a professor last semester that would take 5 minutes at the beginning of every class to let us sit in silence and meditate. While I don't think that every teacher is going to be as cool as that, I would suggest over your winter break, you practice arriving places 5 minutes early so that you can sit and meditate. Give your body time to adjust and relax to the new environment. Let go of any other stressors and put yourself in the moment. Here is a link that shows you the benefits of mindfulness
Do Riddles and Puzzles
While reading definitely does help, it doesn't hurt to do some riddles and puzzles to keep your mind sharp. I love doing these things anyways but doing it because it keeps the mind sharp is a bonus! Here are some riddles and puzzles that can keep you sharp and prepared for the new successful semester:
I hope you are able to incorporate these tips in your winter break to prepare for a successful semester!
Resources: Riddles, Brainden, HelpGuide