This is a sponsored post written by me on behalf of INIT bars. All opinions are 100% mine.
As millennials, it's no secret that we absolutely love to be busy. We get involved in a dozen different groups, organizations, and volunteering gigs on top of our full-time job, side hustle, relationship, friendships, family affairs, and night classes. And somehow on top of all that, we still find time to go out and have adventures.
My personal favorite adventure is heading outside for a hike or just some general exploring. I live in central Kansas and surprisingly, I find all kinds of adventures right here in my state. I also spent some time living in Texas where adventures were abundant. And on top of that, traveling is one of my most favorite things in life so I also enjoy making adventures in all of my new destinations.
While none of these adventures are inherently crazy, they sure are fun. I would consider them more like little everyday adventures. Here's how I prepare for all of these everyday adventures!
Have a plan
Nothing ruins an adventure faster than not having a plan. Do you need to make a schedule down to the minute with details about your day? No, definitely not. But if you're planning on hiking, pick out which trail you'll be hiking before you arrive. If you just show up and wing it, you might end up on a trail that's too advanced for you or much farther than you wanted to go.
Having a plan also means doing things like checking the weather and planning accordingly. If your everyday adventure means going to the city zoo and it's going to be below freezing outside, maybe you should reconsider. A little bit of advance prep work for your day can go a long way.
Bring water
Always, always, always bring water! I am one of those people who notoriously carries my water bottle everywhere. Day to day, I prefer a collapsible water bottle that can roll up when it's empty. I often haul it out on adventures too. It's perfect for places that won't allow you to carry water through the front door (like an airport or sporting event) but then you can fill it up once you're inside. If I know I'm really going hard on my adventure, though, I fill up a water reservoir and put it in my hydration backpack to wear on my back throughout the day. I usually do this on hikes or those wandering adventures where I get out of the car and just start walking with my camera hoping to stumble across something cool.
Bring snacks
I am a habitual snacker. I love snacks! So during my everyday adventures, I always make sure to pack some snacks that will ride well in my backpack. Lately, I've been enjoying INIT bars that I found at Walmart (you can also grab them on Walmart.com). There are four flavors, Dark Chocolate Cherry & Cashews, Mixed Nuts & Sweet Berries, Dark Chocolate Almond & Summer Berries, Roasted Nuts & Honey Chipotle. I got the Dark Chocolate Cherry & Cashews and I've been obsessed! I have a huge sweet tooth and they're the perfect balance of sweet but also give me a boost of energy when I'm out and about.
Yesterday I headed out to the Tallgrass Prairie National Preserve in the Kansas Flint Hills for a short hike with some friends. I packed up my INIT bars and ate one halfway through our hike. It was the perfect little bit of fuel and flavor in every bite. I even got to eat it with some buffalo grazing in the background – who else can say that? ???? INIT bars are a good source of fiber with 9g-13g per serving depending the flavor of your choice. They're also made from organic ingredients which makes my little hippie heart happy. I would highly recommend sticking a few of these bad boys in your backpack next time you strike out on a hike! Plus, I am one of those hikers who wants to get to my destination and then lay out a packable picnic blanket and enjoy the view for quite some time while having a little snack. Perfection!
Be aware of the sun
Being aware of the sun is also super important when you're going out on an adventure! I always pack a bottle of sunscreen if I know I'm going to be out adventuring in the middle of the day. I'm super pale so I burn easily. Aside from that, though, sun protection is important for anyone even if you don't burn as easily. UV rays from the sun can be harmful and leave a lasting negative impact. Slather on that sunscreen, girl! I almost always wear my trusty ole ballcap when I'm out hiking as well. It helps shield the sun from my eyes and also keeps the sun off the delicate areas of my face like my nose that burn extra easily.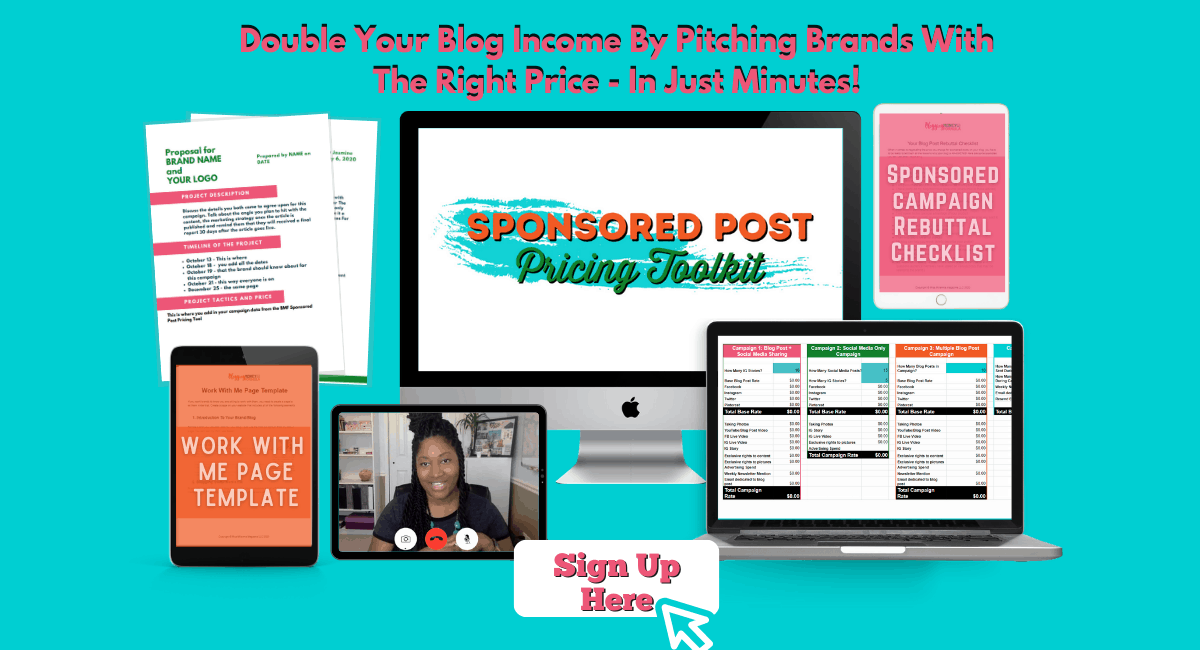 Speaking of eyes, don't forget your sunglasses when you're out exploring! Look for a pair that has UV protection to keep those peepers protected as well. UV rays can also be damaging to your eyes so you want to make sure you've got them covered. And while it may seem counterintuitive to wear sun protection or sunglasses during the winter or on cloudy days, you would be incorrect, my friend. Those days are actually just as, if not more, important for sun protection. Especially if you're going to be out in the snow, the sun will reflect off the white snow and bounce it back at you which can wreck havoc on your eyes. Protect yourself!
So when you're getting ready to head out for one of your everyday adventures, don't forget to plan ahead! Having a plan will make your adventure so much better. Bring water and sun protection and, of course, snacks! Grab those INIT bars from Walmart or Walmart.com and have a great time on your everyday adventure!
What are your favorite ways to prep for an adventure? Let us know in the comments below!