How To Make Your App Not Disappear In The App Market
This post may contain affiliate links. Which means if you make a purchase using these links I may recieve a commission at no extra charge to you. Thanks for support Miss Millennia Magazine! Read my full disclosure.
In today's fast-paced digital landscape, developing an app market is just the first step in a long journey of success. To ensure your app doesn't just disappear from the market, we've pulled together some tips to make sure it stands out from the crowd.
Create a Strong Brand Identity to Stand Out in the App Market
It would be best to optimize your brand for the app store to make it stand out. This includes optimizing your app's title, description, keywords, and imagery to make it more discoverable to users. A strong brand identity consists of several elements, like the business/app name, logo, color scheme, typography, and tone of voice.
To ensure a strong brand identity, you should start by defining your target audience and understanding their needs, preferences, and behaviors. This information can then be used to create a brand that appeals to your target audience and communicates your app's key features and benefits.
Make sure you choose a memorable app name and design a logo that reflects your brand identity and stands out against the crowd. Then, develop a color scheme and typography consistent with your brand identity and use a tone of voice that reflects your brand's personality and values.
Understand Your User Needs
To create an app that stands out, you need to consider your users' needs and preferences. User research gathers insights and data on user behavior, attitudes, and needs. It can help you identify pain points and opportunities for improvement to ensure your app meets your audience's needs. User research is essential, as 70% of online businesses fail due to bad usability.
To conduct this type of research, you must start by defining your research goals and objectives. To do this, identify the methods of analysis most relevant to your purposes, such as surveys, focus groups, or interviews. Then, analyze the data you collect and use it to inform your app development process.
Maximize Your Apps Potential Through Marketing
Marketing is one of the most critical factors in your app's success. It can help you build brand awareness, reach a wider audience and promote your app's features and benefits. Effective app marketing involves several strategies, including social media marketing, content marketing, influencer marketing, and paid advertising.
To develop a successful app marketing campaign, you should start by identifying your goals and objectives. Next, identify your target audience and the channels that are most relevant to them. Then, develop a marketing plan that involves a mix of strategies and monitor the performance. You can then adjust your system based on the data you collect. Of course, you can also hire an app marketing agency to do all the heavy lifting!
Keeping Your Users Engaged
Once your app is developed and in the app market, it's essential to keep your users engaged and loyal. Regularly updating your app with new features and fixes can improve the user experience and keep your app relevant. In addition, personalizing the user experience with personalized content, recommendations, and customized features can keep them engaged with the app, which helps the app stay visible and relevant in the app store.
You can encourage feedback and suggestions from your users to make them feel valued and heard and provide incentives for engagement to help retain users. You can also offer rewards like discounts, free trials, exclusive content, and more.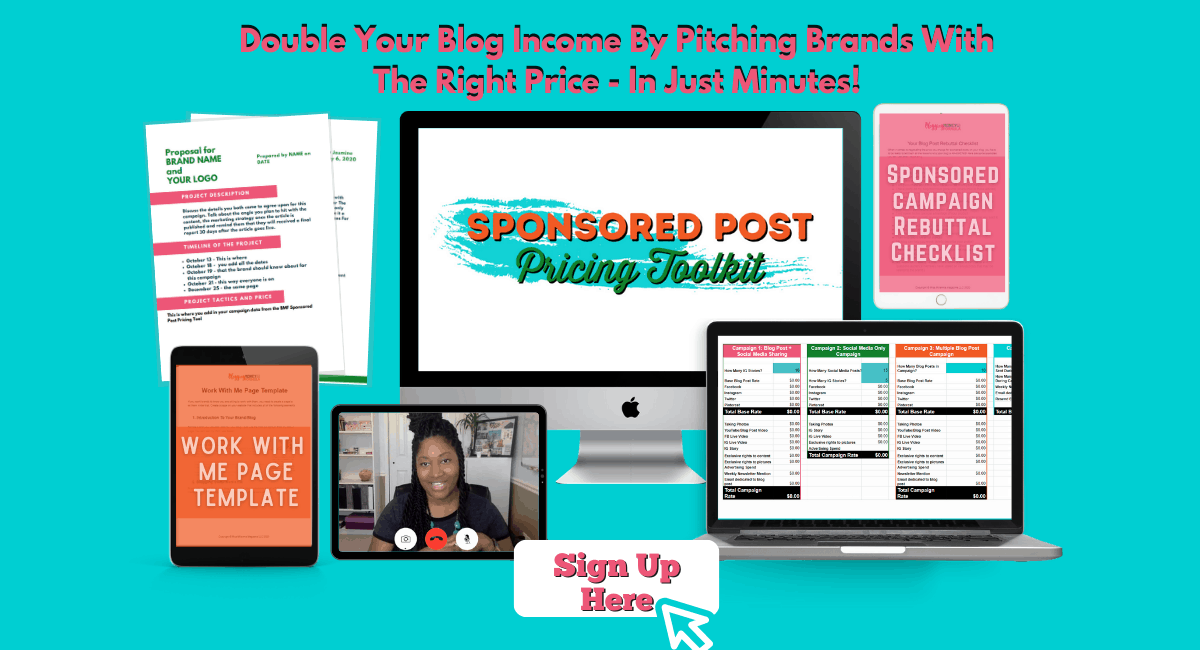 Stay Up to Date With App Store Trends
Mobile app market trends keep evolving, so staying up to date with them can be challenging. However, if you can stay up to date with them, it's the best way to remain relevant and competitive in the market. To stay up to date with the latest app store trends, you should keep up to date with their guidelines and policies.
Analyzing your competitor's app strategies can also give you insights into areas of improvement. Conducting research can give you insights into user behavior and preferences. By experimenting with new features, you can stay ahead of the curve.
It's also essential to keep up with emerging technologies like augmented reality, virtual reality, and AI and incorporate them into your app. This helps optimize your app's performance and increases visibility and engagement.