I won't mention the 'C' word just yet, but It's that time of year again! The nights are getting longer, the weather is getting colder, and everyone's gets cozied up in front of the TV to binge watch their favorite shows – Not that we don't do it all year round anyway.
Some of our favorite programmes are coming back round to see us through until it's acceptable to start watching Christmas movies (Sorry there I said it) so let's find out some more about them…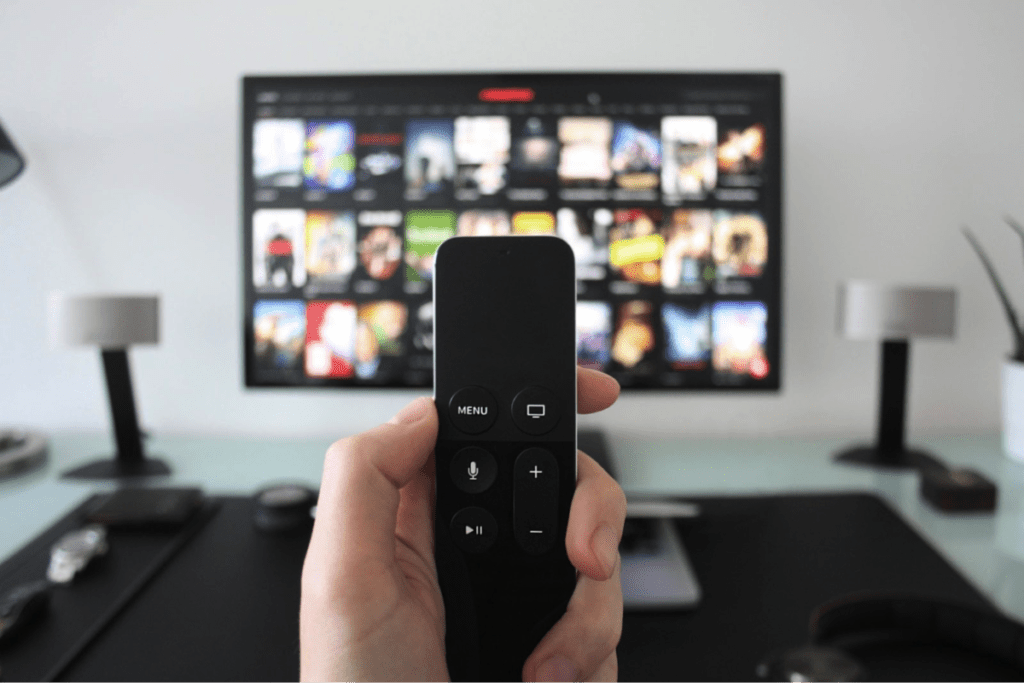 Stranger Things
This show was a huge phenomenon in 2016, evoking memories of your favorite 80's movies and making it's child stars deservedly famous in the process. It swept over everyone with a Netflix account and anyone that didn't already have one soon did, from this word of mouth it took it exploded. If you haven't seen it yet, get online and watch it now, it's all available on Netflix now so you can catch up before season 2 starts on Friday 27th October.
Season 2 will be here before we know it and sees the kids return to once again defend the town of Hawkins from something supernatural and unknown. Very little info has been available, but from the trailers, it looks to once again be full of promise with nods to the best kids/horror movies of the 80's.
The Good Place
Another show entering its second season in 2017 is The Good Place. Starring Ted Danson and Kristen Bell, this show was a smash hit when it released, and its 20-minute episodes were the ideal length to entice you into marathoning through it as quick as possible.
It's seriously addictive viewing, the TV equivalent of a real page-turner. Season 2 has just started on Netflix; sadly it's showing on a weekly basis so if you want to binge watch this one you will have to wait a couple of months to do so.
If you've yet to see anything of this show, just to give you a taster Kristen Bell(Eleanor) finds herself in "The Good Place," a place where everyone that's done right in their life gets to spend eternity when they die. The only problem was Eleanor wasn't good but by some heavenly clerical error has ended up in The Good Place. The season follows her attempts to stay in The Good Place and looks back on some of the things she may now regret from her past life.
Mindhunter
Another show this fall from Netflix is Mindhunter. This is a show is based on a true story; the story is of the Behavioural Analysis Unit of the FBI. Set in the 1970's, the show follows two FBI agents who are aiming to expand criminal science by understanding the psychology of murder. To do this, they have to get close to some of the most dangerous criminals alive. Reviews of the show so far have been stellar, if you are looking for something real to keep you up at night this Halloween, this could be the show for you.
American Vandal
A true crime docu-series that's been sending ratings through the roof for the last couple of years. If you were wondering where this genre could go next, then American Vandal has the answer…
American Vandal is a true crime satire; it explores the aftermath of a horrific event in an American high school. 27 cars belonging to faculty members have been vandalized with phallic images. But who caused the damage? And why did they do it? In 8 episodes all will be revealed, through twists and turns your views will be challenged and your assumptions debunked. Binge watch this in a weekend or spread it out, either way, it's compelling TV and an interesting take on a genre that was starting to get a little bit stale.
Honorable mentions
Vikings: It's back for a 5th season, just when your Game of Thrones withdrawal symptoms were beginning to fade Viking's steps back in to fill the wintery void in your life. This is one of the most successful shows ever to come out of the History Channel. If you haven't seen it yet then catch up, it's streaming in most countries on either Netflix, Amazon or some local provider.
Curb Your Enthusiasm: Larry David is back for a 9th season after a hiatus that saw him bring us the movie "Clear History." While the movie was good, it wasn't a patch on Curb. Larry David was the brains behind the amazing Seinfeld and assuming this season of Curb is as good as the last it should be hilarious and easily stands as his best work.
In conclusion, we hope you have a great holiday season and enjoy watching some/ all of the shows we've mentioned, we're particularly excited for Stranger Things!