If there's any trait which defines our generation more than others, it's that we're the most mobile, traveling far more than any other age group. Our increasing interconnectedness, openness, and shifting priorities have resulted in the millennial generation placing a significant emphasis on travel as an enriching personal development experience. A significant result of this is that our generation has shaped the travel industry and how people travel significantly, with a major component of this being that frugal Gen-Xers are shining the spotlight on new destinations. Forget the oversubscribed and overpriced tourist Meccas of Paris, London, New York and Rome, and enrich your travel experience by heading to these less-visited, cheaper and more millennial-friendly cities instead.
Instead of London, Try Liverpool
No matter its flaws, travelers will always love London. With a higher percentage of museums, nightclubs, galleries and world-class restaurants per capita than almost anywhere on Earth, as well as a world-leading startup and tech scene, the U.K. capital is pretty hard to beat. However just head a couple of hours up North, and you'll find a city with an unbeatable and globally-acclaimed nightlife, raw and exciting music scene and some of the hottest restaurants in the country.
While increasingly on the traveler's radar, Liverpool is still firmly within the category of plucky upstart, an edgy and sexy newcomer to the scene and a city that doesn't care about where you're from and who you are, as long as you're down to party. The city is becoming increasingly popular with those drawn to its free-spirited, hippy atmosphere, as well as those more dapper female millennials who flock to Liverpool's prestigious Aintree racecourse for their big annual racing events, for a chance to dress up and quaff some Prosecco.
Their biggest event is the globally renowned Grand National, with travelers and locals alike taking the opportunity to flock to the iconic Aintree Racecourse to see if they can score a little extra Prosecco money. This year's winning horse was relative newcomer Tiger Roll, which the online sports betting website Betway had pegged as a hot favorite with odds and 10/1, as of April 13. The other big winner in the city at the moment are the prices, with Liverpool being one of the U.K.'s most affordable destinations for hotel rooms, bar tabs, and food. Not forgetting their internationally renowned football team who are currently on the rise in both the Premier League and Europe again.
Instead of Paris, Try Marseilles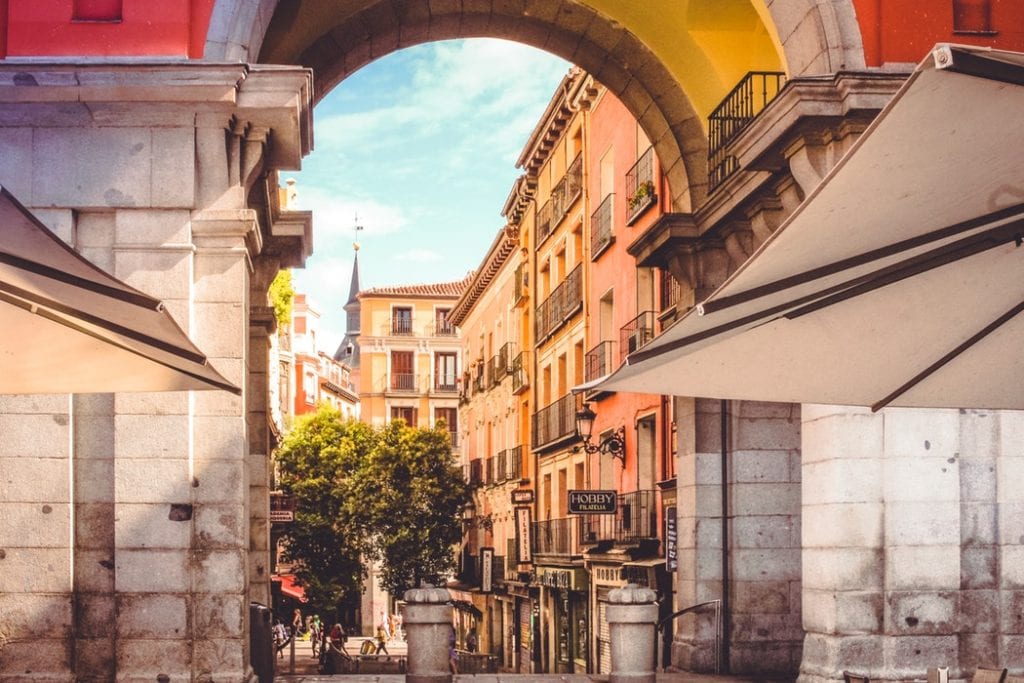 Everyone is familiar with the City of Lights' reputation for hordes of tourists and astronomical prices to boot, which is why savvy young travelers are looking elsewhere in the country for the ultimate French experience. Marseilles, the youthful and dirty Mediterranean port in the sunny south of the country, is rapidly gaining a well-deserved reputation as the place to be. With Airbnb prices in Marseilles being on average over 60% lower than in the French capital, it's not hard to see why this place is firmly on the way to being a competitor.
Once you're in town, your travel bucket list should include a whistle-stop tour of all of the city's culinary delights, such as a steamy bowl of some delicious bouillabaisse, a fish stew which is undoubtedly Marseilles' definitive dish and found for a fraction of the price of French fare in Paris. Make sure to head to the trendy Panier district to explore the galleries and start-ups owned by the youthful denizens who are driving the creative scene here, and reserve a weekend to explore Friche, an arts and party collective housed in the former industrial zone of the city.
Instead of Rome, Try Bologna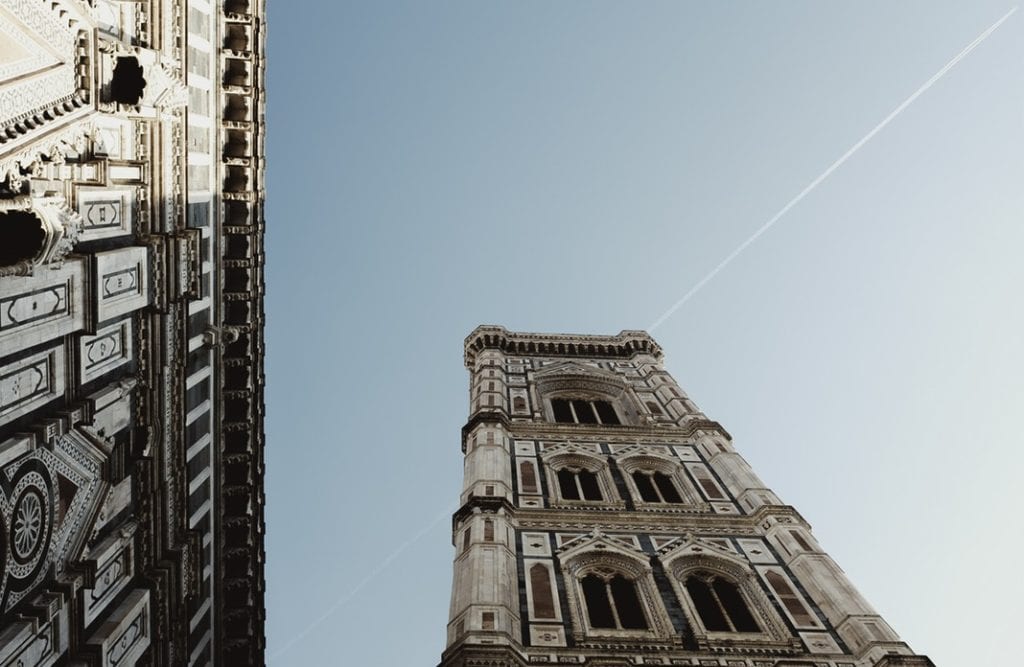 Granted, there are some things which simply can't be compared and, if you're dying to experience the iconic sights of Rome, then there's only one place for it. But, if you're a more adventurous traveler looking to soak up the highlights of Italian culture away from the crowds, and save a lot of money while doing so, then you can't do much better than Bologna, a gorgeous and sun-kissed city in the West of the peninsula.
Bologna is famous for progressive politics and amazing food and, with that food costing considerably less than in the capital, you can enjoy Italy's great treasures (pasta) on a shoestring. Make sure to head to the gargantuan food-market-slash-theme-park Eataly for a crash course in eating, and drink with the local students at the Biblioteca Salaborsa, a palatial library packed with trendy venues.
Conclusion
As we've mentioned throughout this article, there are many benefits of choosing to holiday away from the tourist hot-spots in Europe. With Buckingham Palace, in London, being increasingly labeled as one of the most disappointing tourist sites in Europe, choosing the city that produced The Beatles, Liverpool, is much more likely to provide an exciting experience in the UK. For beer lovers, you'll even find that the price per 'pint' is much lower in the north of England!
Regarding saving money, the same goes for choosing Marseilles over Paris, and Bologna over Rome. Glorious cities that arguably deliver better experiences and are equally as rich in a culture at a much better value – doesn't sound bad, right?
If you have some ideas for millennial alternatives to the world's most over-visited cities, comment below to let the people know!