Lonely Planet, the world's largest publisher of travel books, has recently named the top cities to visit in the upcoming year, and the number one destination is . . . Queens, NY? Certainly, Manhattan still draws the majority of tourists to New York, with 53 million people visiting in 2013 alone. But Manhattan is far from being the only culturally rich and diverse spot in the state where tourists can have a unique experience. Trip advisor reports that Queen is actually "the most ethnically diverse area of its size on Earth."
The Food
The food alone would be worth the trip to Queens. Within a few subway stops of each other you can find Turkish, Cuban, Taiwanese, German, and Venezuelan food. Not only is this cuisine delicious, but it's also authentic!
Must visit:  SriPraPhai is known as one of the best Thai restaurants in New York City. While it offers many dishes customers will be familiar with, the menu is immense and gives patrons the chance to try something off the beaten path. Even though it is one of the highest reviewed restaurants, the prices are very modest. Unfortunately, they do not serve alcohol, but feel free to pick up a bottle of wine beforehand to enjoy with your meal!
The Drinks
Recently, there has been a surge in the number of craft brewers and beer pubs in the borough. Single Cut Beer is one of the most popular breweries in Queens, and their tasting room is always packed out because of their interesting and unique beer selections. Two seasonal beers offered currently are the "More Cowbell! Chocolate Milk Stout" and the "Hibiscus Sour Lagrr." Be sure to visit soon before these delicious selections are replaced!
If beer isn't your thing, you can always try one of Queens' several cocktail bars! Dutch Kills located in Long Island City boasts a cool speakeasy atmosphere. Bartenders wear suspenders and will serve cocktails with hand-cut ice.
You no longer need to choose between an urban or a beach vacation because when visiting Queens, you can have both!  Spend the day soaking up the sun at Rockaway Beach, swimming and relaxing, and then checking out the boardwalk for dinner and drinks. If you're up for something unique, check out Umas's. The New York Times describes the restaurant's uniqueness: "It might be the only Uzbek restaurant in the United States (or the world) with surfboard parking, the Velvet Underground blaring and organic kale salad as an occasional special." Uma's offers many hearty Uzbek dishes, all of which sound blow-your-mind delicious.
Activities
Queens is also the home of Citi Field, so feel free to break up your beach days and urban exploring with a Met's game. Tickets are usually very reasonably priced. You can also check out Little Egypt in Astoria, where thousands of Egyptian families live. Not surprisingly, Little Egypt is filled with a multitude of delicious restaurants, bakeries, and hookah bars that offer a truly different experience when visiting Queens. You can also explore MoMa PS1, one of the oldest and largest nonprofit art institutions in the country, or the Museum of the Moving Image, which has a Jim Henson exhibition that is set to open in 2015!
These are only a few suggestions, but the options are seemingly endless because of the borough's diverse population, attractions, and museums. If you're taking a longer trip, Manhattan and Brooklyn are only a short subway ride away. Visiting the metro area in New York has never offered more unique and interesting travel opportunities than in 2015!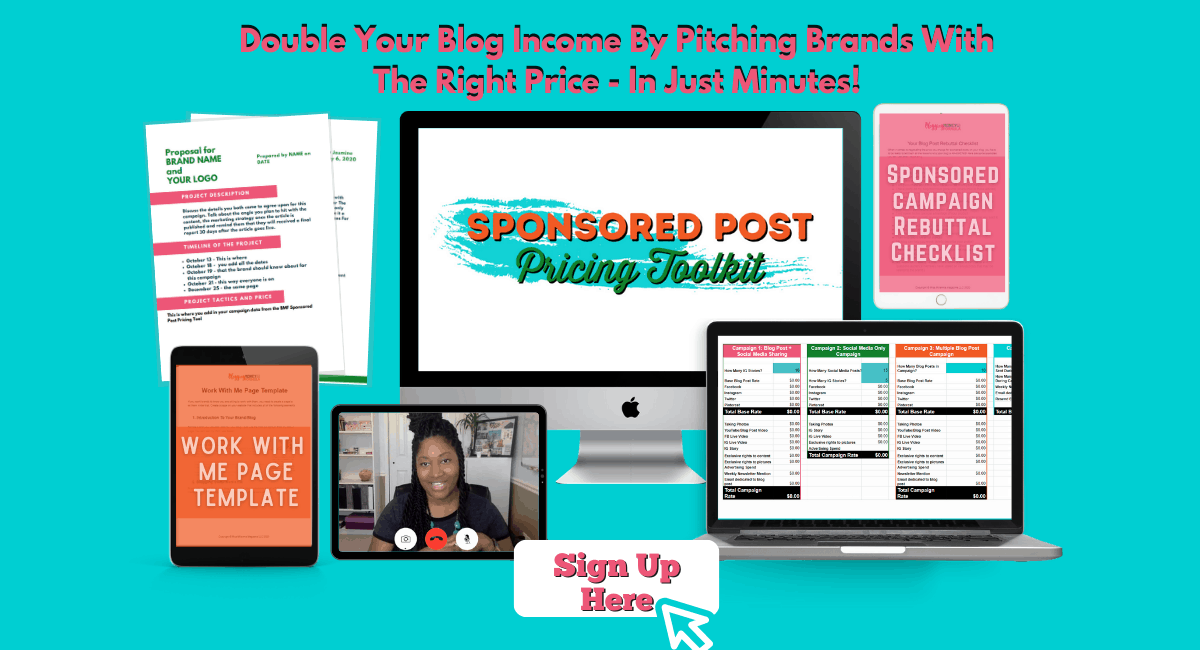 Resources