Growing the nest egg is quite possible regardless of whether you've just begun working or approaching retirement. A successful retirement planning owes much to your capacity to save and invest at an early age. Compound interest plays a crucial role in determining how much money you can accumulate over a certain period.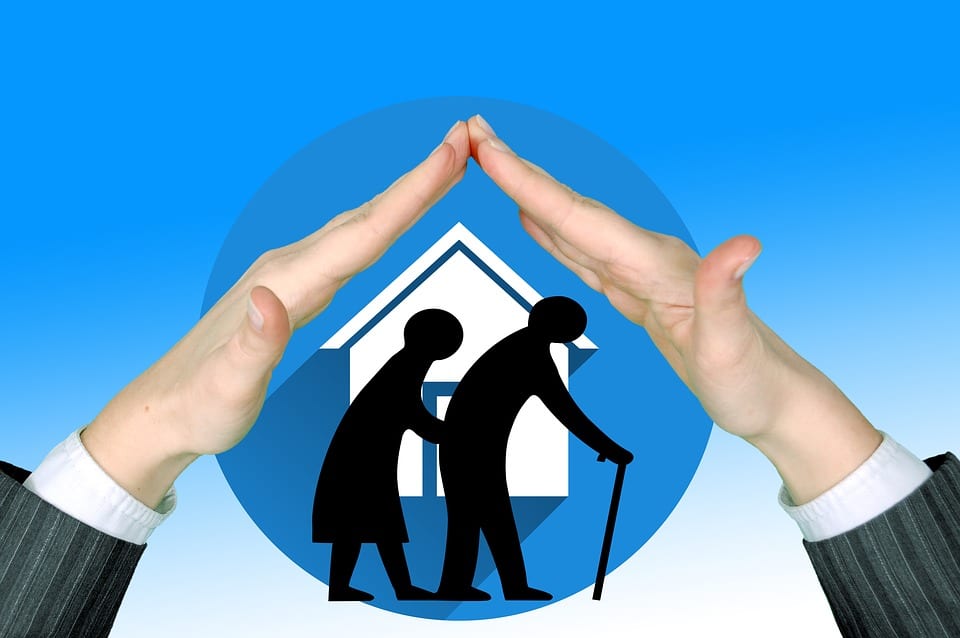 Steps to plan your retirement have been mentioned below:
Save extra money
Don't indulge in over-spending even when you see extra money. Contribute more towards saving each time you get a raise. Your retirement plan must claim about half of your extra money. You may have decided to go out on a trip or get a new designer purse after receiving your bonus or tax refund. You can certainly contribute this money towards your retirement fund.
Initiate Forex Trading
Inflation can render the portion of your income that lies unused in your bank for years. It often becomes tough to cope with the rate of inflation as you achieve much lower interests from even banks with whom you maintain a savings account. You seem to have a good alternative with the stock market. This happens since the average stock value tends to rise and beat inflation. Instead of leaving your money idle, you may choose to invest it in shares and gain an opportunity of retaining the latest value of your money for long.
While entering every trade, you'll gain an opportunity to retain the money value and earn more return on your investment. Your money needs to be converted to a safer currency when you witness any depreciation of the holding currency.
Contribute towards 401(k)
Opt for the 401 (k) plan backed by your employer. You may invest the pre-tax money in it. You may consider contributing $100 for every pay period when you fall into the 15% tax bracket. You're likely to experience an $85 fall in your take-home amount as you contribute the amount from your paycheck before the assessment of taxes.
Evaluate Risk Tolerance
In an attempt to protect the amount of savings that you've accumulated, you must choose some traditional portfolio options while reaching your retirement age. All of your retirement planning may get detracted when you're considering in the bear market with only a few years left. In an attempt to ensure a traditional income and growth, your retirement portfolio should stress more on investment-worthy bonds and stocks that are worth high quality and yield rich dividends. To determine the amount that you ought to invest in bonds and stocks, you must deduct your age from 110. You may consider allocating 60% bonds and 40% stocks if you're 70 years old now.
You shouldn't try to achieve returns above average by getting tempted to run a portfolio risk for recovering your savings deficit. This strategy might deliver mixed outcomes, although it proves to be successful at times. If your timing is wrong or if you pick the wrong assets, then the situation may get worse; this is quite a natural thing for investors that adopt a high-risk strategy. Your risk tolerance and individual choice might equip you to bear with some extra risk, but it's often dangerous for you to go overboard. Considering your level of risk tolerance, you may consider a 10% increase for equity allocations if that seems appropriate.
Few things to check in advance
If you're attempting to enter Forex Trading, you must study the various trading plans in advance. You must identify the risk areas so that you don't end up losing your capital. Once you're aware of your trading options and develop your strategies accordingly, you'll certainly be able to save your working capital.
You mustn't take the plunge into trading immediately after retirement. Doing your research and acquiring more knowledge on the basics of trading will help you explore all strategies.
The limitations about your annual contributions on 401 (k) and IRA plans make it all the more necessary for you to save early on. This way, you'll end up overcoming the usual limits by yielding catch-up investment towards 401 (k) and IRA plans. The initial step involves identifying your need to set a portion of your income away for the golden years. You must decide the limit for such savings and determine how to contribute more efficiently towards your retirement fund.
Call upon a financial advisor when needed
Some of you may need to acquire more expertise before you consider managing your finances. Under circumstances when you want your financial situation to be evaluated by a financial expert, you must determine the right course of action by sitting face-to-face with an advisor. Allocating assets ought to be risk-appropriate, and a good planner understands that. He will certainly guide you through a retirement portfolio and suggest the means to go about estate planning on a broader perspective. For all the assets that they manage per year, they tend to charge you worth 1% of the total value.
Seek assistance from a planner whom you can pay as per the portfolio size that he manages. Don't go after a planner that sells his products on a commission basis.