So you've finally decided to make that leap, throw a carry-on bag's worth of clothes together and make the trip of a lifetime. For years you've dreamt of this moment, and it's usually looked something like a Wes Anderson montage sequence (only a little less geeky and a bit more sophisticated) – all stumbling onto steam train carriages, having your bags carried on board oversized ocean liners and reclining in bamboo chairs on ancient biplanes. Right?
But as the date on your ticket approaches, those Technicolor images start to be replaced with dark old-school slapstick scenes. Maps are blowing away in the ocean squall. Trains are pulling out of stations to reveal you are running, breathless, waving a hanky for them to stop. And endless scenes of appearing and disappearing at junctions and crossroads, lost.
While you're probably already used to using apps like Foursquare or MyLocal to find where the buzz is at and how to reach it when you step off the beaten track to lesser-covered cities and villages abroad you will appreciate something with a bit more bang to it.
Three apps for a picture-perfect trip
HeHa Travel Planner, for example, allows you to sync up your plans with your traveling companions so that everyone's in the loop – and nobody's late for the last bus out of town. It works through all three stages of a trip: use it to find and plan the places you need to see while in town, to stay in contact and update your itinerary on the go, and to record your memories for later.
Pair it with PackPoint, an app intended to replace your brain when it comes to packing by matching your needs to your plans, and you're even closer to that wacky but eerily efficient Suzy Bishop aesthetic.
You can even make sure your photos are up to the game with this Golden Hour app. For those not in the know, "golden hour" (or "magic hour") is the term filmmakers, and great photographers use to describe the last moments of sunlight each day – when everything is bathed in an ethereal gold color, and long shadows create a better-than-life feel to the pictures you take. If you've ever seen a Coca-Cola commercial, you've seen magic hour! Well, this app figures out when that golden moment will be held, wherever you are in the world. Cue end credits!
Don't get lost just yet
But as fun and innovative as these ideas are, they'll mean nothing if you end up walking in circles for three weeks, late for every party (like, uncool late), standing up your AirBnB hosts, and carrying your luggage up far more old stone staircases than you need. Hence, you need one super-app to make sure you don't go missing before the credits roll – and that's good old trusty Google Maps.
For all its other issue and ambiguities, the pure scale of Google's knowledge is hard to fault when it comes to mapping and directions. In your day to day life, you probably use it now and then to figure out the best way to get around your home town in a hurry or other cities in your own country. Most of us don't use it exactly how it was intended but patch it together with various home-made techniques to get what we need.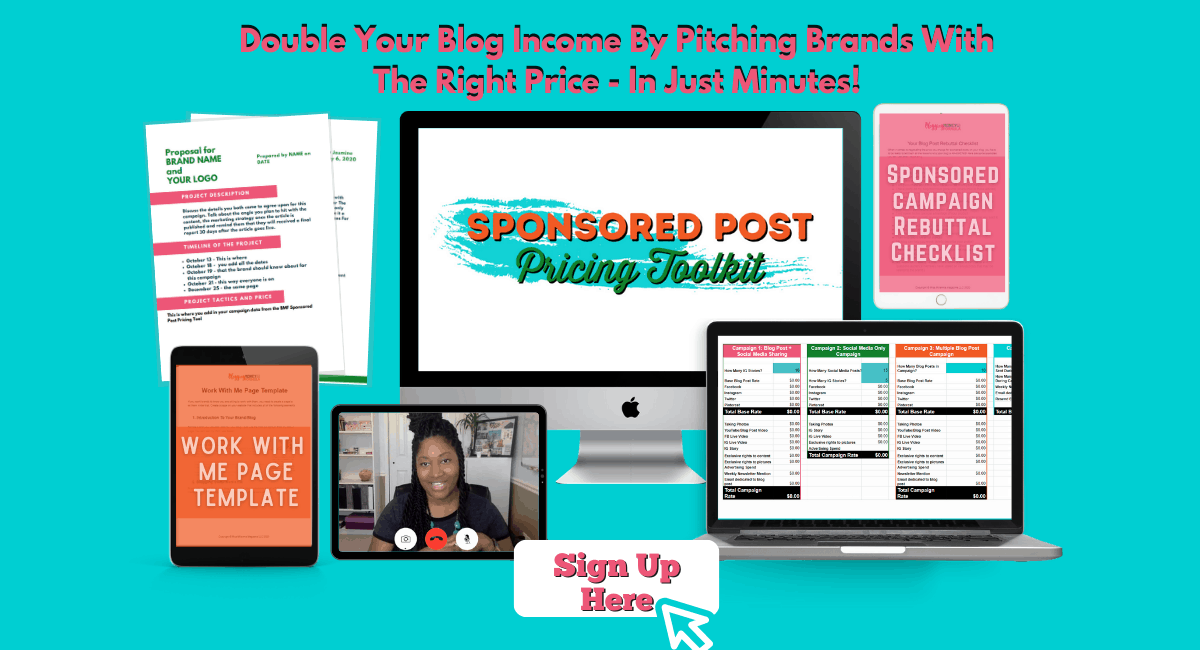 Use it properly, though, and it can be an excellent tool with which to travel. And it fits neatly inside you iPhone – that pocket-sized giant of contemporary design!
Saving places
The key to great Google mapping is to save your own map and update it as you go, confident in the knowledge that Google's cartography will be pretty accurate and will update itself without losing your saved information.
Sign into Google before you start, navigate to the bars or museums you want to see, and Tap the bottom bar to save that place to a list. Clicking the forking arrows icon allows you to find directions from one place to another. As you probably know by now, the images that pop up allow you to choose the method of transport most fitting to your requirements: a lovely walk, a picturesque tram ride or a fast train. If you're walking or cycling, you can drag the dotted route line to tailor it to your own needs – for example, to redirect your route through a park or just through some streets you haven't yet checked out.
While you're online, you can even check what's going on in these places right now, without navigating away from Google. Select the attraction to bring up its information box, and scroll down to 'Popular Times' to check that the place you're heading isn't too busy – or too quiet.
You can find the most highly rated places around you by clicking "Nearby" in the left-hand box searching for the type of venue you seek (café, gallery, etc.). These will then be listed in order of their starred ratings.
If you're in town with friends, you can keep them regularly updated with where you are so that they can find you. For this one, you need the three line icon – select "Location Sharing" to choose which Google contacts you'd like to flag yourself to, and select "More" to announce yourself via another app or social network.
Before you log off
And just in case you should find yourself without data coverage, it's possible to save your map to use offline. Click the three dots icon and select 'Export to KML' – unfortunately, you'll need another free app (such as maps.me) in order to use it.
But all in all, you can go pretty far with just this handful of smartphone apps. As beautiful and baroque as those Wes Anderson movies appear, the aesthetics of traveling Victorian-style in the 21st century are far more appealing than the practicalities. Maybe one day, our grandkids will fetishize twenty teens app design the way we go weak for 19th-century luggage suites, but in the meantime, the best advice is to pack neatly, plan wisely, and keep your iPhone in the most appealing case you can find. And better yet, when you feel like being spontaneous or going for a walk on the wild side – you can retain just a bit of control with a handful of apps under your belt. You don't want to organize all the fun out of the holiday, but you may not be brave enough to become a traveling vagabond! For a handful more tips specifically, on how to use the uber-useful Google Maps on the go, check out this new visual how-to from Expedia.