So, you finally landed that awesome job in your field, and you've been working your butt off all year. Or, maybe you're taking a break after graduating before diving into the real world, and you need to make it count. To celebrate, you want to take your first big vacation—but to where?
Picking a vacation destination is hard. If you're like most people, you only get a limited amount of time off every year. You don't want to waste it. You want the trip to be fun, memorable, and feel like it was worthwhile. It's probably also a good idea to do most of your traveling while you're young, especially if you're going overseas or to an exotic place. Adding kids and increased responsibilities at home can make these types of trips harder.
Start with the basics
To get started, answer some simple questions that can help point you in the right direction. This is particularly helpful if you have no idea where you want to go. And let's face it, that's an easy spot to end up in with so many amazing places in the world to see and such limited time to see them. It's easy to get overwhelmed!
What sort of locale do you want to visit? Are you a beach bum? Or have you always wanted to see the mountains? Maybe the hustle and bustle of a big city are more appealing. Decide what environment you want to spend your time in.
What kind of climate do you like? Depending on the time of year, you might have a choice between sunny and mild or all-out blizzard—if you aren't into snow, you don't want to plan a vacation somewhere that might have it on the forecast.
Who will be coming? Is this a solo adventure, or are you bringing someone special?
All-inclusive trip or DIY? Do you want a resort and guided tours, or do you want to go it alone and find your own way?
What's your budget? Money is, of course, a factor. Don't let the price deter you from a destination, though—there's almost always a way to go somewhere on the cheap.
How much time do you have? If you only get a couple of days, a city like Rome or Paris with tons of stuff to see and do might not make as much sense as a simple beach town. 
Armed with these answers, it's time to hit the web and make use of some handy tools and the advice of others to further refine your choice and discover your best travel experience.
Use a vacation matchmaker
These days, there's an app for everything. It should come as no surprise, then, that there are a handful of online tools designed to help folks choose the absolute best vacation spots. One example is Jauntaroo's Vacation Finder tool. Jauntaroo bills itself as the "vacation matchmaker," and seems to do a great job. You just select the vibe, activities, landscape, and budget you like, and it'll recommend some great spots.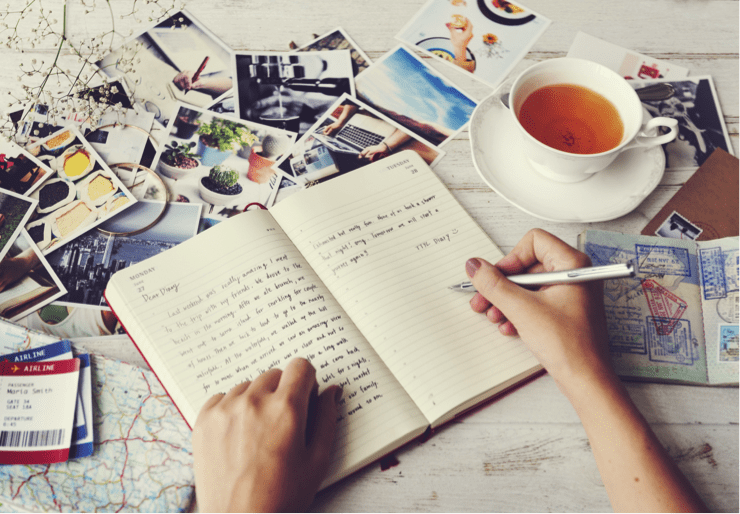 Another tool with an interesting twist comes from HSI. While structured for living and working remotely, this destination tool is neat because it adds info about average internet speeds of different cities and locales. This is perfect for those of us that have a hard time getting away from work and may need to check in while we're gone.
Read up on reviews
We check out reviews for everything else we buy—why not vacations, too? For hotels and accommodations, you can use sites like TripAdvisor and KAYAK to check out reviews of accommodations in destinations around the world. If you find something you like, you can book it right there.
For reviews of the destinations themselves, try one of the many great travel blogs out there. Adventurous Kate is a great one that's perfect for the adventurous millennial. The Blonde Abroad is specifically targeted towards young, solo females traveling the world. A Bird in the Hand Travel is well-designed and features excellent photos, so you can feel like you're there before you ever step foot on a plane. And there are countless others. Spend some quality time with them and get some ideas!
Consider your interests 
If you're not into hiking, it probably doesn't make sense to choose a town known for its hiking trails as a vacation spot. Consider your hobbies and interests when looking at destinations. Creating a list of your favorite activities and matching destinations to them could work. If you're into outdoor adventures, New York City might not be the best choice. But if you're a shopper at heart, it might be perfect. Pinterest could also be a great way to visualize this. In the end, you want to choose a destination that matches how you want to spend your time.
On the safe choice vs. the adventurous one
Safe choices can still be fun, memorable choices—they're "safe" because you know that's what you'll get! Choosing a destination off the beaten path can lead to some great adventures, but it could also end up being a total disaster. That's OK if you get several weeks of vacation a year, but if your time is limited, it might be better to go with a tried-and-true destination. Paris, Rome, Dubai, the Grand Canyon—they are all popular for a reason. That reason is reliable fun. But that small town in the middle of Amish Country that your cousin swears is a blast? Maybe, maybe not.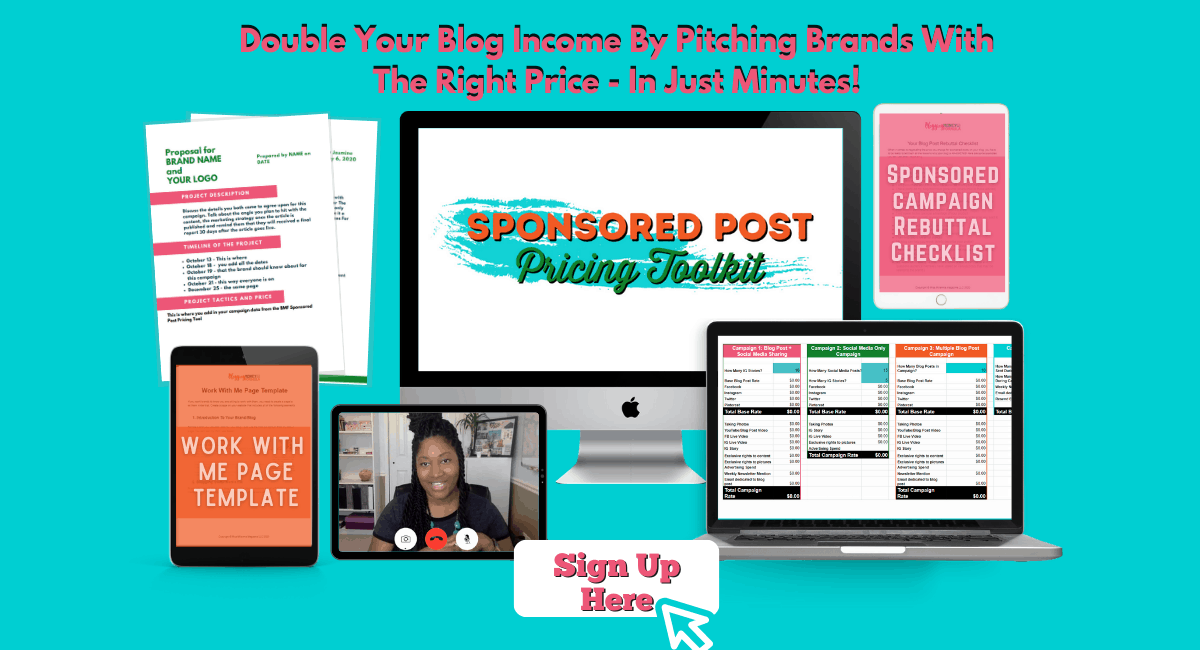 Whatever the occasion for your celebration, you want to be sure you make good use of your time and money and make memories that will last a lifetime. After all, when it comes down to it, it's the places we go, the people we go with, and the things we do that we'll remember one day. Use these tips to pick the perfect spot, then get out there and make it awesome!