Find The Perfect Present For Your Husband Based On His Personality
This post may contain affiliate links. Which means if you make a purchase using these links I may recieve a commission at no extra charge to you. Thanks for support Miss Millennia Magazine! Read my full disclosure.
Giving gifts is a wonderful thing, and there's nothing quite like seeing a loved one's face light up as they unwrap the perfect present. Unfortunately, there's one recipient that's always a struggle to please: the hubby! That's why we're going to help you find the perfect gift for your husband based on his personality.
Let's take a closer look at some of the different types of guys out there, and analyze some of the best options on the market.
The Sportsman
A lot of guys are into sports. If your husband is a member of the club, this is the perfect inspo for finding an ideal gift. Simply showing an interest in his passion will make this an extra special gift in his eyes.
Match tickets and stadium tours are particularly cool presents, as it gives him an experience to look forward to. Moreover, this is a present that you can enjoy together, or even with the kids. You can often find these kinds of experiences (for a discount!) on Groupon.
Another brilliant way to leave your husband stunned is to find a jersey, bat, or cap that is signed by his favorite star. All sports lovers have a hero, even if it's a retired player that they loved during their childhood. That sentimental memorabilia will take pride in the home and your husband's heart. An array of options can be found online at bidding sites or on Facebook marketplace.
Of course, official club merchandise can bring a positive reaction too. However, that often comes with a hefty price tag. You can find gifts on Etsy that will be more affordable and more special! For example, check out these hockey team hats that are truly one of a kind!
The Workman
For many men, a great career that allows them to do what they love every day is a wonderful gift that life has given them. If your husband loves his work, showing your support can provide the perfect gift.
Invest in his continued development by signing him up for an online course at Udemy. He can learn a new skill or grow a talent he already has. Provide that extra motivation can help him unlock his true potential. It will ultimately bring a huge sense of satisfaction!
You can also help him become more organized by gifting him with a planner. Check out the Productivity Planner, which will help him stay motivated to meet his career goals!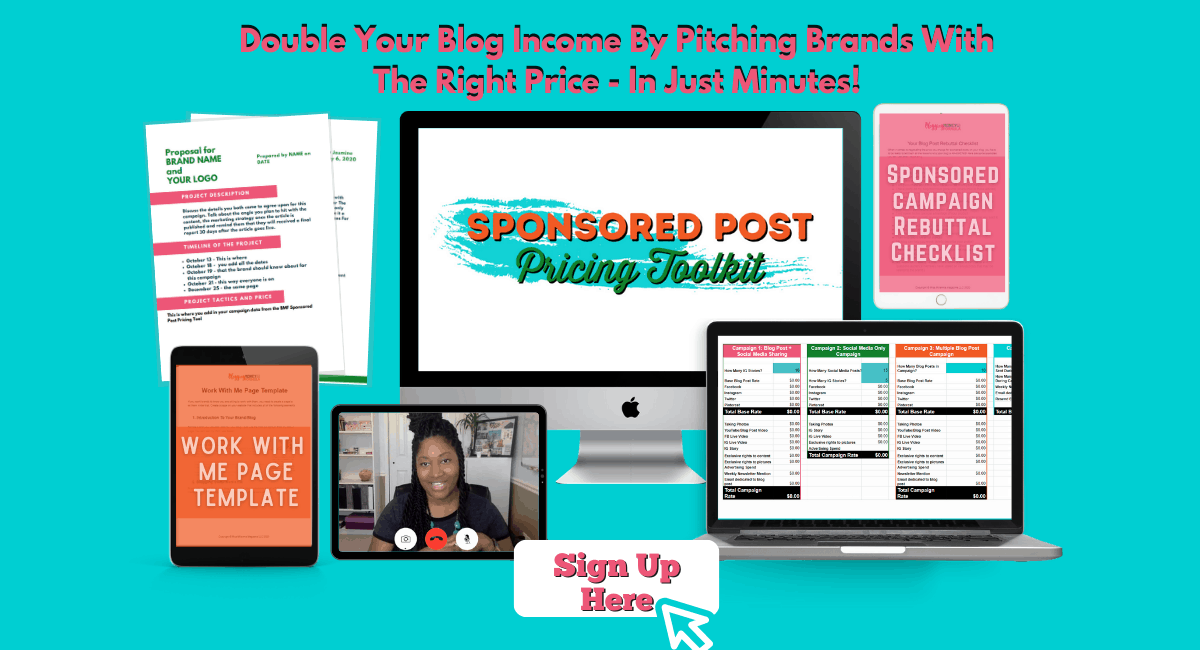 Apart from the direct benefits of those work-related gifts, they'll serve as a continued reminder of your love. We all have bad days at work, so those factors could make a big impact when he needs it most.
The Home Maker
If you have a husband that keeps the family ticking while you earn money, these are some of the perfect presents for him.
A slow cooker, like an Instapot, is a particularly cool option. It saves time and money, allowing him to focus on other things throughout the day. George Foreman grills are also awesome!
Home improvements don't need to be limited to the kitchen. Anything that aids his daily activities will be appreciated far more than those quirky and cute gifts that will end up in the garage within a few weeks.
The Adventurer
If your husband has a lust for life, that energy is probably one of the main reasons that you are attracted to him. Why not celebrate that passion for adventure by buying a gift that revolves around those experiences?
Your local area probably boasts a number of adventures that go overlooked. With a little research on various travel blogs and scrolling through Groupon for great deals, you'll find plenty of inspiration.
Alternatively, you could plan a vacation for your family! Whether you travel abroad or organize an epic road trip, you'll have an amazing time. The fact that you are sharing those memories together only adds an additional sense of excitement.
When you travel by plane, make sure to book your tickets through Momondo. Not only will you get a great price, but you'll also get advice on the best timing for your trip!
If your hubby is an adrenaline junkie, you have options to feed this passion too. Again, Groupon can help you find the perfect gift. Purchase experiences like rock climbing, sky diving, and other activities at a great price! All of these options are immensely exciting experiences for the adventure lover.
The Creative
Some people boast a natural flair and talent for creative fields. If your husband expresses his creativity in a hobby, give him the perfect gift to support his endeavors.
If he's a guitarist, he probably loves his tried and tested guitar. However, a custom guitar rack and a pick case are fantastic additions to his setup. If you have an idea of his preferences for guitar accessories, loop pedals and other tech make great gifts too.
For the visual artist in your life, buying him materials to support his projects are a good starting point. Canvases, pens, paints, and other tools can all support his hobby. Try to be practical by getting a sneak peek at what items are running short.
You can also make the special day by attending an event such as visiting an art gallery or attending a live music performance. Make the day about his passions, and it's one that he'll never forget!
The Romantic
We tend to assume that women are the only ones interested in romance. A lot of guys might not show this side of their personality in front of the lads, but you know your husband better than anyone. If he is a fan of romantic gestures, you definitely want to encourage that, right?
Romantic presents don't need to cost an arm and a leg. Write a poem or letter from the heart, and he'll love it more than any expensive bottle of cologne. You could take it one step further by having it engraved on glass or printed onto canvas.
If you aren't particularly great with words, commissioning an artist to paint or draw a family portrait or recreate a wedding moment can work wonders too. Deep down, family is the most important thing in your husband's life. Embrace that love through your gift-giving.
After reading this article, you should have plenty of inspiration to get the perfect gift for your husband. That's another thing off the to-do list. Well done, you!