September is Ovarian Cancer Awareness month. Ovarian cancer, as its name says, is cancer in the ovaries. It is one of the most invasive reproductive cancers, and although uncommon, it takes more lives than any other gynecological cancer.
It ranks fifth as the most cancerous death in women. The American Cancer Society (ACS) estimates that in 2013 there will be over 20,000 new cases of ovarian cancer.
The risks for this type of cancer are high and it's usually detected in older age. Which is why it's important to raise awareness and be conscious of its risks the earliest.
What is Ovarian Cancer?
Cancer is when cells grow out of control. These cells can form clumps and tumors, and can spread and cause damage. This can happen almost anywhere in the body. When this happens in the ovaries, the diagnosis is called ovarian cancer. It is more likely to affect older women.
Facts
The older you are, the risk of contracting the cancer is higher. It's relatively low in women between the ages of 20-34. Women in that age group account for less than 4 percent of diagnoses. That number nearly triples to 19 percent for ovarian cases in women between the ages of 45-54, and jumps even higher for women 55-64. The median diagnosis age is 63.
The survival rate for ovarian cancer is significantly lower than other cancers. Out of the 22,000 yearly diagnoses, an estimated 14,000 women will die each year.
Symptoms
There are crucial factors to take note of to decide if you have any symptoms of ovarian cancer. Remember, the earliest it is detected, the quicker and faster it could be stopped from spreading.
Having symptoms like pain in the abdomen or pelvis, vaginal and irregular bleeding, back pain, bloating, and change in bathroom habits, such as the need to urinate more often, can be indicators of the cancer. If you experience one of more of these symptoms, bring this to your doctors attention.

Risks
Weight and age can increase the likelihood of contracting ovarian cancer. Family history also plays a huge part. If someone in your family had cancer, the risk of contraction is higher. That's due to genetics such as the genes BRCA1 or BRCA2, which can be inherited through your mother or father. Inheritance of either of these genes increases the risk. You may recall this past May, Angelina Jolie revealed that she had one of the genes, which also took her mother's life at age 56. Jolie made the courageous decision to undergo a double mastectomy for preventative measures.
Other risks are douching. While it's not directly linked to cancer, it increases vaginal infection. If you've had difficulty bearing children that may also determine risk.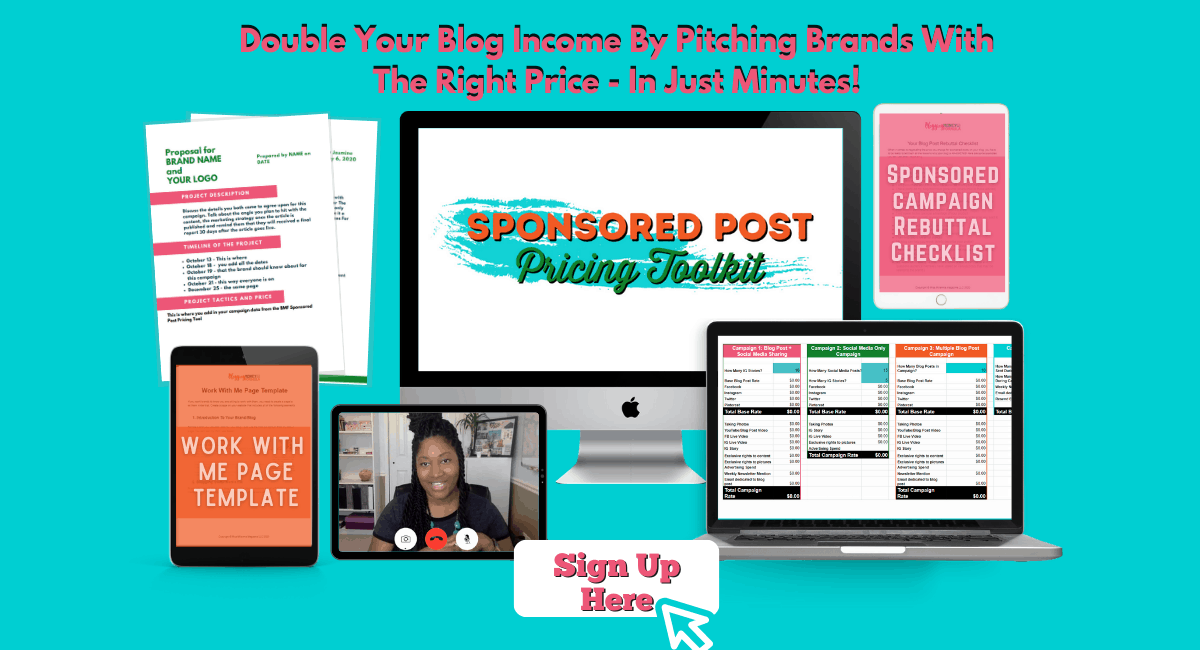 Prevention
Aside from keeping track of potential symptoms and alerting your doctor, screening is the best preventative measure to detecting cancer. Screening tests are really important and it's the best way to find cancer in it's early stages. Early detection saves lives, but only 20 percent of women are diagnosed early. Women who are diagnosed early have a higher survival rate.
Other prevention tips are tubal ligation, childbearing, breast feeding, taking oral contraceptives can also decrease the risk, or a oophorectomy, which is a surgical procedure to remove both ovaries—this procedure is used for high-risk women. Please take note that these prevention methods are for reduction, not termination.
Learn more about cancer screening, and advise the women in your life to get screened today. Visit your state's Department of Health website for screening locations.
Spread ovarian cancer awareness this month by wearing a teal colored ribbon or wristband.