The Internet has unlocked the potential for a plethora of things. It has made communication as easy as few clicks of a few buttons, no matter the distance between those who are communicating. It has allowed for people to go shopping without leaving their home. It has meant that businesses can now be run and operated without a traditional working environment.
And, as you've probably guessed from the title of this article, it allows people to side hustle. It allows people to generate an extra cash flow alongside their monthly salary. If you'd like to engage in a side hustle and generate an extra cash flow for yourself, make the Internet your first port of call when it comes to doing so. Better still, make the online options of money making below the first things you try in this venture.
When it comes to this venture it all depends on how much effort you want to put into. Understandably you might not want to spend too much of your time and efforts, especially after a hard day at work, side hustling. If this is the case then there are ways you can make some extra cash taking online surveys. This is an online option of money making that doesn't take an extensive amount of effort as it is, quite literally, just you sharing things about yourself.
You don't have to think too much. You don't have to do any external research. You just have to talk about yourself and that's that. It doesn't take too much time either as it's just a few minutes of form filling. So, if you want your side hustle to be as stress-free as possible, then this is an option you should look into. And another option that is just as stress-free is to simply share your opinions online. By installing an add-on to your browser and using sites such as Qmee.com you can be financially rewarded for searching the web and giving your opinions on the sites you use.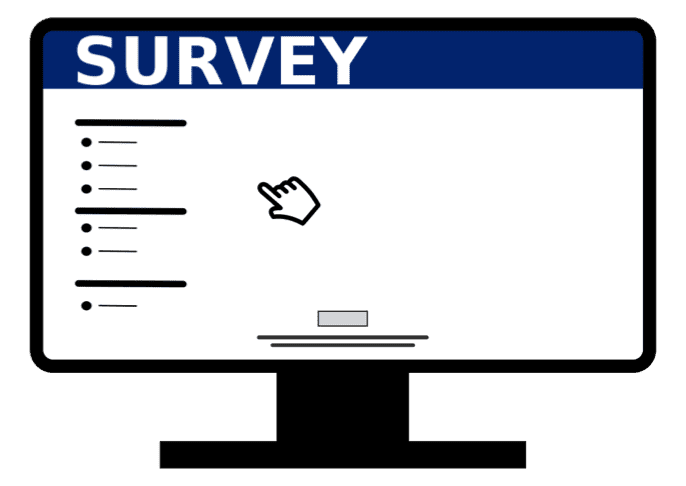 But these options won't generate you a big extra cash flow. If you want to do that then you'll have to put more effort into your side hustle. An example of a venture in this field that takes a bit more, in fact a lot more, thought is investment. There are a plethora of online corporations, such as Amazon, that are just waiting to be invested in. And if you get a taste for investing and want to go down a more traditional route with it, then you can use the Internet to your advantage then also.
You can find information online on all sorts of stock markets. For instance, online information attests to the fact that in the oil and gas investment sector there is no other place to start than with shale. And once you've learned this information, or information about the field you wish to invest in, you can use free online investment resources to get your investment adventure started.
So, depending on how much time and effort you want to put into your side hustle, there are always online options out there to help you.