Thinking about pursuing an MBA degree? So what if you are a working mother and cannot take out time from your family and job schedule. Online MBA courses are nowadays best options to take your career to a great height. Read on to get enlightened on this…
Every woman is unique in her own ways. The skill to manage children, family, and job together already makes her a perfect manager. The world now constitutes of ambitious women who believe in creating their own success stories. Indra Nooyi, Angela Braly and Marissa Mayer are a few names of the world's most powerful business women.
So, you are one of those lucky women who can plan a bright career ahead by adding on to your skills. How? An MBA degree can definitely help you in increasing your possibilities to reach at the higher levels of your job.
Why MBA?
Today's corporate world is meant for people who are ready to take challenges and have excellent managerial skills. An MBA course, whether regular or online, can prepare you to meet the rising demands of recruiters in different industries.
While MBA degrees (regular) are considered a ticket to a highly paid job, an online MBA course can be a convenient option for working professionals.
Online MBA degree- The best fit for you
When you are busy in strict office schedule and hardly get time to attend MBA classes, do not get disappointed. Online MBA courses are becoming a popular option among working professionals. In fact, many top companies also offer online or executive MBA programs to employees and help them develop new skills.
Some of the top reasons for pursuing an online MBA course include: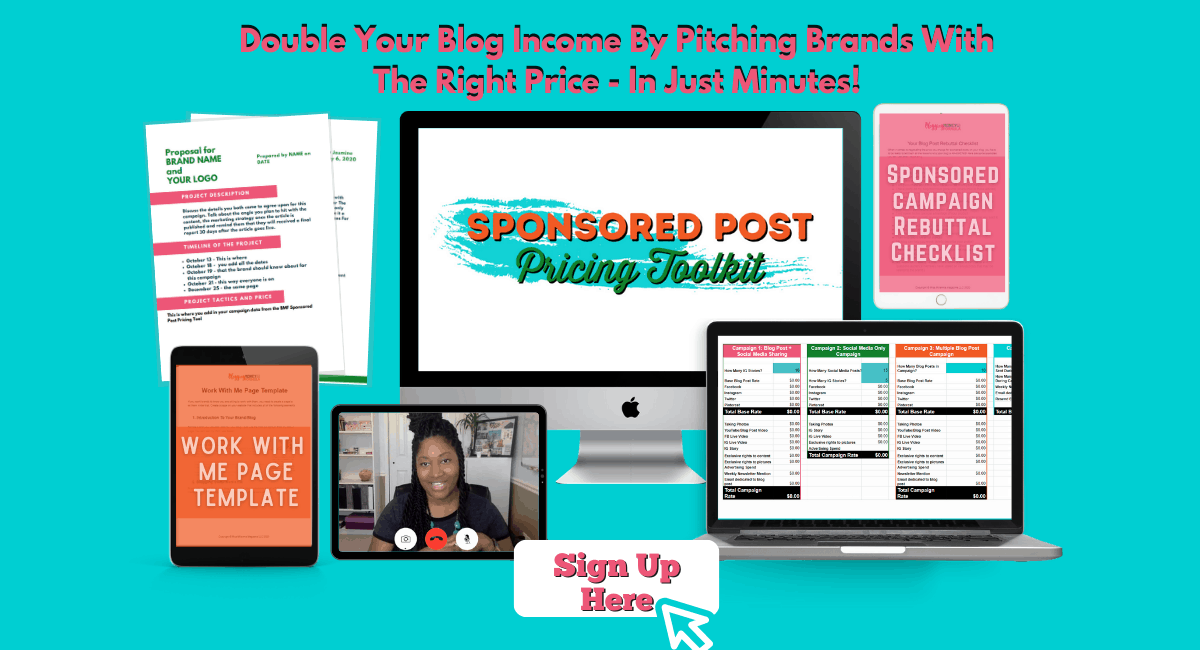 §  Value to Employer
Employers are letting go of some prejudices related to online business courses, thus making them more acceptable in the current job market. As a dedicated employee, you can definitely reach at the senior position with time, but pursuing an MBA degree can reduce the time span to get the desired level in an organization.
§  Flexibility
Flexibility is the best advantage of pursuing an online MBA program. You can choose to study online anytime as per your hours divided between office and family. Many online programs allow students to submit assignments and study online material anytime and anywhere. Thus, flexible timing can be of great help to achieve your professional and personal life balance.
Building a strong network
For working professionals, an MBA program gives an opportunity to build a wide network of fellow online learners. The online courses also offer interactive sessions to give you an opportunity to chat with distant learners. Hence, it increases the possibility to know about other job opportunities from social network.
When you do not want to leave your current job for higher education, online courses are the most cost-effective options. The fee of an MBA course is comparatively less than the regular program at any B-school. Hence, while you add on to your existing skills, you also save money that you would have spent on any regular course. Working mothers can now manage their finances along with pursuing higher education.
Enrich business knowledge
Pursuing an MBA course enriches your knowledge about business ethics, organization skills, and other important traits. This knowledge gained helps you to increase your career prospects.
In the past, one of the biggest concerns for female working professionals was the pressure of family life. However, the easy availability of reputed online business programs has given them a perfect option to study online and fast track their career.
Apart from all the benefits, pursuing an online MBA program is another way of enhancing your promotion prospects in the same or a new organization. Any organization would encourage an employee who focuses on improving her skills and contribute to the success of the company.
So, all you wonderful ladies, are you ready to do wonders in your career!