How did people find new jobs before the internet? It's a baffling question for anyone under the age of 35. You can search for several job listings online and make yourself known to thousands of employers. This massively increases your chances of finding that perfect job.
The benefits to conducting a job hunt online are unmistakable. Convenience, speed and the sheer quantity of jobs advertised mean it's the only logical option in this day and age. However, an online job search doesn't come without its drawbacks.
For the more security conscious, posting personal data about themselves, through Resumes or applications, is a little worrying. Whilst you want to throw everything at getting that dream job, you don't want to jeopardize your personal information or physical safety.
So how can you get yourself out there and stay safe at the same time?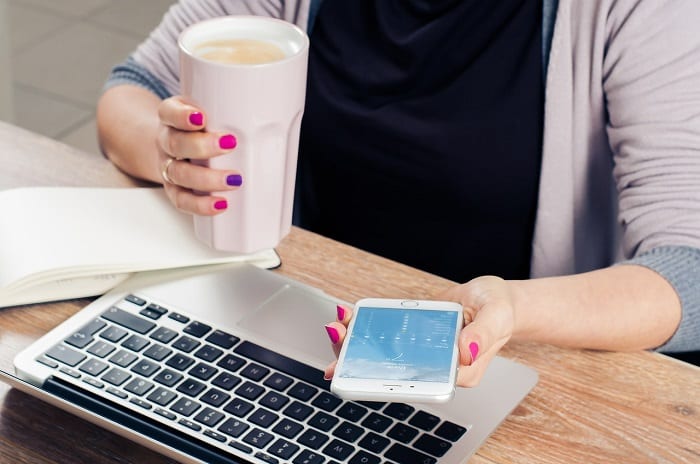 How to Protect Your Identity During Your Job Hunt
Don't Share All Of Your Details
Your resume should contain your name, your postal address, contact telephone number, and email address. You don't need to feature extra information such your date of birth, your national insurance number, passport details, or any bank details. In fact, adding some of that information might instantly put you at a disadvantage.
Generally, there's plenty of information that should never be part of the hiring process because it might lead to discrimination. Professional recruiters are aware of that and expect candidates to deliver resumes that don't feature such problematic data. But if a supposed employer asks for any of these things before an interview, you're well within your rights to refuse. If they insist, this job might be one to avoid.
Vet Job Sites
There are lots of job sites out there. You should be a little picky about the ones you use. Choose a site that offers different privacy settings so you can control who sees your information. It's not a good idea to share your details on every single job site out there.
Sites should also show some evidence of a physical address and phone number so you know that it's an established company. When setting up accounts on job sites, be sure to use strong passwords that you don't use anywhere else.
Consider a VPN
When sending lots of personal details over the internet, your sensitive data may be accessed by hackers. If you like to make the most of your time and search for jobs on the go using public Wi-Fi networks, it's important that you start using a VPN. A VPN protects your computer or smartphone from hacking attempts by providing an encrypted internet connection. With a solid VPN in place, you can be sure that all your personal data is secure.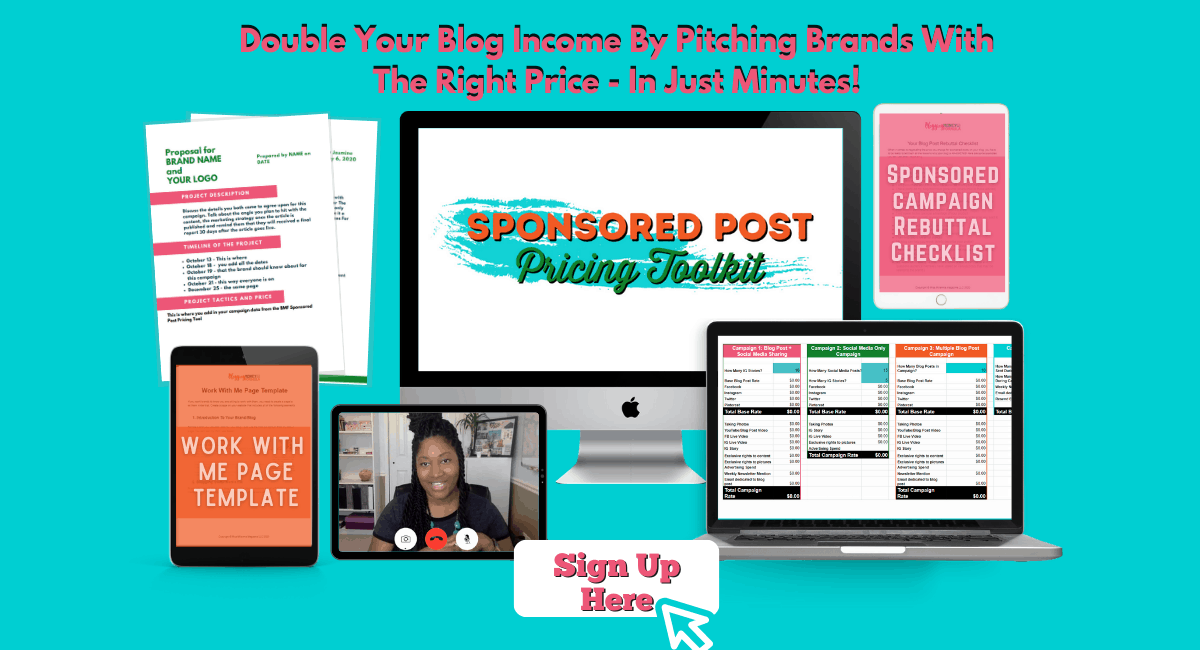 Do Your Research Before an Interview
Whilst this may seem like good interview prep, it's also a good way to keep safe. Not all individuals posting jobs on job sites are to be trusted. Before you attend an interview, research the company in question to reassure yourself that they are legit.
Make sure your interview is taking place in an office or public place rather than at someone's home address. And if you have suspicions, it's always best to err on the side of caution. Another opportunity is sure to come up soon and you should never put your own safety at risk.
Doing that type of research is never a waste of your time. By learning more about the employer, you can make sure that you fit their company culture and check that their mission aligns with your core values. If the offer is interesting, all that research will ensure that you arrive on your interview well-prepared.
Be Suspicious
There are lots of fraudsters out there. Some try to trick job seekers into handing over bank details or making an initial payment in return for a job offer. Others try to glean information so they can steal your identity. In very rare cases, people advertising fake jobs may want to do you physical harm. Be suspicious when applying for jobs online. If something seems too good to be true, chances are it's not a legitimate offer and you should steer clear.
The truth is that anyone can post a job offer on the web these days. That's why it's smart to be a little cautious, especially if your prospective employer is a small company.
Looking for a job online is par for the course these days. Finding that new job without the internet certainly puts you at a disadvantage in this super-connected world. The good news is that, by following a few simple rules, an online job hunt can be safe as well as successful.
And that's because the internet is full of valuable information. The web helps candidates to find jobs, but also to verify the employers and learn more about the company before getting in touch with them.
Amelia Dermott
 is a passionate writer and self-proclaimed Internet addict. Having experience in business and IT administration, she works in 
Bizdb.co.nz
. She likes to write about technology and self-development topics.