Congratulations! You have just moved into your new office space, so, what's next? The next step is usually to ensure you have the essentials to get your business up and running. Despite this, stocking up on the equipment and supplies you need to function as a business is an area that is often overlooked or underestimated. 
When you're starting a new business costs are tight and it's easy to waste money on unnecessary items. We are going to help identify what essential office supplies and equipment any start-up business needs to get off the ground.
Remember, start with the basic essentials and as your business continues to grow, so can your facilities and equipment.
Hardware
At the very least you will need a laptop connected to the Internet, a phone, and a printer. Using a VOIP system can save you a packet in telephone bills. You can pick basic printers up for pretty cheap but you may want to invest in a multifunction printer that allows you to scan, copy, and fax too.
Software
You'll need different software depending on your business however the Microsoft Office suite is usually the bare minimum. A good, free alternative to Microsoft Office is Open Office. The Open Office suite provides the same functionality as Microsoft Office. You don't get the same familiarity or ease of use but despite this it is a good alternative for start ups.
Office Furniture & Décor
The bare minimum that you will need in terms of office furniture is usually a workstation for your computer.
Other items although not essential will improve the atmosphere and create the right impression for clients. A boardroom is a luxury that many start-up businesses cannot afford however, a separate area in the office for meeting clients with comfortable seating, wall art, and plants can help create the right impression.
Whiteboard
A whiteboard is a fundamental but often overlooked component to any office. You should always keep one in your meeting room as it's a great way to hatch out future plans and encourage team work. Some whiteboard features can make them more functional as well as fashionable. Not all whiteboard surfaces are magnetic, but the ones that are make great presentation boards. A few simple magnets allow the whiteboard to double as a bulletin board for hanging charts and images when not in use.
Desktop Essentials
In my experience the two things that you absolutely need on your desk are a desk tidy and a calculator. Many people may use their phone as a calculator but personally I find it far more convenient to have something that allows me to bang the keys quickly as I work…although maybe I'm just old school!
Stationery
In a digital age it's easy to overlook these items as they may seem unnecessary. Usually it's only when your business starts to function in a day to day capacity that you'll miss some of the items below.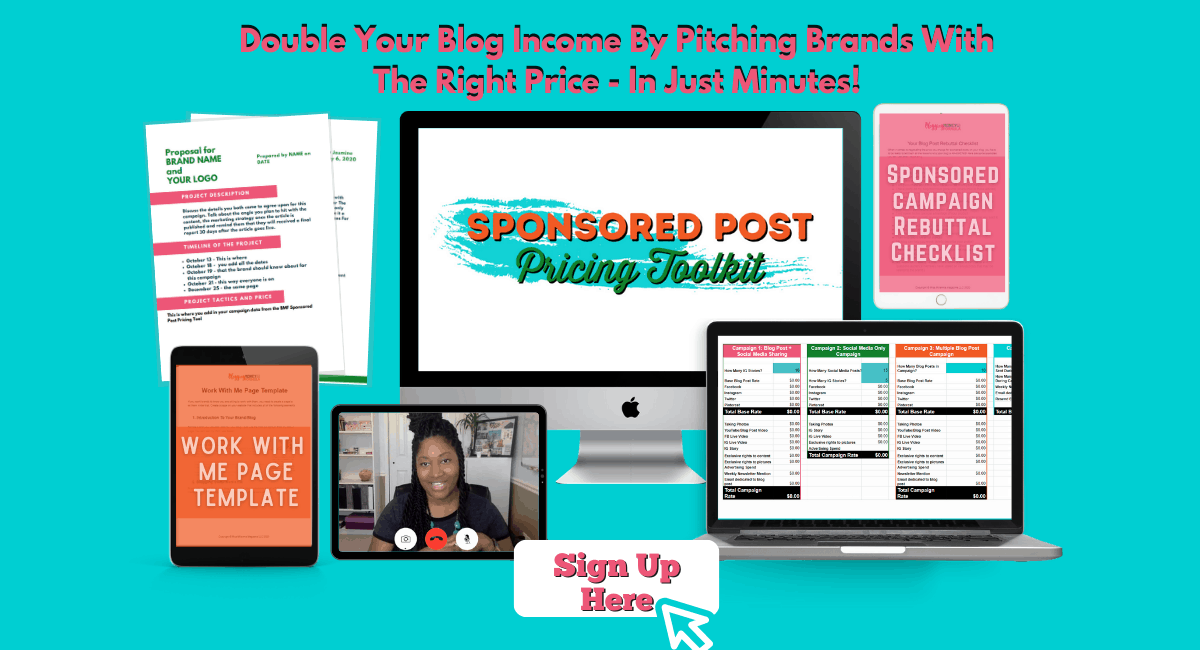 Printer Paper  – OK this one's pretty obvious but you will need to print hard copies of important documents for your own use in addition to printing letters to send to customers and/or clients. A nice touch is to have branded paper ready to feed into the printer or to have a template with your company letterhead prepared in Word.
Envelopes – An easy one to overlook however a nice branded envelope can send out the right message to a client.
Compliment Slips – I've always found these are a nice touch no matter how small your business is.
There's a lot of different things to think of when starting a business. Moving into your first office can be a daunting and exciting experience but it's important not to ignore the little day to day items that make every business work.