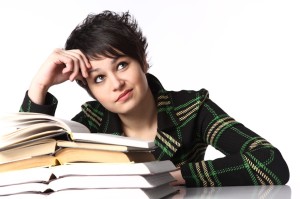 In recent years Obama has taken measures to insure that more students are graduating from college. Currently, the U.S. is ranked 16th among  36 developed nations based on the percentage of college graduates.  The Organization for Economic Cooperation and Development (OECD) released the Education as a Glance report in 2012. According to the OECD report, 42 percent of people ranging from 25-64 have college diplomas in the U.S.  The U.S. is falling behind other countries for the percentage of college graduates. Some countries ranked higher than the U.S. include Russia (54 percent), Canada (51 percent), Israel (46 percent) and Japan (45 percent). So what is Obama doing to help this problem?
Pell Grants
Obama has raised the maximum Pell Grant award to $5,635, increasing the Pell Grant by $905 since 2008. Obama strives to help low-income families receive money for higher education and for the 2012-2013 school year 9.5. million students have received the Pell Grant award. But tuition costs are still rising and students are struggling to pay off their loans. Don't worry, Obama has a solution for that too—the Pay as You Earn plan.
Pay as You Earn
The Pay as You Earn program allows students to pay off loans at 10 percent of their monthly income. 1.6 million students will be able to take advantage of the Pay as You Earn program. This will help ease the burden of student loans and hopefully encourage those who think they cannot afford college to enroll. They can be assured that it is in fact possible to pay off your student loans in the future. Obama has also kept student loan rates low at a rate of 3.4 percent.
Race to the Top
The President also implemented the Race to the Top: College Afforadability and Completion challenge, which aims to keep the cost of tution down by reawarding states that will change their high eduation policies, thus keeping tution down. This $1 billion investment will urge states to make college more affordable for students.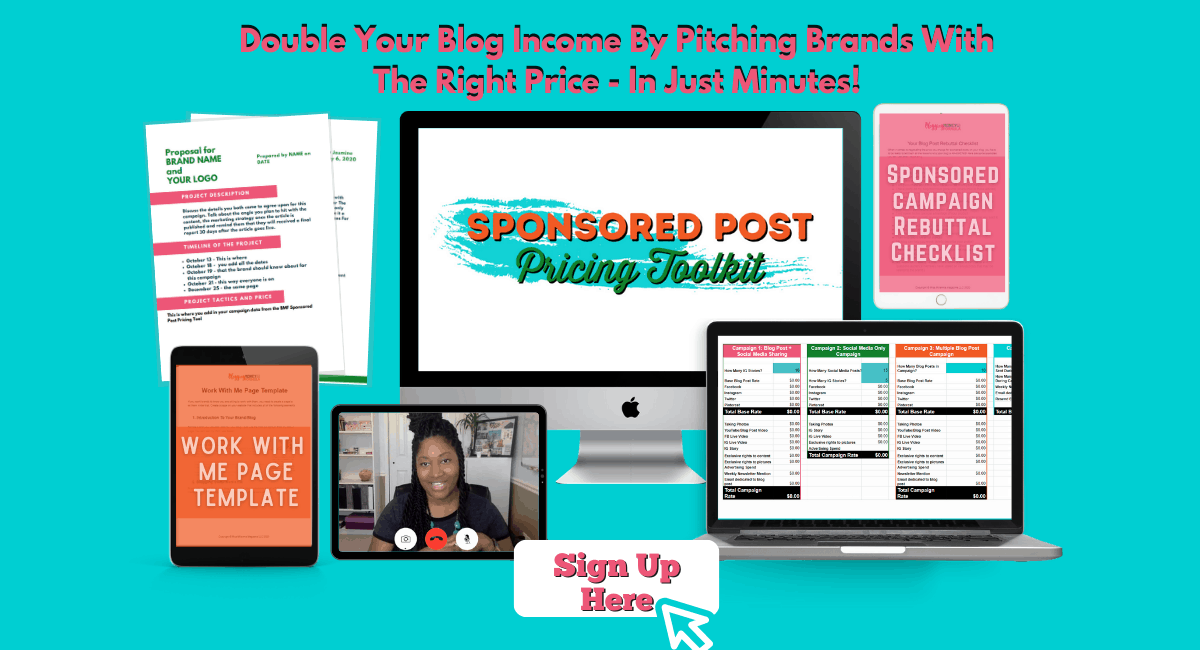 This is just the tip of the iceberg. Obama is also trying to strengthen community colleges to help more students gain a college diploma and successfully become part of the workforce. Still, according to the Pew Fiscal Analysis Initiative published this past February, "the prospect of long-term unemployment is at a record high of 2.8 percent. Approximately 13 million Americans are unemployed, 4 million of whom have been unemployed for over a year." But still workers without a degree are two times more likely to be unemployed, according to Civitas Learning data. In order to increase the employment rate, we must increase the number of students who complete higher education. The U.S. used to be ranked highest in number of college graduates, and Obama is striving to make the U.S. number one once again.