Last September, I embarked on the the most terrifying adventure of my life to Ireland. After a series of unfortunate events, circumstances led to my losing my passport two days before I was supposed to fly out of the country. Instead of meeting up with my travel group, I ended up flying alone, internationally, for the first time. I was, in a word, PETRIFIED. But I figured that if people my age can go backpacking through Europe for twenty bucks a day and not be scared, then I could fly to Ireland without ending up like the daughter in the movie Taken. I quickly realized that I would have to change my attitude if I was going to enjoy all that Dublin had to offer.
Traveling can be a hassle at the best of times, especially when you're in college (or just graduated) with limited funds and a passion for new and interesting things. But for those of you who can scrounge up every last penny you can find, there is the perfect country waiting for you—Ireland.
Ireland is considered one of the friendliest countries in the world, and for good reason. The people will just about bend over backwards to help a poor, stranded, twenty-something tourist (like me, a lot of the time) find their hostel or a good, cheap pub. Dublin, the nation's capital, is a teeming cauldron of diversity. It exudes a sort of mixture of European charm and American openness, which makes it uniquely Irish. This translates especially well to millennials; the Irish love a good party or a good night out, just like we do.
Some of their greatest attractions are the many historical buildings to admire. Most of them are built in the neoclassical style and resemble buildings you would find in Washington, D.C. for those history majors out there. If you get up early enough, you can witness the first streaks of sunlight fall on the white stone walls of the capital building. It can easily take your breath away. The city just seems to glow all over.
Trinity College, Dublin is a must-see. You can try to compare it to your college, but it stands in a league of its own! The university has been around for nearly half a millennium. As soon as you step under the main archway and into the first courtyard, surrounded by buildings older than your ancestors, the gravity of your surroundings can be overwhelming. If anything else, you will find it a charming and unique place.
While there are so many beautiful and historical places to visit in Dublin, some of the best memories I have of the city are strolling along the Liffey (the river that splits the city in half) and crossing back and forth from the north side to the south side. The south side is known as the poorer, more cultured side. Artists, musicians, and general bohemians used to reside there, and it is still known by them today. Temple Bar is the most famous area of the southern half of Dublin; it contains many bars and pubs and is known for its nightlife. Millennials will have the most fun in this area of Dublin because every night is a party!
The northern side—the wealthier bit—includes many shops, especially on O'Connell street, the busiest street in Dublin. Here, tourists and natives alike stroll among stores ranging from Tommy Hilfiger to their famous tourist shop, Carroll's Irish Gifts (of which there are two on the same street, with half a dozen shops in between). Carroll's is especially nice for millennials because we're new to the workplace and tend to have debt and depleted savings; luckily, this shop sells Irish souvenirs for a great, low price!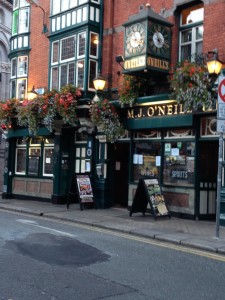 There are several bridges that connect the two opposite halves of Dublin, like the Ha'penny Bridge (so named for the fact that it used to cost a half penny to cross it) and the O'Connell Bridge. Each gives you an impressive view of both sides of the city and the river that runs between them. On a dusky evening around sunset, the water glitters and shines golden–a truly spectacular sight.
Traveling to Dublin wasn't easy; I will be the first to admit it. But for people like us, in the throes of college and new jobs and families, it isn't as difficult as you may think. We are strong individuals, with the capacity to learn new things because that's what we do everyday. So when you're thinking about how best to transition into the "real world" of travel, it isn't a five-step program; the only way to do it successfully is to throw yourself into it and hope for the best!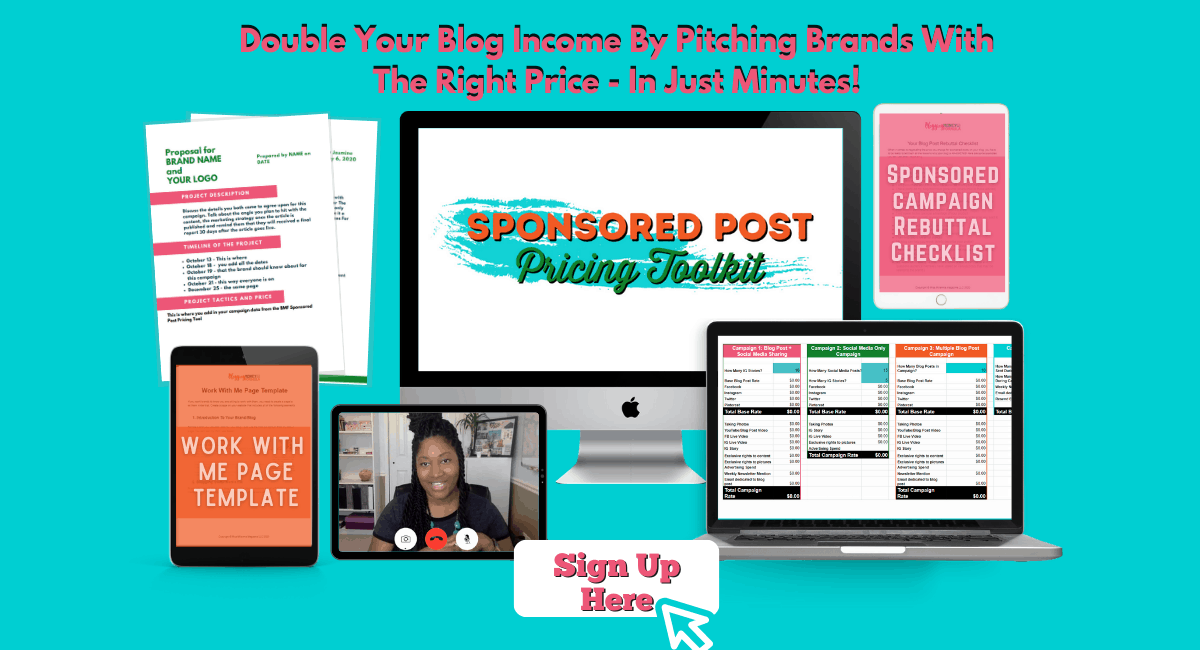 So now I want to know: Have you ever been to Ireland? What were your favorite places to see in Dublin? If you haven't been yet, but TOTALLY want to, check out this site and book your trip today: Booking.com.
**This post contains affiliate links and I will be compensated if you make a purchase after clicking on my links.