Aw New York, you're so sweetly seductive. With your late night, lights and limitless falafel trucks, a girl's head could spin for days.
Unfortunately, I only had two days to spend in the beautiful New York, but those sparkling 48 hours convinced me I need to go back for more. Here are some of the highlights of my trip with shameless plugs for the tourist spots that are well worth the cash, and some tips on maneuvering through a city of 8.4 million people.
Broadway
See a Broadway show. Do it. Don't think, just do. There are so many shows to choose from. You can indulge in a little Disney magic, a la Aladdin or Cinderella, fall in love with the Jersey Boys, or slip into a dark reverie of music, courtesy of The Phantom of the Opera. If musicals aren't your thing, you can always catch a performance of The Curious Incident of the Dog in the Night or Josh Radnor's Disgraced. Broadway is a legend for a reason. Every single show is spectacularly produced and well worth the price of admission. Don't blame me if you exit your show with some pep in your step and jazz hands for days.
The subway
If you plan on going more than 10 blocks away from your hotel or rented apartment, and would like to avoid selling your kidneys for cab fares, take the subway. Yes, going down into the bowels of the city in the middle of the summer makes for quite a glistening forehead and magnificent armpit stains, but everyone else endures the heat, so suck it up. The subway is actually relatively easy if you pay attention to which train stop you're entering by and which stops you need. You have to buy a Metrocard and put some cash on it if you want to go anywhere, but again, it's way cheaper than cabs. And we like cheap, don't we? Of course, consider the time when you're hopping on the train. If it's late and you're unsure about your route or the neighborhood you'll end up in, flag down a cab just to be safe.
Touristy spots vs. hole-in-the-wall joints
Remember, your itinerary is your own. If you're dying to see the Statue of Liberty or Times Square, go for it. These places are known tourist traps but, they're legitimately cool. I'd wager no native New Yorker comes within 8 blocks of Times Square, but it's a dazzling sight, all of those billboards and flashing lights. Hole-in-the-wall bars, hipster markets, and underground restaurants with crazy-rare menu items make you feel like you're a part of something super chic and cultured. Indulge in that ricotta gnudi or take a bite of that chocolate-ganache-explosion on a stick. Who cares if you can't pronounce the name because it's French. It looks delicious – proceed to inhale the sugary delight.
I could write 8 more articles on the wonders (and nuisances) of New York, but rather than commence an entire series on Brooklyn's hipster coffee breweries and crazy bingo nights at The Standard hotel, I'll leave you with some parting tips on walking the streets of NYC like a pro.
Not that I proclaim to be a master after two days, but a girl learns a thing or two while traveling.
Photo Credit: Unsplash

Wear. Comfy. Shoes. Ugh, if you could see my blisters. I thought breaking in a new pair of sandals wasn't going to be a problem. But walking turned out to be my mode of transportation 70% of the time, so after two days of sandals and flip flops, my poor feet ached. Invest in some comfortable slip on's or tennis shoes if you want to avoid decrepit toes.

Be prepared to spend. Between airfare, tickets, food and drinks, cabs, hotels, and miscellaneous expenses like shopping and museums, your cash can disappear. Be prepared to throw some major dollar bills toward those expenses.
Don't take too many pictures that you miss the beauty of the moment. Instagram can wait. Snap a picture after you've truly appreciated the magic that is New York.
New York will delight everyone, but millennials should seriously consider investing in a trip like this. There are tons of ways to make any New York trip inexpensive, and you won't sacrifice fun or comfort if you opt for cheaper alternatives to hotels and restaurants. One word: falafel. Even if you're from a big town, New York will dazzle you. There are so many opportunities to have a great time in the nation's largest city.
Some links for your perusal:
http://www.nycgo.com/slideshows/the-girls-guide-to-nyc Girls, anyone?
https://www.tdf.org// Broadway tickets.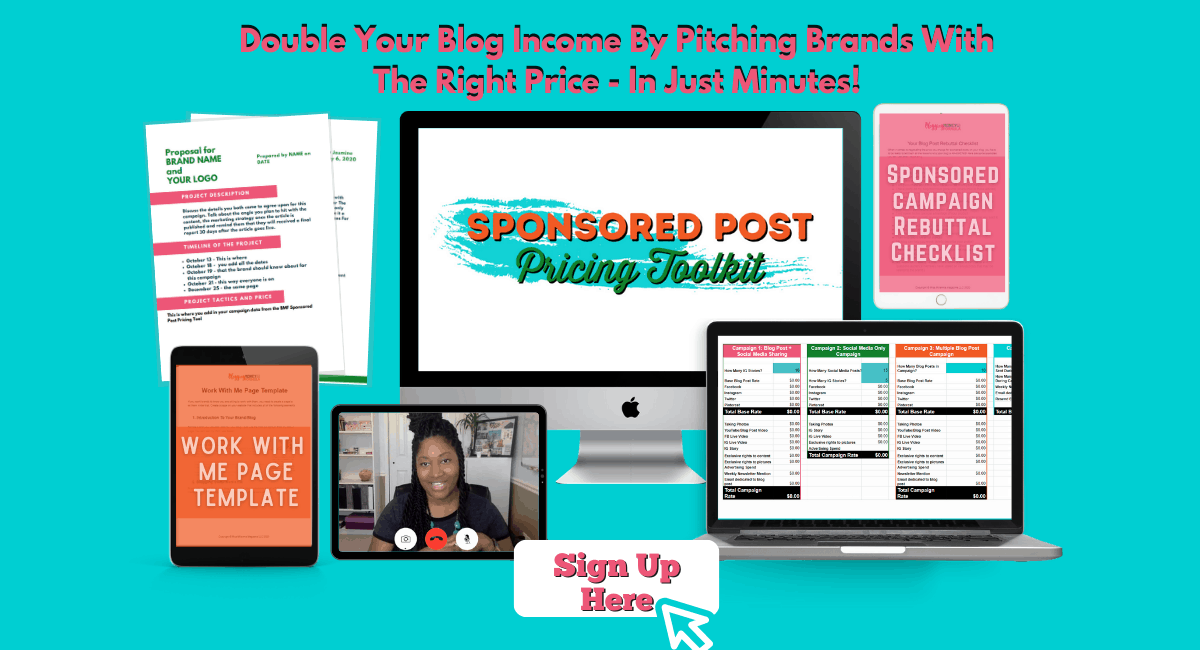 http://www.smorgasburg.com/ Brooklyn food flea market. To die for.