For the last nine years my husband (then boyfriend) has made me mixes. I've received them as often as once a month for a year, or as infrequently as every 4-6 months. After months of listening to my played-out favorites, he presented me with a new mix in mid December. For those of you with as sporadic and eclectic tastes as my own, I present you "Hot Traxx 2014-15" (as named by my husband): a dose of cool new music to start the new year off right. Already feeling discouraged about keeping your resolutions? Nothing a little music can't fix.
Charli XCX: "Boom Clap"

Charli XCX rose to fame after cowriting Icona Pop's "I Love It," which was named "best new music" by Pitchfork media. She also collaborated with Iggy Azalea on her song, "Fancy." Her 2014 song "Boom Clap", which was featured on The Fault in Our Stars soundtrack was her first hit as a solo artist. Clearly, whatever Charli XCX touches turns to gold, and I'm excited to hear more from her in 2015!
D'Angelo: "Sugah Daddy"

D'Angelo took a fourteen year hiatus between his last album (released in 2000) and Black Messiah, which came out just last year. The album has received critical acclaim. Sam Mac of Slant Magazine describes the album as "ever-worked, ever-tweaked, and perfected (in its distinctively imperfect way), but soul-bearing and raw like little else." Regardless of your musical preferences, "Sugah Daddy" is a song that can please any music fan.
Drake: "0 To 100/ The Catch Up"
Drake isn't a new artist. He's been impressing music critics and fans alike for a couple of years now. I've always appreciated his portrayal of women in his music and the fact that he's nowhere near as sexist as other male artists in the hip hop genre. This song is undeniably catchy, and is the kind of shit you listen to that will make you feel confident about whatever you do in the new year.
FKA Twigs: "Two Weeks"
After self-releasing her first album, EP1, through Bandcamp, FKA Twigs quickly gained notoriety. Less than a month after she posted the album, the Guardian featured her, stating she was one of the "UK's best example to date of ethereal, twisted R&B." It's beautiful, sexy, and really chill. It was reported in September 2014 it was reported that she was dating Robert Pattinson (which literally has nothing to do with her musical talent, but is just a fun fact).
ILoveMakonnen featuring Drake: "Tuesday"

Only months after releasing "Club Going Up on a Tuesday," Drake reached out to the song's producers asking to do a remix. Miley Cyrus also posted another song by the singer, which helped expand his fanbase exponentially.  The video features an assortment of people singing along to the lyrics, and this kind of resonates with me. My mom likes this song. That's right. It's really catchy.
Kendrick Lamar: "I"

This song is the ultimate New Year's resolution song. His 2012 album good kid, m.A.A.d city  was critically acclaimed (and I have gifted this CD to friends and family numerous times). Practically every single song is amazing. So, of course, I'm excited about "I" and his upcoming album. If you're having a bad day, do yourself a favor and listen to "I."
La Roux: "Sexotheque"

Most of us are probably familiar with La Roux because of her hit 2009 single, "Bulletproof." For a couple of years, it seemed like she was just another one-hit-wonder until Trouble in Paradise was released in 2014 and reviewed favorably by a multitude of critics. The album is pop music at its best.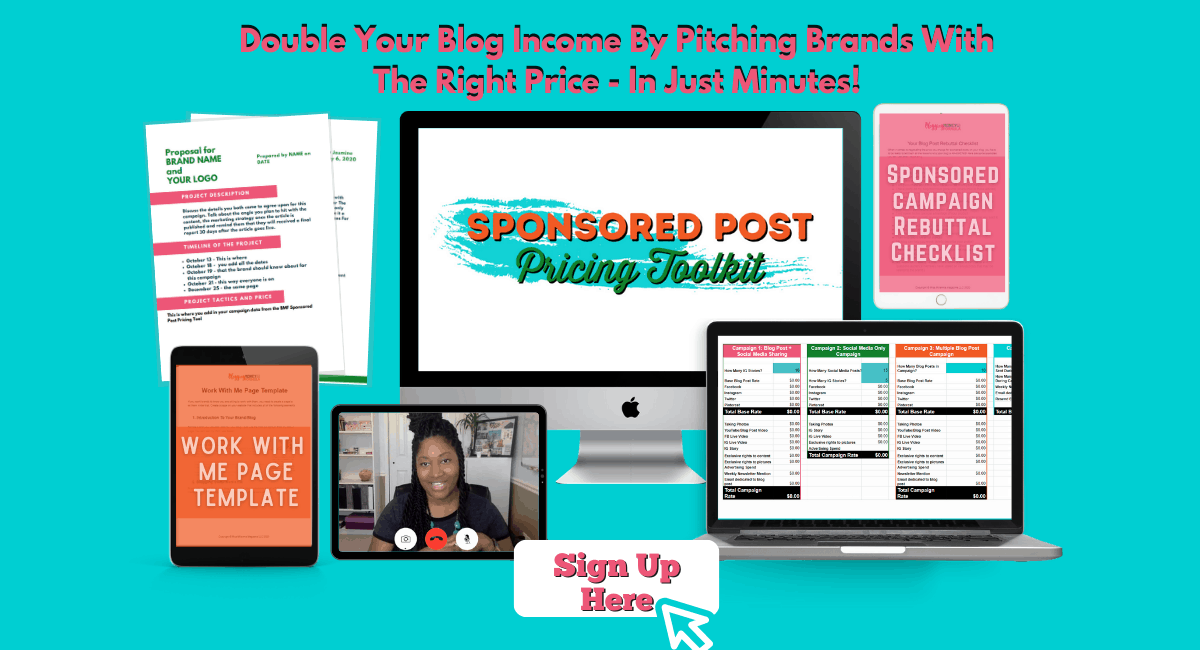 Modest Mouse: "Lampshades on Fire"

It's been several years since Modest Mouse's last album was released, and fans are excited. "Lampshades on Fire" is reminiscent of the band's earlier records. It manages to combine the raw sound of their older material along with the great production value that they've incorporated into their newer stuff.
Röyksopp & Robyn: "Do It Again"
Although popular overseas, Swedish artist Robyn only achieved worldwide fame in the mid-2000s with the release of her self-titled album. In 2014, she collaborated with electronic artists Röyksopp for to release the EP Do It Again. Over the past several years, Robyn has collaborated with the group more than once, and I'd recommend listening to the other songs as well! They are all just as infectious.
Sun Kil Moon: "Ben's My Friend"
I've been a fan of Mark Kozelek since his days in Red House Painters. Critics have noted that the album, Benji just might be the most encompassing of Kozelek's career.  Mike Powell of Rolling Stone remarks that the album "feels less like a collection of songs than a series of eulogies delivered in real time." Kozelek often jumps from singing about major tragedies in his family and life to seemingly unimportant details, but in a way that does not diminish their importance. The record is life affirming, and includes all the stupid details that anyone's experiences would.  Also, the song "Ben's My Friend" is about Deathcab for Cutie's  frontman, Ben Gibbard.
Tove Lo: "Habits (Stay High)"

Tove Lo first received critic's attention in 2013 with the release of her single "Habits." However, the record wasn't released until September of 2014 in the United States. Like Charli XCX, she has also written a number of songs for other artists (including Icona Pop)!
Lauryn Hill: "Black Rage"
Although recorded in her home three years ago, Lauryn Hill released the recording in response to the tragic events that took place in Ferguson, Missouri during 2014. It is definitely the most important track on this playlist and deserves a listen (if not several). The song may be older, but the message is still extremely relevant.
Even though most of these songs were released in 2014 (and in some instances, earlier) they are all a preview of what is to come in 2015 for these great artists. Hopefully this mix can help you keep your resolutions and, perhaps, even have fun while doing so.
You can stream the playlist here:

Resources