Living an Artful Life is the Ultimate Creative Reward
We're excited to introduce our newest contributor: Emily Ballstaedt! This fabulous Miss Millennia is not only a talented writer, but uses her passion for life and unique perspective to magnify the creative experience. She came on-board to contribute to November's Arts & Creativity edition and we're looking forward to enriching and inspiring articles.  Find out more about this classy lady in our interview:
What makes you an expert or what is your experience with art/creativity?
I've been studying the performing arts since childhood. I grew up acting, singing, dancing and modeling, and minored in English Creative Writing in college. My work has been published in various literary journals.
Are you in, or have you gone to college? If so, when did you graduate or what is your expected graduation date?
I graduated from Utah Valley University in 2012 with a Bachelor of Science degree in Communication.
What is your age? 32
What has been your biggest struggle in achieving your goals? How are you overcoming it?
My current struggle in achieving my goal to write and publish more of my work is finding the time to devote to my craft. As a single mother with a full-time day job, I don't have a lot of free time to spare. I do my best to journal each week, and remind myself often that "living an artful life" is the ultimate creative reward.
What inspires you?
I try to find inspiration everywhere. It's natural to look to other people you admire and observe them for inspiration, but I also seek out experiences of my own as often as I can to enrich my life. I'm always open to trying new things and learning about different cultures. For me, it's about being in a constant state of awe and wonder at the world around me, appreciating the miracles of humanity and nature.
What would you write about for Miss Millennia Magazine?
I'd like to write about helping women tap into their creativity and find uses for it in everyday life. I want to help everyone recognize their inner "creative" and acknowledge that it comes in all different packages. You don't have to work in the arts to be creative, and you can use creativity in everything you do, from washing the dishes to organizing your finances. Creativity makes everything in life more enjoyable.
Do you feel like you can inspire women in their 20s and 30s? If so how would you go about doing this?
I think I can inspire women in their 20s and 30s because of my own experiences learning to emulate the qualities I admire in other women. I would share some of my personal stories as well as the techniques I have implemented on my journey that I found particularly helpful. I hope to bring my extensive background in the arts to the role, along with my passion for writing. I believe that I am a woman who "walks her talk" and that I can share from personal experience many positive and uplifting stories that will inspire other women to discover their deepest desires and find the courage to pursue their dreams.
Who does Lady Lennia represent to you?
In my mind, Lady Lennia is an intelligent woman who isn't afraid to work hard to achieve her goals. She represents women who are willing to take responsibility for their own lives, unafraid to dream, looking to empower themselves and others around them.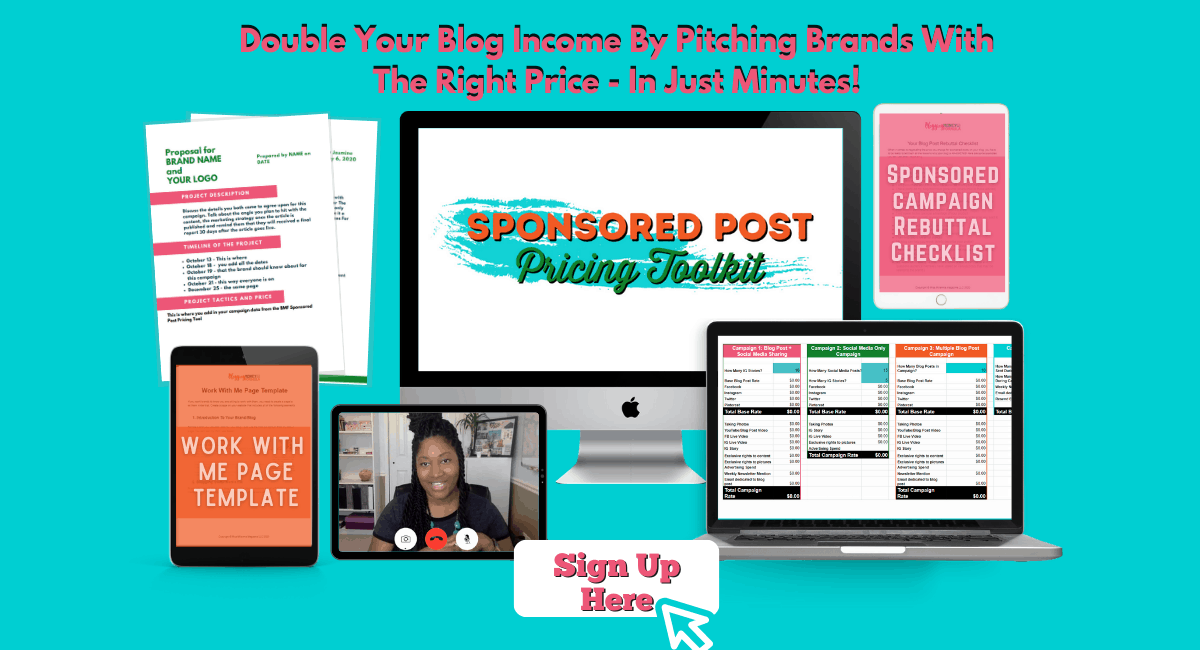 What is something you absolutely must have?
There are a few things on my wish list right now: I'd really love to add a Panini maker to my kitchen appliance collection! I also fantasize about buying a California-King size IntelliBED.