Networking online is quickly growing as a more simpler alternative for connecting with people as opposed to physically going out and searching for people to network with. This has expanded the ways we communicate, giving a leg-up to those who are socially awkward or shy, to still have a presence and make a name for themselves in their field of work.
If you've read part one, then you're already aware of the most popular social sites there are for connecting with other talented artists or employers.
A quick run-down of part one explained: YouTube was for the expressive, Tumblr for the visual, Twitter for linking and promoting, and LinkedIn for the more professional networker. These sites are very popular, especially among the 18-24 demographic. While they are helpful, what if you're looking for something less popular and more detail oriented? There are other fantastic, underrated sites that will still help you network and promote yourself.
Let's now examine three more helpful networking sites in this final installment of the two-part series.
Visual CV
It's name is exactly what it says; a visualized version of your skills. Sign up, add your information, employment history, links, original works, and watch your resumé become a colorful marketing tool. Online resumés have quickly grown into the more common way of sending information to a possible employer. With the use of this site you can include a mix of information, rather than the typical black letters on a white background. The site allows you to add various types of media to your resumé that won't be missed by someone skimming through. Check out some of their resume examples.
The best part about Visual CV is that you can share your resumé link on your blog or website, providing easier outside access to your skills. If you must have a paper copy of your resumé for a formal interview, you will also be able to convert your resumé into a document file for printing. And there's more. Anyone with the link to your profile, also has the option of viewing and printing your resumé. The downside of this of course, is that the colorfulness of your resumé doesn't apply. But naturally, whoever views your profile online would have already seen it.
Jobster
A great feature this site uses is a skills tag. The skills tag is specifically what employers use to pinpoint the best candidates they seek. The advantage that you have as a job seeker, is to effectively describe your skills in the tags. Doing this will increase your noticeability. The tag is not only for employers to search. You too can use it to find other people to network with. The site allows you to search and find thousands of users of various professions to connect with, and you don't even have to create another account. Jobster is integrated with LinkedIn, and if you have a LinkedIn account, sign up using it. If not, create a profile on the site and share all relevant links you'd want employers and other users to see. To be on top of things, create job alerts varying by email frequency and get new job postings delivered right to your inbox. If you choose to opt out, the site will still have recommendations for you.
MyWorkster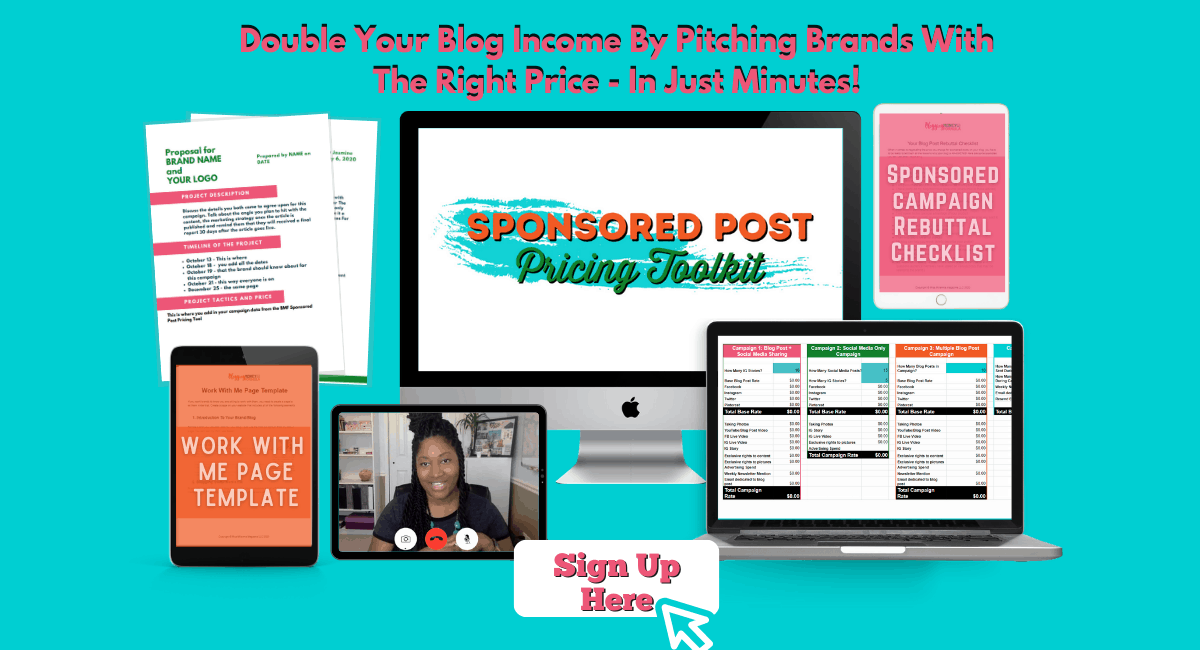 If you still prefer the physical way of networking, that's great. You can still use the internet to do so. Sign up at MyWorkster with basic information of yourself, and they'll notify you of their networking events happening somewhere near you.
Other Options
If these sites didn't impress you enough, there are more on the web. Other sites like Craigslist gives you direct contact with employers, and a lot of startup companies use it to recruit. This is great for artists who want to take a step-by-step journey into their career. You won't be able to visually showcase your skills on here, but it's still a good way to job search and possibly contact others in the related field.
There is also a site called BeKnown. It's like Facebook, mixed with VisualCV, and Huffington Posts' badging system. BeKnown is an app available through Facebook and uses your information to create a profile. It gives you a lot of social media integration options. Just be careful in separating the two, and avoid adding too much personal information.
Take full advantage of the opportunities networking online can provide, but don't forget that great communication skills are still desired in the workforce. If online networking is taking a stab at your interpersonal competence, venture into the social-sphere once in a while.