Congrats! You made through the interview and were offered a position at your dream job. Or maybe you are starting to think it's time for a raise or a promotion.  Both of these start with a similar conversation and that conversation focuses on a dirty word: negotiation. Many people are fearful of negotiating because they don't know their strengths and weaknesses. They don't feel they know their value. Negotiations are a dance which you can prepare and train for. If you stay confident and directly communicate your desires, you will succeed.  Follow the steps below to master your next negotiations. Start at 1A if you are looking for a promotion or a raise. Skip ahead to 1B if you just landed a new job.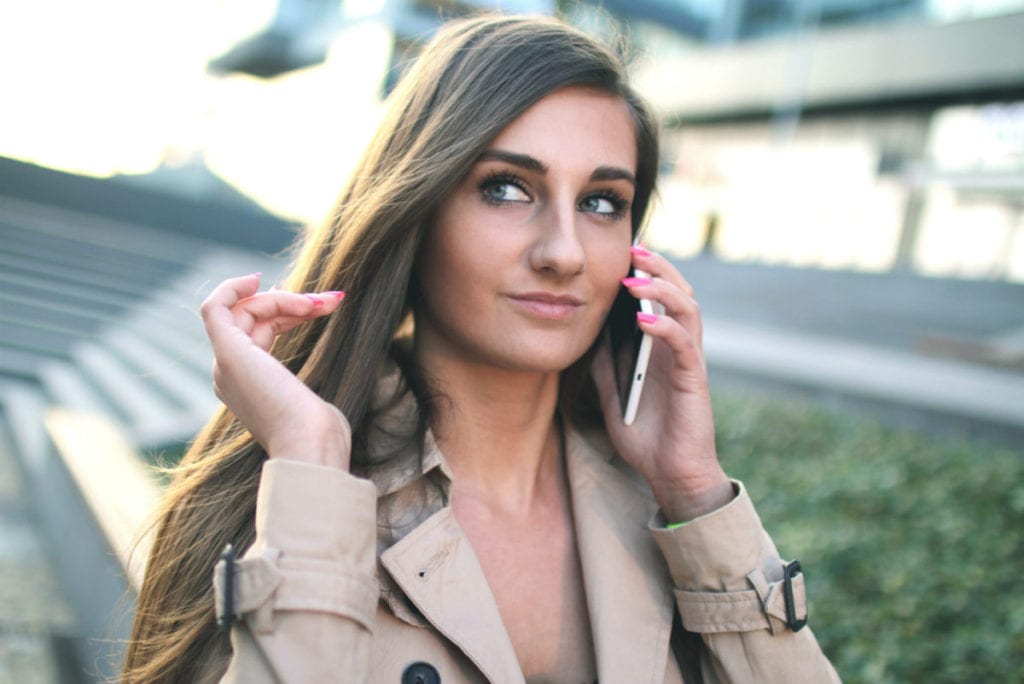 Step 1A: If you are negotiating with a current employer, you will want to request a meeting with the appropriate person, or if you have a traditional review period, it may be best to wait until that time to allow everyone to be prepared.
Ensure you come to that meeting with your compensation package gripes and understand exactly why you are asking for a change. This should be based on what you have done for the company in conjunction with new job tasks and responsibilities. Companies most-easily reward work done once you are employed. Once you have had the conversation, you should ask for your new offer/package in writing and then continue with Step 2 below.
Step 1B: If you are negotiating for a new position, the first thing you have to do is straightforward: do nothing.
Do absolutely no negotiating until you have your offer letter in writing. You want to be 100 percent clear on the package before you make any asks. Thank them for the offer, let them know you are excited to review it and ask when you can expect a copy in writing. E-mail or hardcopy is fine.
Step 2: Once you have the offer letter in hand, it's time for the work to begin.
In a single column, write down everything the package offers from salary, with or without commission, and paid time off, through retirement or education benefits. Next, to that, write down your current or most-recent compensation package, and in a third column write down what you were looking for in this new offer. (I have a link to a free printable below!) You want to see the reality of the differences here. Consider the value of the whole package. Is your salary slightly lower but you have an additional five days paid time off (PTO)? What is the financial value of PTO for you? Keep in mind that someone making $50,000 per year is making about $192 a day.
Step 3: Now it's time for a conversation. Ask for a meeting to discuss the package.
When you are on the call, explain that you have some concerns with the current offer and you wanted to discuss some changes. I have never heard of an offer being rescinded for negotiating nor anyone being let go for consulting – just keep in mind that you are standing up for your needs. Explain in clear and certain language the changes you are requesting, backing them up with facts. "I was expecting a package that included $x salary and x vacations.
Based on my research, this is the norm for this position in this area, and I am bringing even more to the table then the position was requesting (give specifics)."  Or, "As we previously discussed, I need to shift my schedule so that I can pick up my child from school.  That is not reflected here, and I want to be sure it is understood." For things like schedule adjustments, it may not be included in writing, but you want to be sure it is 100 percent heard by all parties.  Also, you want to be sure you are not negotiating to work less time for more money – no one intends to have that conversation!
Step 4: Calling it quits.
There will quickly become a point where you cannot repeat the same arguments, and they are not willing to budge or may want to move on to new candidates if you are not able to agree. Be sure you are not letting your pride get the best of you in negotiations and understand that, in the wise words of The Rolling Stones, you can't always get what you want. But, you can (and should) get what you need.
Know your limits and boundaries but try to remain flexible through the process. After all, we seek to find a job that's an overall great fit as much as trying to hit a particular compensation package! If you are at the point where you want to accept the job or proposed changes to your compensation package, but you are not quite at your asks, you can only ask that your new offer includes a review in 6 months. After you dazzle them with your skills, of course, they will be willing to give you your wants!
Negotiating can be overwhelming! Check out my Facebook group to get the support you need from other people going through job searching and job upgrading every day!