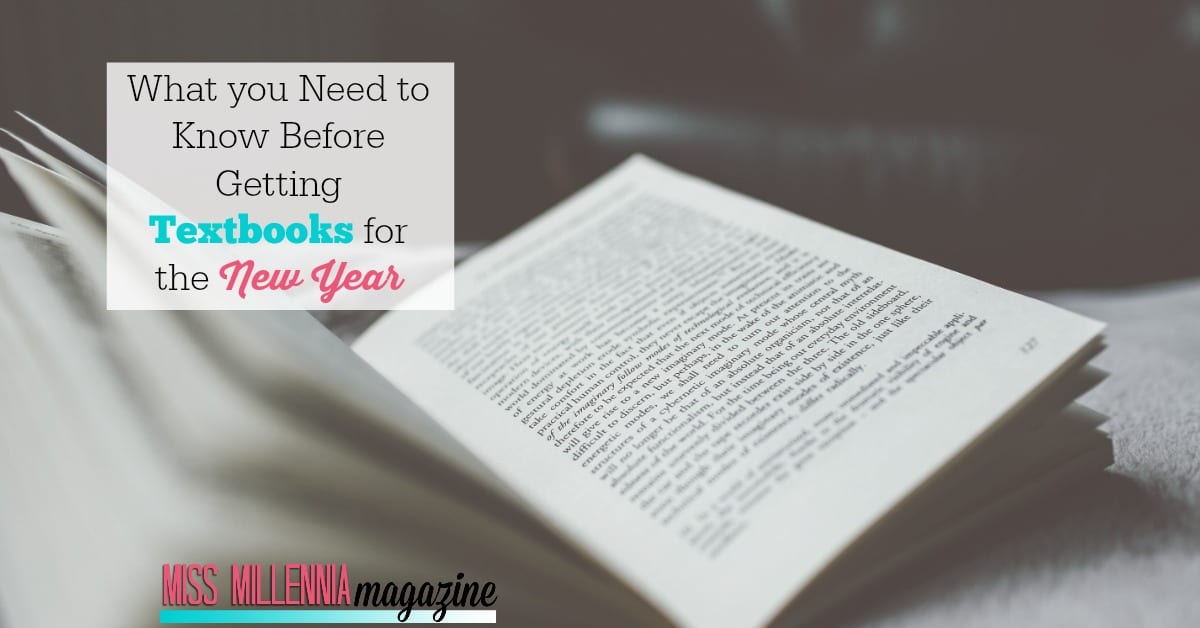 This post is sponsored by Barnes & Noble. All opinions are 100% my own. Thank you for supporting the brands that make Miss Millennia Magazine possible!
It's time to go back to school again after a lovely winter break.  So this means you need to break out the school supplies, planners and of course, get textbooks. I don't know about you, but I've always treated textbook shopping as a sort of "hunger games." You select the few names that you know are big in the textbook world, and then you let them fight it out to see who can deliver on time, plus have the cheapest price and greatest quality. Whoever wins from those criteria are then selected as the annual textbook hunger games winner. Hooray! Well, first you have to decide what criteria meets your needs when ordering your textbooks. Do you need to purchase it? Should you rent? And then what should you do with all of these books once the school year is over? I recently had the opportunity to partner with Barnes & Noble and saw their amazing method of getting textbooks for the new school year, no matter what form of textbooks you are going to purchase. Barnes & Noble offers a plethora of options on the types of textbooks you are looking for.
Purchase New
A lot of textbooks that are added to the syllabus may be the most recent version or require a CD that comes with it. The key thing to remember though is that not all of your books need to be new. I made this mistake my freshmen year of college and ended up spending way more money than I needed to. Thank goodness for the upperclassmen that were already there and told me that was foolishness.
So for the books that need to be new because of an updated version or program that come with it, then purchasing a new textbook is what's best for you. Luckily, Barnes & Noble has a huge selection of textbooks available (that checks the availability criteria for the "hunger games"). They offer low prices and up to 30% on the sticker price of new textbooks.. And because they are so understanding of broke college students, they offer free shipping on all new textbook orders over $25 (do we have a victor!?).
Purchase Used
Now, this is my favorite way to purchase textbooks, because I love finding old highlights and notes that previous owners of the book have made. I feel like we're all supporting each other or figuring out what the heck the book is talking about. Also, these can typically be found even cheaper than the new textbooks. And just like I said, not all of your books need to be purchased new. So it's only glorious that Barnes & Noble offers some of its used textbooks  at up to 90% off their sticker price.
What tends to hold some people back on the whole used textbook idea is that they are going to receive a ratty copy. Well have no fear, because Barnes & Noble makes it their mission to only sell the highest-quality of used books. So you no longer have to fear paying for a gross broke-down book, because Barnes & Noble has got your back!
Rent
Renting is the best option when 1) the book is ridiculously expensive or 2) you have zero intention of keeping the book once the class is over. This is typically the method I stick to when considering whether or not to rent my textbooks. However, one problem I come across is that I end up falling in love with the book once the class is over and am sad that I had only rented it. Well luckily, Barnes & Noble gives you the option of either extend the rental period longer on the book or purchasing the textbook. I no longer have to dull my heart; it is now able to love as many rental books as possible. It's also nice because you could just rent all of your textbooks and then purchase them at the end.
If falling in love with a book is not one of your fears and you only want a short term relationship, then rest assured that Barnes & Noble offers a flexible rental period for up to 130 days! So you have plenty of time to decide if you want to go steady with the book or explore other avenues. And of course, once again, Barnes & Noble comes in with the save by making the shipping on all rentals free!
Sell
So something that I always fail to think about is the capability to sell my books. At the end of the semester, if you are wanting to get rid of that textbook, you can sell the book back to Barnes & Noble.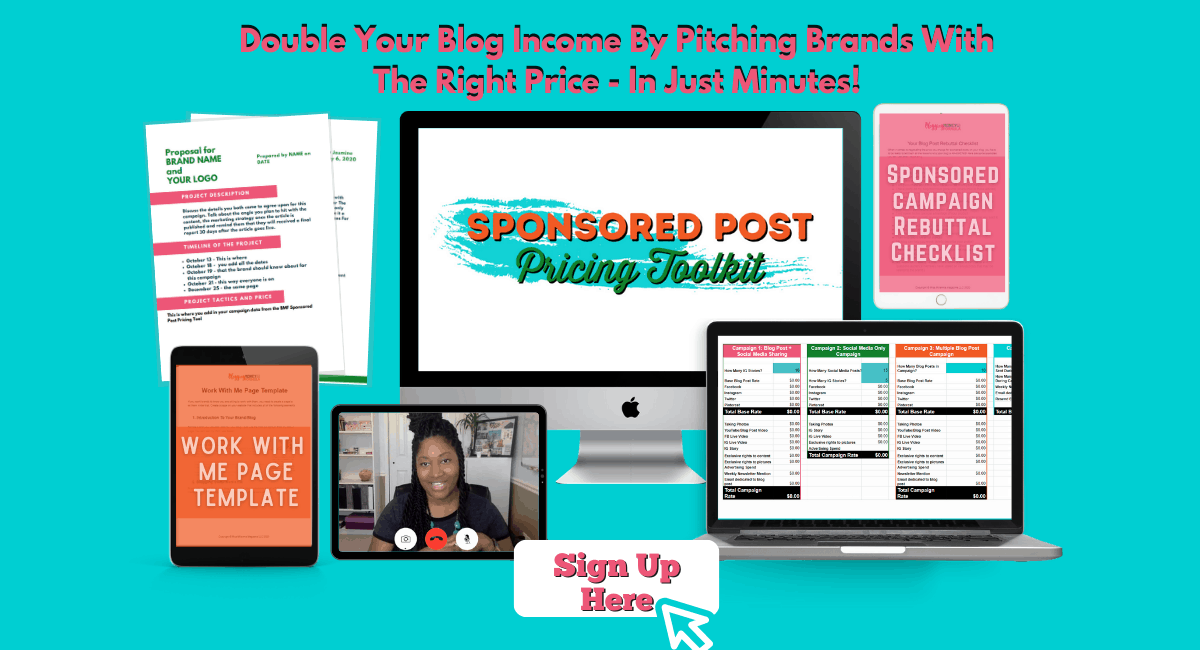 And I'm not just talking about earning store credit back, they will give you cash. Cash which can be used towards textbooks for the next semester (because it will always be raining books) or just for you to keep. Barnes & Noble is just like the perfect wingman. They give you the chance to let your love for the book flourish, or give you an out when you need it. As long as you have the textbook still in good condition, Barnes & Noble will provide you with a prepaid label so that you can send them back without the shipping fees. Also, remember how I said used books is just another way of helping each other out? Well, by selling your textbooks, you're contributing to that world of wisdom. Your highlights and notes will be added onto a train of knowledge for generations to come. Go you!
So whether you need a textbook to be new, used or rented, Barnes & Noble has got your back! Preparing for school after winter break can be stressful and tiring. Let Barnes &Noble ease some of that tension and make textbook shopping so much easier.