I know you have all heard of it by now. The app that gives you the ability to judge a single person by a mere glance. Where this anonymous person's likeability is weighed upon you swiping left or right. That's right, I'm talking about Tinder. Tinder has become one of the most publicized dating apps to be broadcasted across television shows, songs, and movies. It continues to hold its success from people of all ages and backgrounds. Now while some choose to use this app merely for a one-night good time, others use it to find the one! No matter which you are looking for, there are many benefits of dating on Tinder. So here are some reasons why dating on tinder can be beneficial.
Don't have to meet
What I love about the app is that it is completely up to you if you decide you want to meet up with this person or not. Hell, it's even up to you if you want to give them your phone number or not. Honestly, it's just like meeting each other in a bar, but you get to learn a little more about this person before you decide to exchange phone numbers. You can also get a feel for if this person is a creep. If they are sending you some weird things right off the bat, then you know that you should probably not meet up with them.
Now, if you heavily criticize online dating because you feel it's just a virtual relationship, then you are mistaken. There are many people I have chatted with on Tinder who want to meet right away. Instead of becoming dependent on the app some such as Justin Mateen, the Tinder chief marketing officer, states: use it as a "social discovery platform, facilitating an introduction between two people" versus space to solely build their relationship (Business Insider). The app will work however you want to work it. If you need to know them first before you meet, this is the perfect place. If you're awkward at walking up to people and flirting, this app helps with that. If you fear rejection of the person not liking you as well, it's almost impossible for something like that to happen on their because you only match with people you said yes to and who said yes to you.
See how close they are
This is something that's very convenient about dating on Tinder. You can see how far the individual is from you and set your match preferences to say how far you want the person to be from you. The mile scale ranges up to 100 miles away. And let's say you move or go on vacation somewhere, the app tracks your location to see what people are still around you.  This tool is perfect for people that prefer or refuse to do long distance relationships.
Things in common
Now this is one of my favorite things about Tinder. Your Tinder account will automatically sync up with your Facebook account (but don't worry, they never post anything on Facebook). Because it does this, it will show you how many Facebook friends you have in common with a person who you are about to swipe. I particularly enjoy this because I can usually get a feel for a person just by seeing the friends we have in common. If you're friends with a bunch of the people I went to high school with who were just awful and continue to be to this day, things are probably not going to work out for us. But if you're friends with a few of my closer friends, then things might be looking up. I also can use this opportunity to reach out to my Facebook friend and ask them what they know about this person and get some more perspective on the whole thing.
Also, along with showing you the friends you two have in common, it will show the pages that you have both liked on Facebook. So typically someone I am swiping will show a common like of Beyoncé (I mean, who doesn't). This shows me what things they might enjoy that I enjoy as well. Some things are pretty broad like "both enjoy music or television" but others are much more specific. These can be used a conversation starters if the convo is slowing down or you don't know what to say at first. Also great for date ideas!
Success rates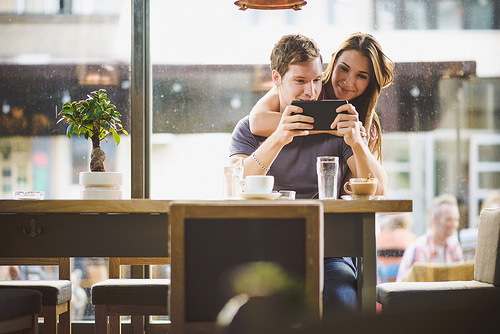 Now this is all my opinion of course but let me give you a few statistics from Dating Site Reviews, Business Insider, and Business of Apps that show how successful dating on Tinder is and just how many fishes are out there for you to catch.
Tinder boasts 9.6 million daily active users
50% of Tinder users are in the college age group.
20% of Tinder users say they're looking for a hookup, 27% said they're looking for a significant other, and 53% said they are looking to find friends.
Tinder has generated more than 9 billion matches to date
26m matches per day, as well as 300 marriage proposals.
Women tend to make more matches than men
There are Tinder trends you can follow, too: a recent analysis of 12,000 profile photos of both men and women showed that 72% of them wore neutral colors in their pictures, as opposed to eye-catching bright colors or a garish print, with the color black overwhelmingly popular for people's chosen outfits.
So there are so many benefits to dating on Tinder. Also in this day in age, there is not to be ashamed of with online dating. I hate to use this as my reasoning, but everyone is doing it, so why shouldn't you? So go ahead, grab your phone, download Tinder, and get started swiping! Happy Tindering!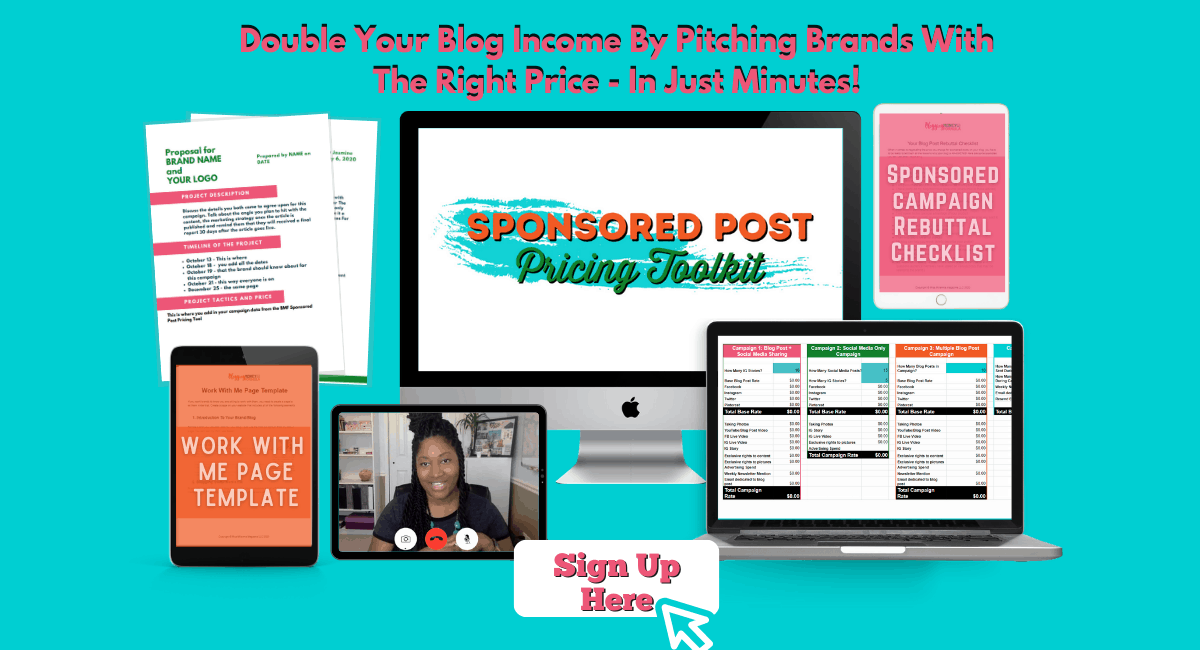 Resources: Dating Site Reviews, Business Insider, Business of Apps
Have you tried out Tinder and have some tips? Share them below in the comment box!
**This article contains affiliate links, and we will be compensated for any purchase made by clicking on them. Thank you for supporting Miss Millennia Magazine!**