Whether the city you live in is filled with smog or your energy bill continues to skyrocket, many Americans continue to understand the need and importance of living green as a lifestyle. Recycling, conserving energy and switching to energy-efficient appliances and vehicles are just some of the ways that many households and businesses are doing their part to improve the environment. According to a study conducted by the U.S. Department of Energy, seventy percent of newly constructed houses in the U.S. used natural gas for heat in 1999, compared to forty-seven percent in 1986. A reputable Ohio gas company, as well as many other gas companies across the nation, has seen the increased demand for natural gas and is focused on bringing this clean fossil fuel to homes and businesses alike. Here are just a few advantages of converting to natural gas.
1. It is Environmentally Clean
When comparing all of the fossil fuels, natural gas is the cleanest. With a near perfect combustion process, there are very few byproducts to be released as pollutants in the atmosphere. In fact, natural gas is responsible for producing sixty-five percent fewer emissions than coal and approximately twenty-five percent less emissions than oil. The blue flame that can be seen upon igniting natural gas is the key sign of this perfect combustion. Unlike other fossil fuels, natural gas leaves no ash, soot, or unpleasant odors.
The primary byproducts of natural gas combustion include water and carbon dioxide. Although carbon dioxide is considered a greenhouse gas emission, natural gas produces far less of the product than other fossil fuels.
Gas and diesel storage tanks, often located underground at fuel stations across the county, present the threat of fuel spills and soil contamination if a tank should leak. Not only does this cause considerable damage to the natural environment, but it costs billions of dollars annually in fuel spill clean-ups. Natural gas, on the other hand, eliminates underground fuel storage, and does not involve catastrophic clean-ups.
2. It is Economical
Appliances using natural gas are much more efficient than those using traditional electricity. According to the Department of Energy's Office of Energy Efficiency and Renewable Energy, standard electricity can cost between three to four times more than would an equivalent amount of natural gas energy. Therefore, a furnace powered by natural gas is the most economical way to heat a business or home. You can also switch to a natural gas powered water heater, stove and clothes dryer to increase your savings.
In America, high-carbon producing fossil fuels often come with a higher pricetag, as costs are imposed upon these products due to the damage they inflict on the environment. Natural gas is more affordable, as these costs aren't tacked onto the price. Many businesses are converting to natural gas as a way to save energy and money.
3. It is Convenient and Dependable
Consumers don't have to store natural gas or wait for it to be delivered to their home or business. It is simply carried to their facility through a safe pipeline system. That is why nearly 177 million Americans use natural gas to cook their food, warm their water, and heat their homes. Its convenience is unmatched.
4. It is Domestic
While over fifty percent of the oil utilized in the U.S. is imported from other countries, America has an abundant supply of natural gas. Ninety percent of all natural gas that is consumed within the country is produced domestically. Consumers don't have to fear running out of this gas because it is readily available for all citizens. Since the clean fossil fuel is sold, transported and produced domestically in the U.S. by American companies, the industry supports in excess of 2.8 million jobs for Americans.
5. It has Many Purposes
Natural gas has many uses for homeowners, car owners, business owners, and industrial operators. Here are just a few uses of natural gas for homes, businesses and industries:
Heating
Cooking
Cooling
Lighting
Fueling vehicles
Provides the base ingredients for fertilizer, fabrics, plastic and anti-freeze
Waste treatment and incineration
Food processing
Fueling industrial boilers
Innovative uses of natural gas are continually being developed. Recently, natural gas desiccant systems have been used to remove humidity from products, including candy, medications and plastics. More and more industries are using natural gas as a natural absorbent.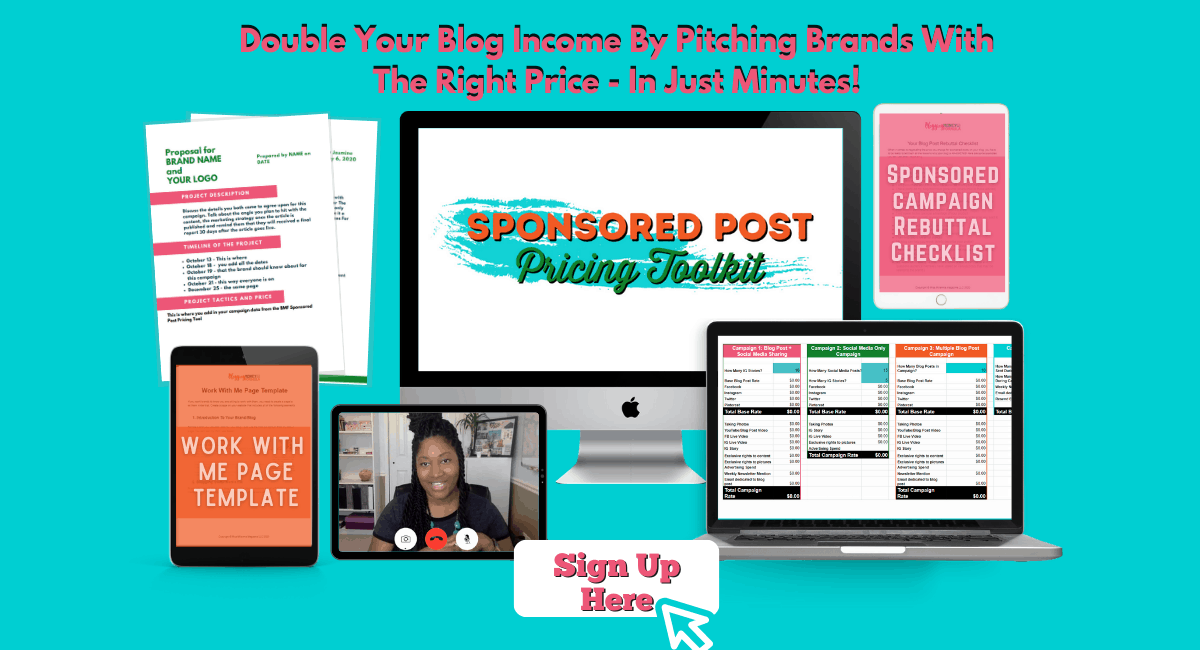 The power of natural gas continues to be developed, and Americans keep discovering new ways to use this clean-burning fossil fuel. The possibilities are limitless as the country moves further into an age where environmentalism holds the key to the future.