In our day and age, convenience is everything. With our busy schedules, families, work, social events, and everything else in-between, we're always searching for the latest and greatest that can make our lives a little easier. Below are five beauty items that are perfect for women on the go. There just isn't enough time for a 15-minute touch-up or fix-up in the middle of your work day!
1. Smashbox 24 Hour Photo Finish Shadow Primer
If you want your eye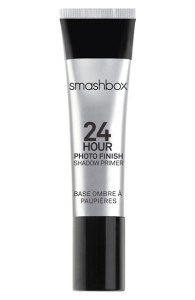 makeup to stay put all day, using a primer is a must. Just like we use foundation primers for smoother and longer-lasting coverage, using an eye makeup primer can help enhance the look of our color and keep it vibrant all day long. Smashbox 24 Hour Photo Finish Shadow Primer will keep your eye shadow in place and looking fresh and bright.
2. NARS Larger Than Life Long-Wear Eyeliner
If you're anything like me, smudging liner is an ongoing problem. Every time I get excited over the potential of a brand new liner, it only takes a few days for the smudge monster to rear its ugly head and I'm back to square one.  That is, until I discovered the wonderful world of NARS eyeliners. I've beenaNARS fan for years—their blushes and lip colors are beyond amazing. However, I had never quite made it to their eye products, but I'm so happy that I did. NARS Larger Than Life Long Wear Eyeliner liner stays put, and I am able to wear it on my waterline with very minimal fading. The color stays vibrant and sharp on the top line, giving your look that fresh feel all day!
3. Anastasia Beverly Hills Dipbrow Pomade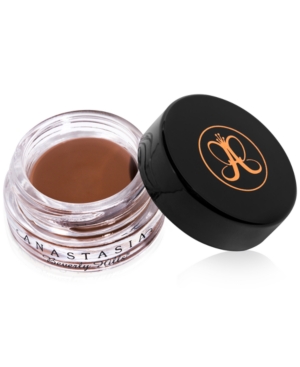 Like with NARS, I've been a long-time fan of Anastasia. Throughout the years, I have used multiple products and was never disappointed. Since our focus today is long-wear for women on the go, I could not leave their Dipbrow Pomade off the list. Not only does the product offer a wide array of shades to match just about any hair color, it goes on easily and leaves your brows looking as if you just stepped away from the makeup counter. Most importantly, they remain looking fabulous until you clean your face at night. For instructions on how to use it, please see Anastasia's website here.
4. Burberry Brit Perfume
Who likes carrying around their bottle of perfume in their purse all day long? If this were a lecture hall, I don't think we'd see many hands raised. Of course, perfume brands give the option of purchasing a roll-on for travel convenience, but shelling out another $30 or $40 for a duplicate seems a little ridiculous. As a self-proclaimed fragrance aficionado, I've worn my share of "signature" scents. I have many favorites, and still do, but my go-to for all day wear remains Burberry Brit Eau de Parfum. If the scent just isn't "you", try Miss Dior or Valentino Rock 'N Rose Couture.
5. Butter London Base & Top Coat
Chipped nail polish can quickly turn a nice manicure into a sloppy mess. Using a base coat and a top coat can ensure the life of your mani, and add that extra shine to boot. Butter London's base coat provides a great canvas for any color of your choice, and helps the color last longer especially when used with the top coat which adds shine and luster to any shade and any brand of nail polish. Butter LONDON Top & Tails Set is definitely a must for a nice, long-lasting manicure!
For the ultimate stay-put makeup trick, use a setting spray. My all-time favorite is Urban Decay All Nighter Makeup Setting Spray. After finishing your look, simply spray the mist all over your face, holding the bottle at least six-eight inches away from you. This will give you a dewy finishing look and keep your makeup in place all day—and all night!
What products do you use for all-day wear? Which are some of your favorites?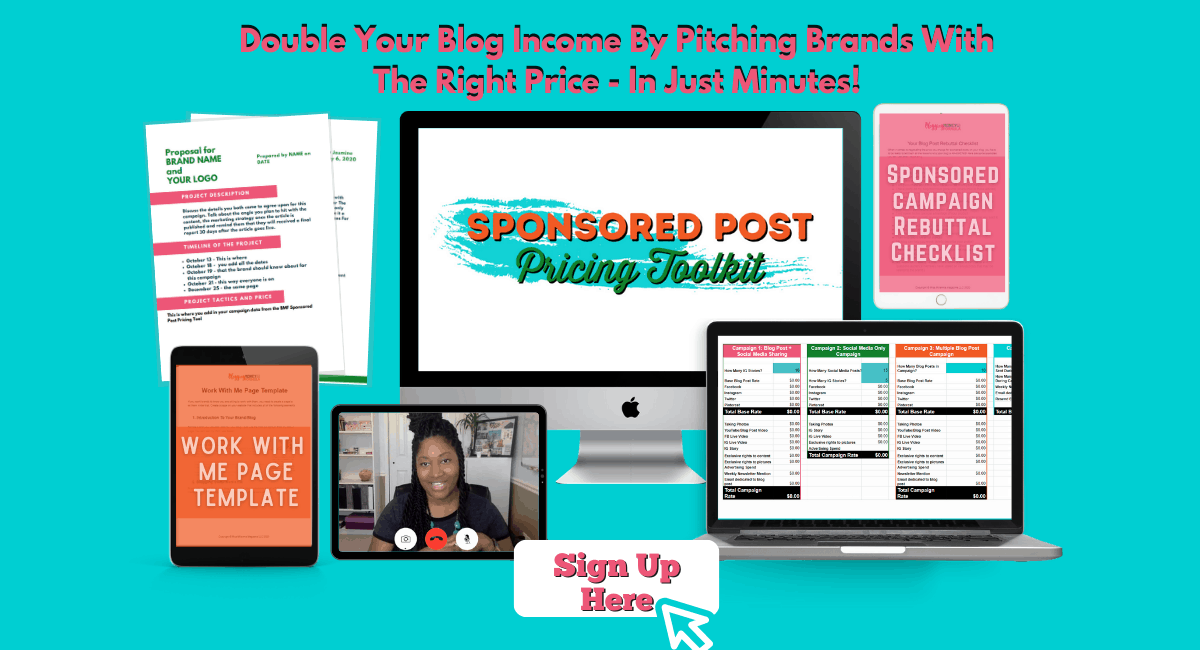 **This post contains affiliate links and I will be compensated if you make a purchase after clicking on my links**