Are you sharing an apartment with your partner? Well, good for you! But there are few things one needs to consider before moving in with a partner.
Times have changed and so have people. Now, more and more couples are sharing a bed, fridge, and electricity bills before tying the knot. Cohabitation is a crucial step in a relationship and it is quite important that couples talk about the expectations they have for each other before making up their mind.
Are you compatible with each other's lifestyles?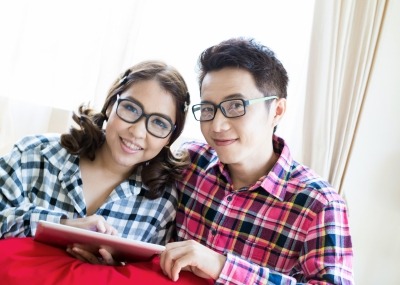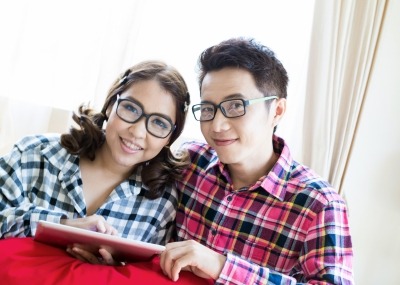 An early bird is not likely to mix well with a night owl. While you may plan to spend an evening together, your partner may be looking to hang out with friends. Hectic work schedules, colleagues, partying into the odd hours of the night and others are several factors that can destroy your long term relationship–if not discussed on time. Talking about the small details of a relationship can save you from stepping back on your decision and turn it into an exciting future.
Talk about your future plans.
For many couples, living together means that they want to take their relationship one step ahead and perhaps, in the end, even get married to their significant partner. However, if your partner wants to move in just to share apartment bills and electricity bills while you've got wedding dreams in your mind, then there is a big problem. There is no need to rush into a live-in relationship with your partner until you guys are on the same page about your future.
What will be your responsibilities?
Who will be cleaning the apartment every day? Are you the one who's going to cook every night? Does your boyfriend/girlfriend want you to go out and shop for groceries every month? Although you're going to learn your partner's habits after you start living in together, it's good to discuss what expectations you have before the arguments ever occur.
Have a look at your financial situations.
I've heard many people saying that money can cause problems, but I think you can avoid any financial problem by making sure that you and your partner are earning the same. Is it okay to open a joint account to pay your household and cover bills? Will you divide your living expenses and other rents according to your monthly income?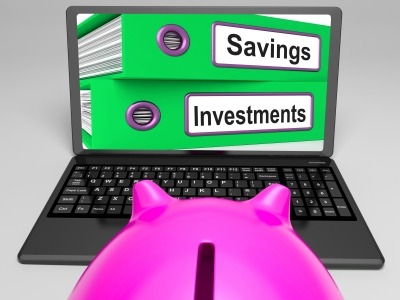 Having a conversation about your financial arrangements is must before you decide to move in together. Moving in together is not at all about cuddling on the couch, but planning about the lifestyle you want to live.
Make a golden rule to love each other.
While it is important to pay utility bills, apartment rent, do household chores and the other routines of life, it is equally important to look at each other with the same feeling you had when you started dating. Switch the television off during the dinner so that you can talk to each other. Set a time to go out–and actually get dressed up like you partner loves to see you–once in a while.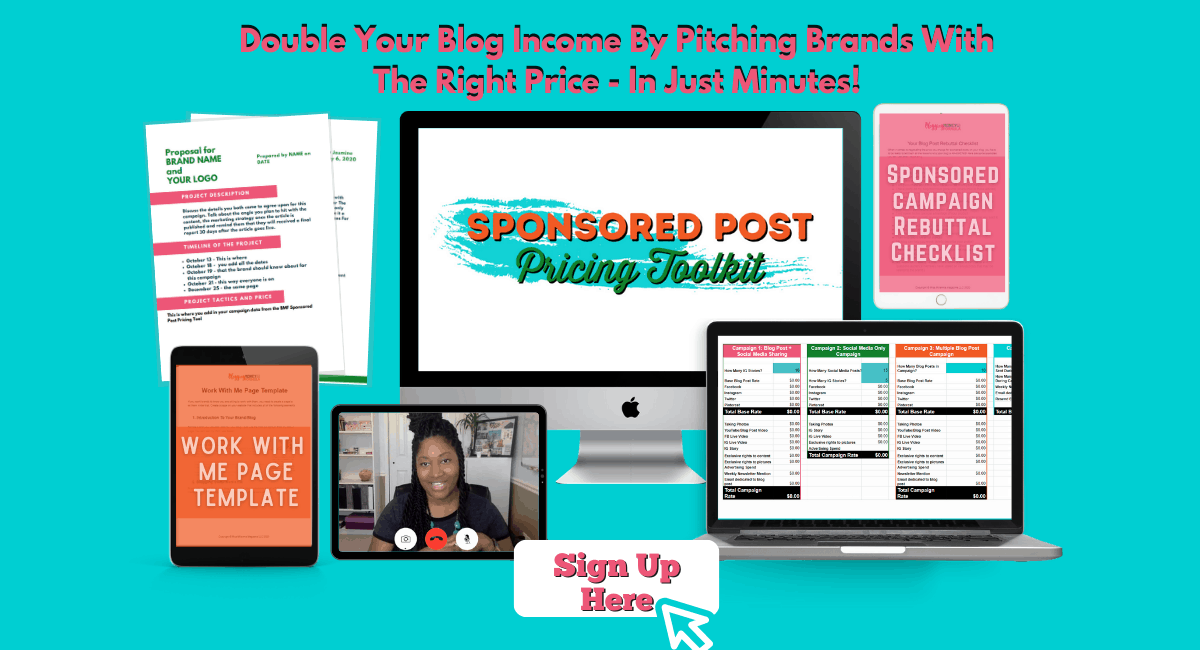 Living together is surely the most exciting step in any relationship! If you both have talked about these topics, I'm sure you're going to love the next step!