Joyce Maynard's novel Labor Day took on the big screen on January, 31st of this year. Directed by Jason Reitman, who brought us the award-winning Juno and Up in the Air, this movie's told from a young boy's perspective, who doesn't entirely comprehend the emotional swirl taking place around him.
Instead of basking in the carefree air of his early teenage years, playing video games and hanging out with friends, 13-year-old Henry Wheeler, played by Gattlin Griffith, is thrown out of his adolescence to support and take care of his divorced, depressed mother, Adele.
It is 1987, Labor Day weekend in New Hampshire. Henry and his anti-social mother Adele take a rare trip to town to get Henry's school books, but their trivial flow of life is interrupted by an injured man, Frank Chambers, played by Josh Brolin, who asks them to take him to their house. Resistant at first, Adele fears for the safety of her son, but agrees to Frank's request.
At the Wheeler house, Adele, played by Kate Winslet, tends to Frank's wound and learns that her house has become a refuge for an escaped prisoner, formerly serving time for murder.
Frank's first reaction is to tie them up, creating a hostage scenario. But his change of heart flips the plot of the movie from a thriller to a romantic drama. His original image of Mr. Wrong fades as he, in fact, becomes Mr. Right. Frank enthusiastically takes on various domestic chores, astonishing the mother and son.
Adele is drawn to Frank, who woke her up from a long sleep, it seems. The attraction between the two grows rapidly. In addition, Frank even teaches an awkward Henry some baseball moves, becoming a father figure for the boy.
The illusion of the ideal family is emphasized through a scene where Frank teaches Adele and Henry how to make a peach pie.
Frank becomes the ideal father and the ideal husband to a boy and a woman, filling the hole in their lives. He gently captures their hearts.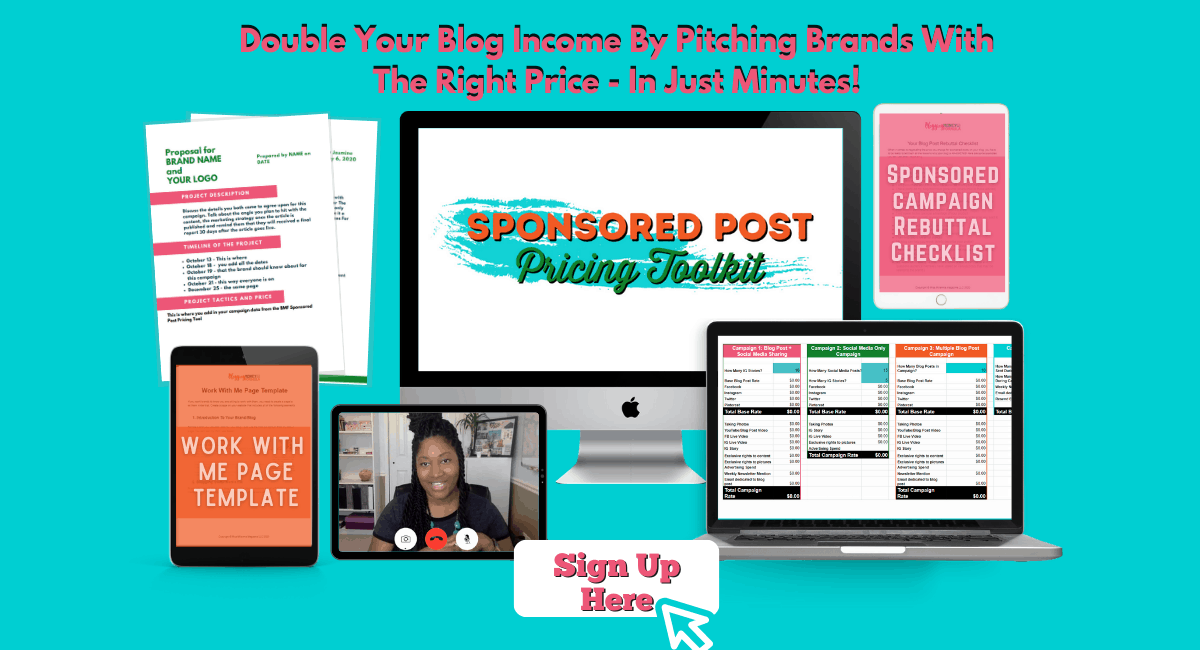 As the weekend progresses and neighbors drop by, Adele and Henry grow protective of their guest. Passion and hope for a new life rises within the Wheeler household, despite a police search for Frank. The events of this long Labor Day weekend will change their lives forever.
Despite the dramatic characteristics of the movie, it doesn't lack in humor that's built in the clever dialogue.
Jason Reitman's Labor Day is also embellished by a skillful cast. Winslet presents her character as an intelligent, yet submissive woman, letting Frank take over her, while Brolin, being a seducer, plays his character subtly. Newcomer Griffith, who has been seen in Green Lantern, maintains an expressive yet quiet performance.
Labor Day is an original story of love and passion presented through the eyes of a teenage boy and a man he later becomes, played by Tobey Maguire. It is perfect for the lovers of human interest stories and guarantees to keep you involved all the way through.