As you all already know, I have been trying to live a healthier and happier lifestyle! And of course, that involves having a healthy relationship with food. So here are a few of my very own favorite snacks that I like to have! And guess what; they are all under 200 calories and are nothing but yummylicious!
A Refreshing Fruit Salad!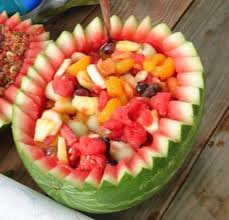 I love fruit salad because it is super easy to make and you don't need any specific fruits to make it! Whatever is in season, just cut it up and mix it up in a bowl. And TA-DAA! You have a delicious fruit salad.
Creamy Peanut Butter with Apple Slices!
Creamy peanut butter with apples is one of the best combinations on this planet. I would suggest getting an apple slicer, though. I hate taking time out of my day slicing up apples…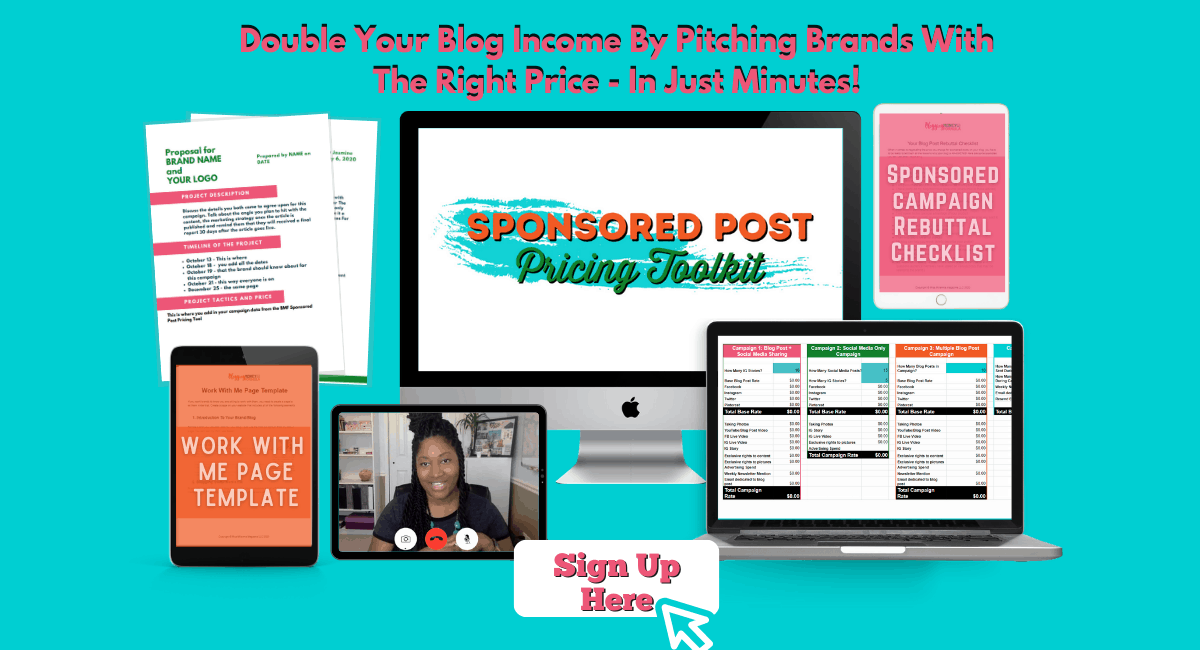 Roasted Red Pepper Hummus with Pretzels!
Do not judge me, Millennials, but I am just getting on the hummus bandwaggon. My favorite is definitely roasted red pepper. I usually have it with pretzels for a snack, but hummus is great for wraps and sandwiches, too!
M&M'S® Crispy!
I have always loved M&M'S® and when I've learned that M&M'S® Crispy were back, I was beyond excited! We have been asking for them to come back since 2005 and they finally made it back to shelves nationwide in January! Talk about a long wait! Of course, they are below 200 calories (180 calories per pack to be exact). They really satisfy that chocolate craving that–let's all be honest here–we all eventually give in to without sacrificing any of the taste! The sweet rice puff center is just an added bonus that I (and many others) really appreciate!
A Strawberry Banana Smoothie!
Strawberry banana smoothies are the best! They're quick and really easy to make. Just take a handful of strawberries and a banana with some ice and water and blend it up! If you are feeling a little fancy, you can switch out the water for orange juice or milk and add strawberry yogurt, too.
Banana, Berry, and Buttermilk Ice Pops!
These pops are perfect for hot summer days! If you haven't noticed by now, all of my snacks are super easy and quick to make, and these are no different. All you have to do is blend a banana, blueberries and strawberries together in a mixer with a bit of buttermilk. Then, pour them in a popsicle maker and leave them in the fridge for about 45 minutes or so, and voila! Enjoy your homemade popsicle treat!
These are all awesome snacks that are truly helping me stay on track with my weight loss and healthy lifestyle. Having a healthy relationship with food is not only good for you–but also your soul! Do you have any yummy recipes that I should try next? Let me know in the comments below!
References
For more information on M&M'S® Crispy, including nutritional information, please visit http://www.mms.com or learn more on Facebook (www.Facebook.com/mms).
I was selected for this opportunity as a member of Clever Girls and the content and opinions expressed here are all my own.