Food prices are soaring, but that doesn't stop your appetite from devouring the same tasty treats. Of course, there is always a way to chop down food prices. Sharing recipes and tips was one big way I learned to cut food price corners, so I'll pass some on.
Discounted
Most foods are discounted when they are close to the sell-by date. I have bought meats over fifty percent off due to the sell-by date. The sell-by date is just when the store has to have it sold; it is not the expiration date.
Stores aren't allowed to keep the same meats for a long period of time because they are not frozen the way we freeze our meats in a freezer. Stores don't deep freeze the meats they have out because they want you to see the quality of meats the way it would be non-frozen. It totally works out in your favor. Next time you go to your local grocer, go to the meat section and have a little chat with a worker in the meat department.
As you talk with him about official business, saving money, also build rapport so he doesn't forget you. Check the very back of the store or even the freezer area for a clearance or last chance aisle. Coupons are still accepted for items that are on closeout, and you should definitely take advantage of it. I recently bought organic cereal for $1.20 in our local grocer's last chance section. No coupon needed, that was just the unbelievable low price.
Grocery Store
There is no way around the statement that cooking is cheaper than buying your meal already cooked. However, I seem to have found a way around this statement. Out our local grocery store, there is a 10 piece fried chicken deal for $5. They even offer an eight-piece grilled chicken deal for $5. Pair the chicken with veggies and some sort of bread, and you have an entire meal. I have made a vow to never ever buy chicken from a big name chicken shack ever again. To top it off the chicken at the local grocer is twenty times better than any other chicken place I have ever had, except for, of course, Popeye's. Next time you are at the grocery store stop by the deli and check out their prices, they sometimes even sell sushi. Yum!
Butcher Shop
Every butcher shop offers a meal plan. Problem is – what am I supposed to do with 80 lbs of ground beef? Well, your solution is simply splitting the cost with someone who has the same family situation. The same family situation means don't pick someone who has no kids and lives alone when you have two kids and a husband. Pick someone who has more the same equivalent of people to feed.
You will need to find your butcher, meal plan, and of course, divide the food and cost. If you are not familiar with butcher shops, let me drop some knowledge. Butcher shops are community meat markets, where the meat is raised locally. Butcher shops offer combs of meat to purchase, much like McDonald's has combo meals. The meat combos range in price depending upon the quantity of meat, and the type of meat. Butcher shops will even cut the meat the way you like, thin or thick.
The cheapest meat plans are usually around $70, after splitting the price you would pay $35 plus tax. For $35 you would get about 2-3 months of meat. Rule of thumb is to already have your freezer pretty much empty and plan to start cooking some of the meat the same day, to cut down on space issues. Not only are you getting fresh meat at a great price but also stimulating your local economy by supporting local farmers.
All in all, this is how to get your meals cheap.
It is easy to achieve and will only require you walking through a store, talking to a few people and researching for a local butcher shop. Ask your local butcher shop where you can get inexpensive veggies and fruits as well; I'm sure they will know exactly the place. –Ms.C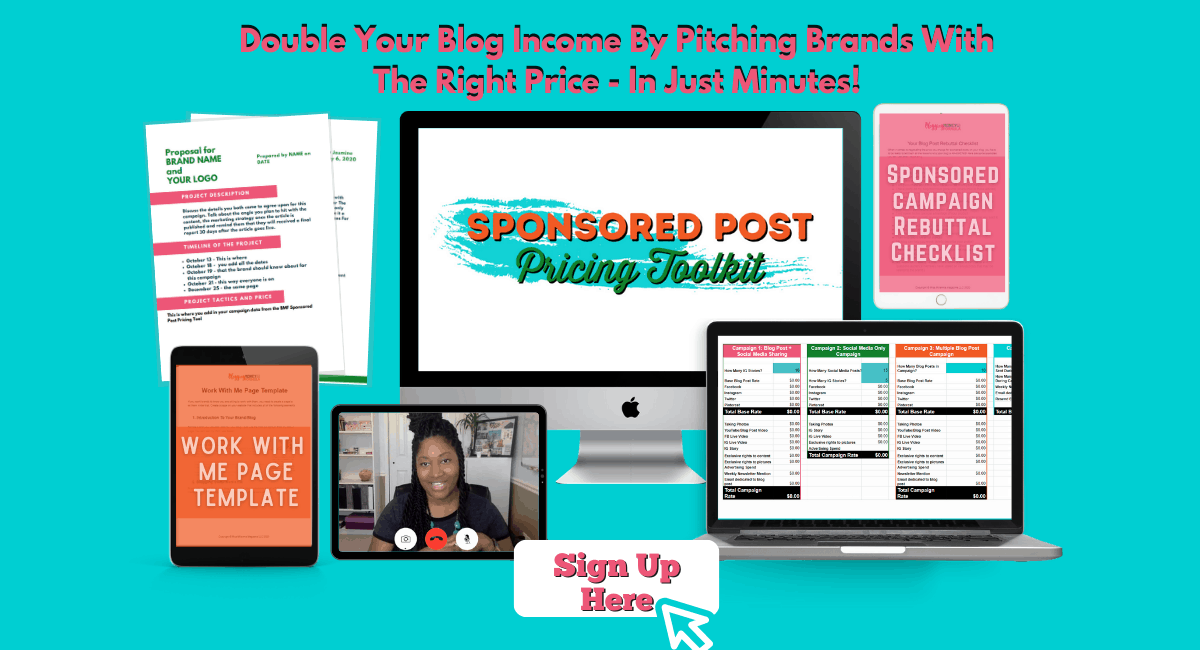 Deal of the week: Suave deodorant .99, coupon .50, total .49
Related Articles: