Somehow, it is entirely possible to have known someone your entire life, hold a tangible list of their favorite things, and still have no idea what to get them for the holidays. Never fear! The team at Miss Millennia is here to help. Some of our staff members have recommended their favorite products just for you, so you can treat someone you love, or yourself.
"I'm a big fan of Lorac's eye primer (and all their eye makeup products). The primer makes eye shadow really last all day, and decreases smudging with eyeliner. It's pricey, but worth it, in my opinion, because you don't have to put much on for it to be effective." Reviews on Ulta's website have noted that it's long-lasting and applies super smoothly for a flawless base.

Converse Shoes (Sarah S., Marketing and Analytics Coordinator)
Sarah absolutely loves her classic Converse sneakers. "I have a few pairs, purple, navy blue, red, white, and recently these awesome grey ones that I found on sale for cheap over Black Friday," she revealed. To personalize this gift, Sarah recommends building your own pair on the Converse website, on which you can customize the color and pattern.
Podcast App + "Serial" (Caitlyn Stever, Staff Editor)
Our staff editor, Caitlyn, loves podcasts, so she has recommended the iPhone Podcast app as a gift. "You can subscribe to podcasts and download episodes right to your phone and stream them. It's super easy to use and has a lot available." The hottest new podcast is "Serial," a weekly podcast that tells chapters of nonfiction stories. It is a production of WBEZ Chicago, and should not be missed.
"I borrowed this curling iron from my sister over Thanksgiving break, and it was one of the best hair products I have ever used. I have thick, curly hair with several split ends, so I never anticipated the smooth curls that came from even a quick session with the Conair Curling Wand."
"You don't even need to straighten your hair before you use it, though straightening or blow-drying before can smooth it out even more. It's also compact, and inexpensive. It does not get much better than that. Click here to purchase yours!"
Amazon Prime (Jasmine, Editor-in-Chief and Founder)
Editor-in-Chief, Jasmine Watts, knows exactly how to hack the holiday shopping hustle. "I hate crowded malls and am a very avid Amazon Christmas shopper. I feel you can get people exactly what they want from ordering online, rather than going to the store and looking around. I get the Amazon Prime account around this time because I can get free express shipping on Amazon products. Plus the customer service is the best at Amazon. Once I ordered a package for my friend that I accidentally shipped to my old address. I did not realize until only a few days before Christmas that the package was not going to come. The person at Amazon placed a new order for me, and express-shipped it to the correct address with no additional charge. I have used Amazon for all my Christmas shopping ever since!"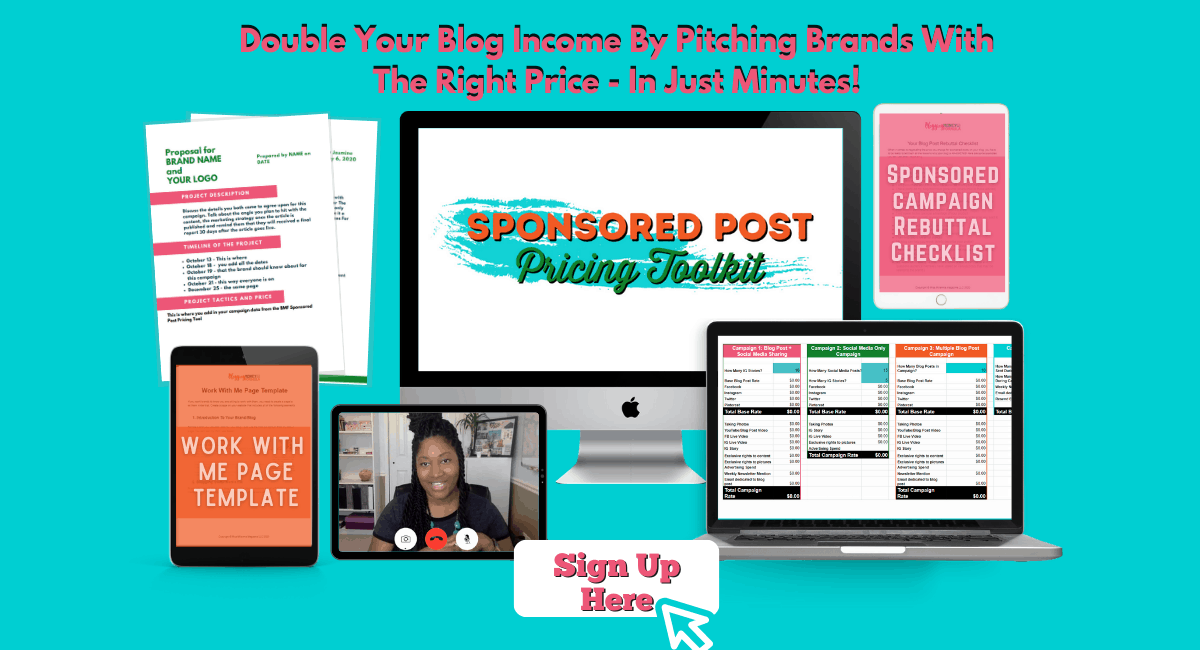 Prime is a fantastic gift for yourself or a loved one! Not only is it practical, but it's also useful for the entire year for which you subscribe. Click the ad below to purchase your subscription, or get them started with a holiday-themed Amazon gift card!