There has been a lot of discussion about the environmental state of our planet. Whether or not you believe that it is a big deal, there are a few things that you can do every day that can reduce your own carbon footprint. By doing these things, you can go to bed at night knowing that you did your part to save the Earth. So, here is a short list of things that I like to do to help save the environment!
#1: Mix Up Your Commute!
I know that a lot of people do not have many different choices when it comes to their commute to and from work. But, by living in the DMV, (aka the DC Metro Area consisting of small parts of Maryland, Virgina and Washington D.C.), I can take advantage of many ways of getting to work in the city, like the train, the metro, slugging (also known as carpooling), and telecommuting (aka working from home).
#2: Keep Your Family and The Environment Safe While Outdoors
I'll Fly Away Insect Repellent is great for family outings taking place at a park or hike. It is safe for kids and for sensitive skin as well, so no burning! And thanks to the essential oils, it smells great. But beware, avoid getting it on your clothes because it does have a possibility of staining them. You can try out a free sample here!
#3: Police Your Lights
We all know to turn off the lights when you leave a room in order to conserve energy. But did you know replacing incandescent light bulbs with compact fluorescent or LED bulbs can make a huge difference? Making this change will help  your wallet and the Earth in the long run!
#4: Safely Fight The Sun
Protect Sunscreen with skin moisturizers is awesome. It is SPF 30 and does not have that terrible sunscreen smell. And you can be sure that you and the little ones will be leaving the beach minus the sunburns! But because it is a little thick, it is a tad bit difficult to rub in. You can learn more about the sunscreen and its benefits here.
#5: Washing Your Clothes Can Keep The Earth Clean, Too!
Unscented Laundry Soap, Fabric Softener, and Color Safe Brightener Oxygen Booster is great for keeping your family nice and spiffy-looking without all of the chemicals that are often used with regular laundry detergent. The great thing about these is that you can refill these jugs by ordering online fillers. No more plastic being thrown out every month or so! The Earth will surely thank you for that in the long run. Plus, the refills are only $9! That is a crazy awesome price to stay Earth friendly.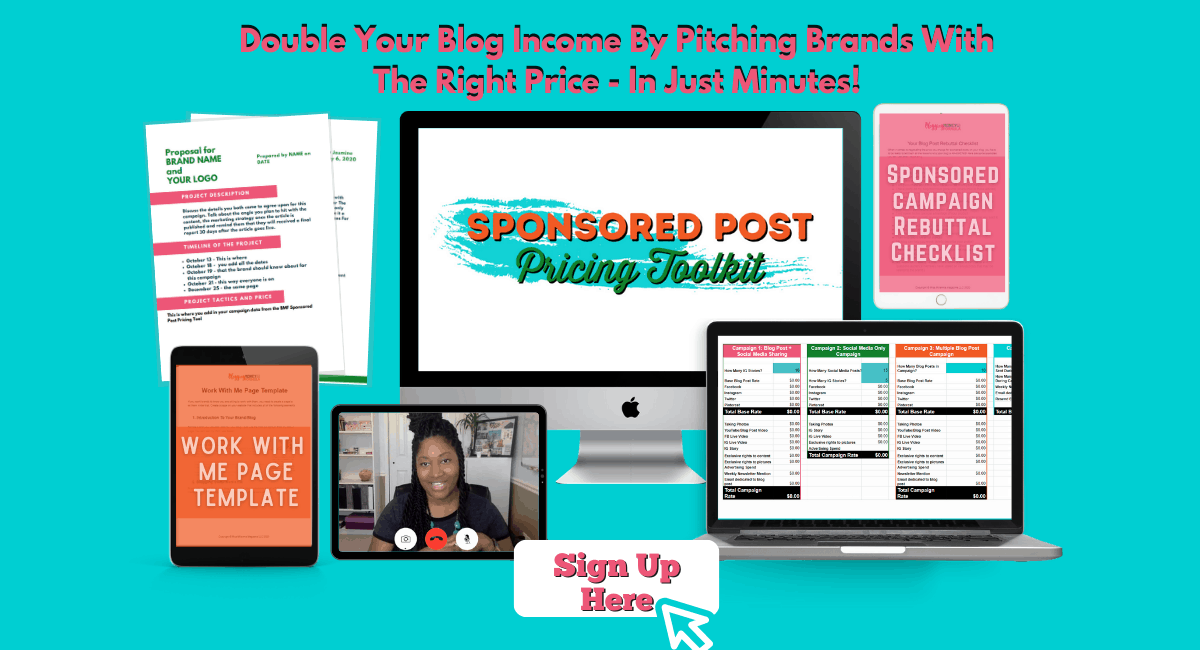 So, these are some of my favorite ways to stay conscious about our environment. Try out one or all of these things and let me know what you all think. And I would love new ways to protect our Earth, so share your tips in the comments! Thanks for reading!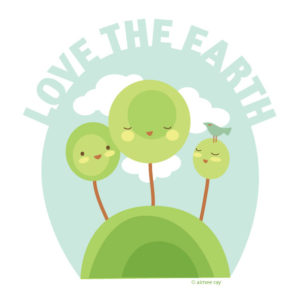 Reference
25+ Ways to Reduce Your Carbon Footprint
This is a sponsored post on behalf of My Green Fills. All opinions are 100% my own.