No kiss? No problem! A comic interlude for the brooding single lady on New Year's Eve.
1. Because a new beginning means no more settling!
Is your big break into the new year going to be accompanied by a massive spit wad and some old gum? Not this time.
2. Because no kiss is better than a kiss from Tinder's latest, greatest sociopath.
Vintage Mystery Gang van or meth lab? Let's not pursue it.
3. Mono.
Your "actually join Planet Fitness" resolution will fail immediately.
4. Because your weirdo family friend that asked you out once is approaching and reeks of peppermint schnapps.
And I still won't go to prom with you.
6. Champagne
7. Champagne Cocktails.
8. Because after the stroke of midnight all of the infomercials will be on and all of your troubles will melt away
And get blended up in thirty seconds or less by the Magic Bullet, so call now!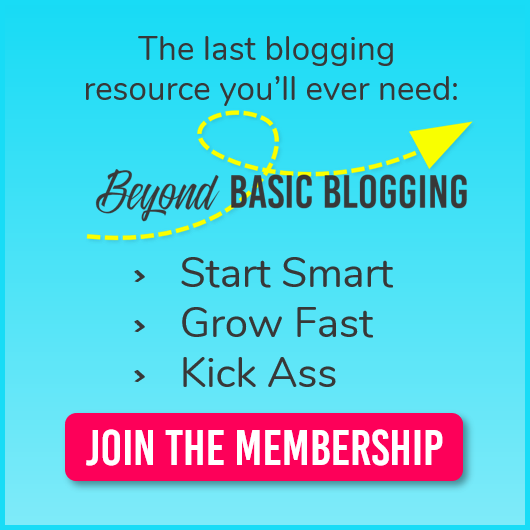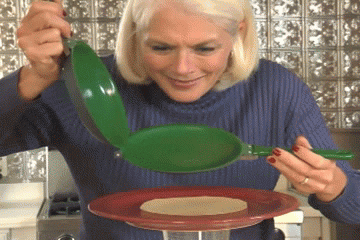 9. Because Dad's decided that he's never been better at the Electric Slide and it's time to watch.
Truly, nothing is better than family by your side on the holidays.
10. Because Ryan Seacrest will, in fact, propose to you via live broadcast television at midnight from Times Square.
You'll see. You'll all see.