BREAKING NEWS:
Women don't always have time to dedicate to their looks.
This result comes from a multitude of relevant reasons. For starters, some days are just busier than others. Whether it's a new baby, an ever-approaching deadline, or just a case of oversleeping, there always seems to be something eating away your free time, keeping you from that flawless mental image of a runway model with your face, passing by colleagues and leaving them gobsmacked in your wake. As an infant in the professional world, you want to make a good impression…so what's a girl to do?
Never fear. There are many ways to achieve a beautiful and appropriate look for the office, without all the time and effort.
Want to know my secret weapon? My new best friend?
BUNS!
It's a simple as that. And my ideas for different buns comes from one source: Pinterest. I have a major slight addiction to beauty pins on Pinterest; it's a gold mine of possibilities. Just check out my board and you'll see! Pins not only give you ideas but teach you how to execute them. They're the first thing I reference when I want to try a new look and need help figuring out how. There are so many searches that can bring up bun tutorials, but for your convenience, I've included some of my favorites below. You can copy and paste the link below each picture for a closer look.
Here are a few step-by-step directions on how to make great top-knots and buns:
Perhaps the easiest to do yourself is the sock bun, especially if you're one of those people with clumsy fingers (guilty!). As the picture suggests below, put hair into a ponytail, cut off the end of a sock, place around your hair, roll hair into the sock until it reaches base, then secure with hairpins or bobby pins.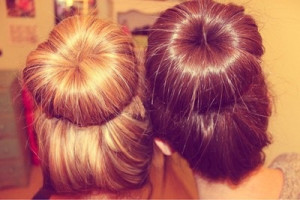 Another look is more top-knot in nature. For this look, pull hair into a ponytail and twist it until it makes a bun shape. Once you do that, pull the hair tie around the bun, and secure it with bobby pins where it feels loose. Dust with hairspray to help with hold, and voila!
If you're looking for something more romantic, a headband bun can be achieved by wrapping and pinning the hair around the headband. It looks especially pretty if the hair is curled first and small tendrils are allowed to float around the face.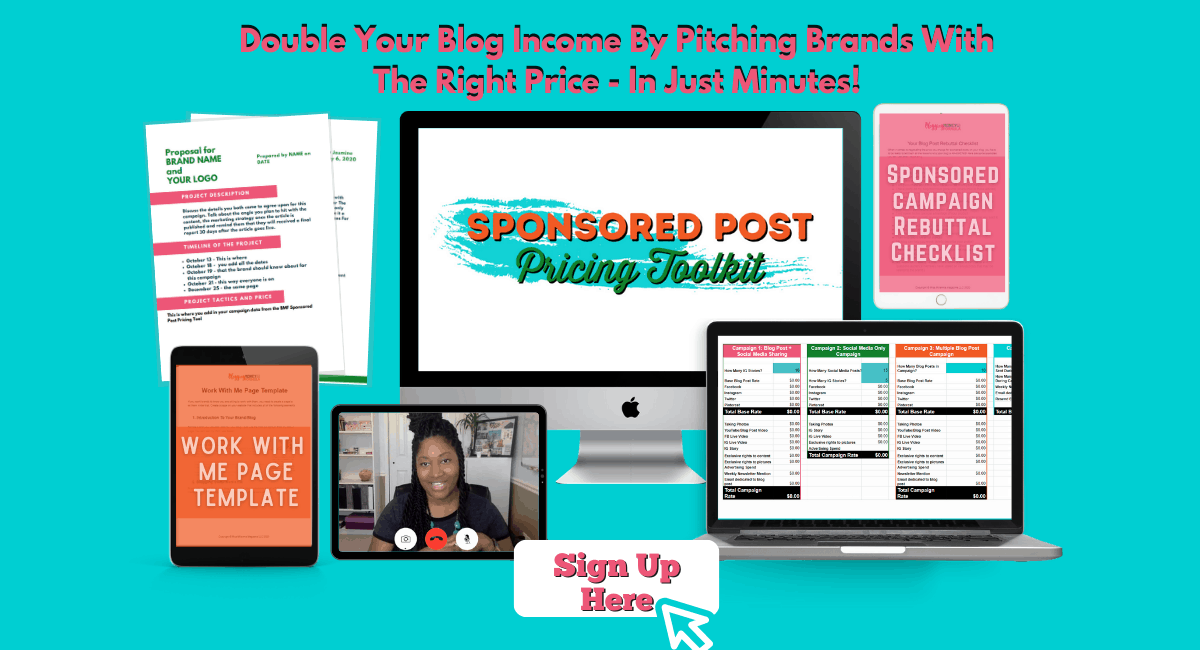 There are so many different types of buns out there (believe me, I've looked!), and thanks to websites like Pinterest—and just the Internet in general—you're well on your way to looking great and professional. So when there's no time for a shower or flat-iron, stick it in a bun!
Check out these tutorial pictures below for more ideas! Each one of them is quick and easy. Also, check out our Pinterest page here: Miss Millennia Magazine Pinterest.