Finding a good photography studio for portrait isn't easy. For example, Yelp, an online directory, lists 97 different photography studios for Washington, DC and a whopping  463 for the Chicago metro area. With that many options, how do you choose a photography studio that will capture your memories on film with beautiful portraits? Before entrusting your portrait experience to any studio, it's important to consider the answers to the following questions:
Purpose: Will the portrait commemorate an anniversary, a birthday, or a wedding? Will these be shots for a baby or school photographs for a graduating senior?
Themes: Does the studio take pictures of many different types or only work with one particular theme? For example, does it cater to baby or pet photography?
Place: What are the advantages of having portraits taken in a photography studio?
Style: Does the photographer only use color or does he also offer black and white photographs? Are pictures taken with a traditional film camera, a digital camera or both? Do you prefer serious portraits, ones with romantic tones, or those with a whimsical feel?
Portrait Use: Are the portraits for personal enjoyment only or will they be used for professional portfolios or legal documents, such as a passport?
Professionalism: Does the studio and staff have a good reputation in your community? Do they accommodate customer requests in a friendly, efficient way? Do they have credentials that show their training?
Financial: Is there a variety of portrait packages and options available? Is there a down payment required for services? If the client is unhappy with the portraits, are touch-ups or retakes possible?
Customer reviews: What do customers of a particular studio say about their experience there and about the studio's quality of work?
You can find the answers to these questions by doing some investigation: research studios online, contact photographers for interviews, and get feedback from friends and family about their portrait taking experiences.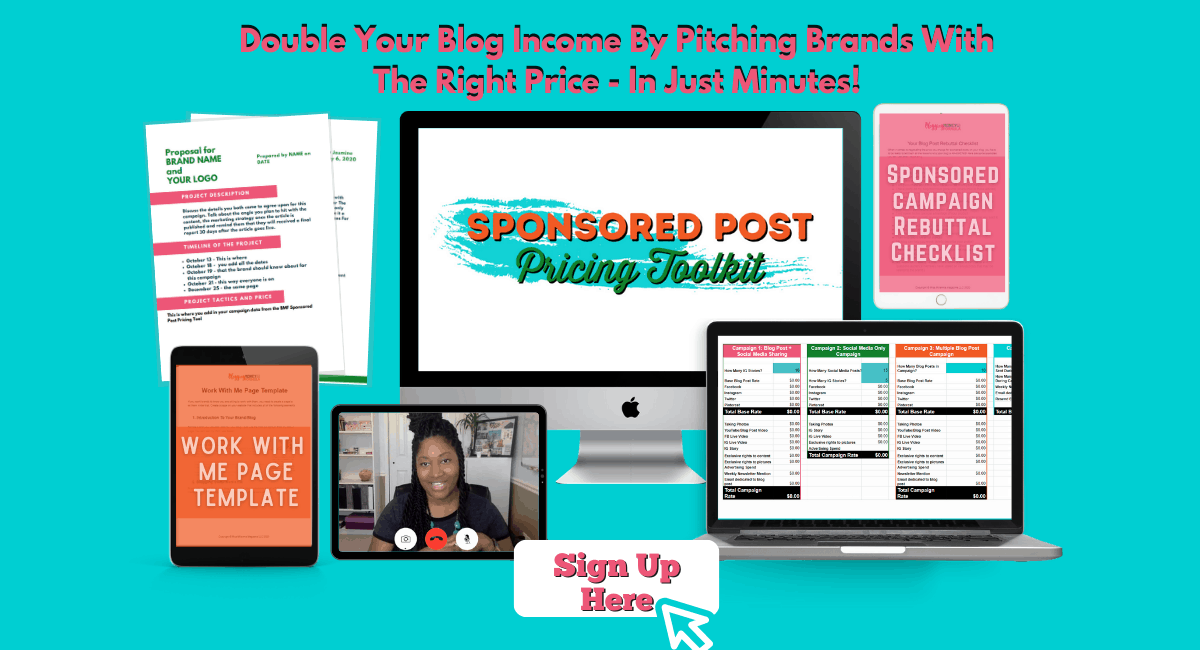 Getting The Right Angle: Online Research
Nowadays, most quality studios for portrait photography advertise on their own website or through social media. Type in the names of the studios that you are considering. These sites usually show examples of work, impart information about a photographer as well as include package and pricing options.
A well-maintained site has information about services that potential clients can easily access and demonstrates the photographer's work with portraits. Viewers will gain insight on the photograph quality they can expect even before meeting or talking with the photographer. In addition, search and read customer reviews about particular photography studios that rate their services according to reviewers' experiences.
The Professional Photographers Association offers another great resource to find information. It's easy to use, this free search engine will give you a way to look up professional photographers in your area. Just fill in the requested information on the webpage: PPA Find-A-Photographer
Setting Up The Shoot: Contact Potential Photographers
Contacting portrait photographers by phone is one way to gather information about their services. Better yet, visit their studio in person. A personal visit will allow you to make your own observations about the studio's operation. Ask to see where the pictures will be taken. Observe the studio's layout, lighting, equipment, choice of backgrounds, settings, and cleanliness. Take notes so you can compare different studios later.
At the same time, get a feel for how the studio handles customer relations. Not everyone enjoys having their picture taken. Taking a good picture relies upon how comfortable the client feels with the photographer. Therefore, a good photographer will try his best to make his clients, especially children, feel at ease. Professional studios will also work with your schedule to set up a mutually convenient time for your portrait session.
Finally, ask how long it will take before you can expect to see the proofs and what happens if you are not happy with the results. Reputable photography studios will allow touch-ups or retakes to make the customer happy.
The Proofs Are In The Portraits: Family & Friends' Reviews
The third way to rate a studio for portrait photography is to look at portraits created by different studios for your family and friends. Have fun looking through family albums and decide which portraits appeal to you the most. Their portraits and personal accounts can be of great value while determining the quality of various studios in your community. Discuss all aspects of their experience, especially how comfortable your family member or friend felt with the photographer.
Ready, Set, Smile!
All of your research has led you to this moment. Weigh the information you've gathered about various studios for portrait photography and decide which one will add beautiful memories to your family album. The only thing to wait for now is the beautiful portraits that will fill your home.