Now that summer is winding down, we have a lot of things to look forward to. Football season is gearing up and cooler temperatures mean unpacking your sweaters. Pumpkin beers are coming back onto shelves, and families are gearing up to spend Saturday mornings visiting their local apple orchard to go apple picking. Yes, fall is a great time of the year, and for college freshmen, it means a time for a new beginning.
The end of summer is the time that also marks a transition into the collegiate lifestyle for 18 and 19 year olds, as they say goodbye to their parents and get ready to live on their own for the very first time. However, for many, college just isn't an option. Perhaps their grades aren't satisfactory enough to get into their preferred school, or maybe they simply can't afford to go to a four year school at the moment. In these cases, moving right into the career force is a good idea, or is it?
Earning a college degree has never been more important in this economy. Although the economy is slowly improving and is finally under the 8% mark, those without a college degree are still at a disadvantage. Many hiring managers won't look at applicants without a degree of some sort, and the lifetime potential earnings that come with a college degree far surpass that of earnings with only a high school diploma. So what should these people without an acceptance letter do?
Those who want the advantages of a college degree without the hassle of attending a four year school in person may want to take a look at online college programs. These programs often cater to those who aren't able to attend a four year school while still offering several key advantages. Let's take a closer look at those perks that come with attending an online program:
There's no need to travel:
For many people, travelling to a college is just impossible. This could be for a variety of reasons. There might not be a college nearby or the individual might not have a car. Whatever the case, online college programs provide an easy commute. All you need to do is have a Wi-Fi signal, and you can attend class. It's as simple as that.
You can attend classes on your own time:
Online classes consist of taped lectures, scheduled readings and exams. There usually isn't a set schedule for these things, so you can watch a lecture or do a reading on your own time. This makes it much simpler for those individuals who have families or a full-time job, and, thereforore, can't attend a traditional class.
It's usually much cheaper:
Let's consider some of the costs of attending college. Besides tuition, you might have to worry about board, food, travel and more. Although you will have to pay a fee for the class itself, these other costs will be avoided. Given the cost of college, this could be much more approachable.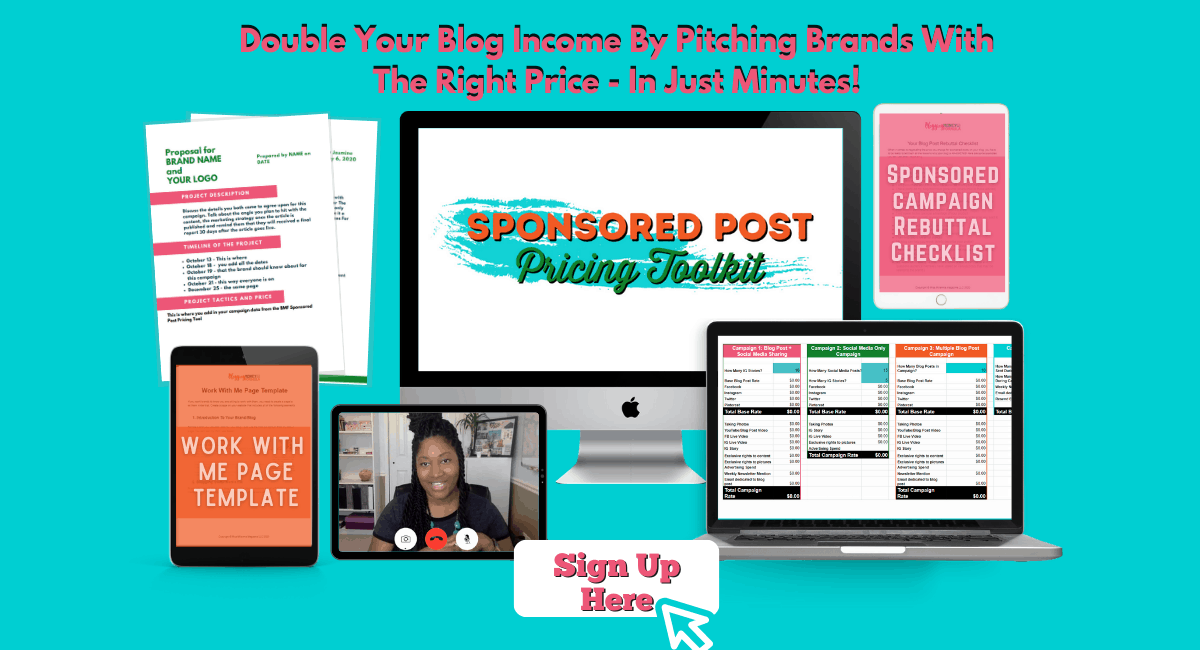 There's no question that a college education is important, but there are variables out there that make attending a four year school impossible for some. For these individuals, an online college program might make the most sense.